How to build a Discord server with a 5-star experience


by
Tim Haldorsson
Published: November 18, 2022 at 6:00 am Updated: November 18, 2022 at 4:03 am
In Brief
How to turn your Discord server into a 5-star experience – here's how
Think about the most lavish 5-star experience you can imagine. What does this picture look like in your head? Is it an inviting setting with excellent service? Are you treated as a valuable member and rewarded for just being there? Think luxury and convenience. Think gifts of appreciation and great company.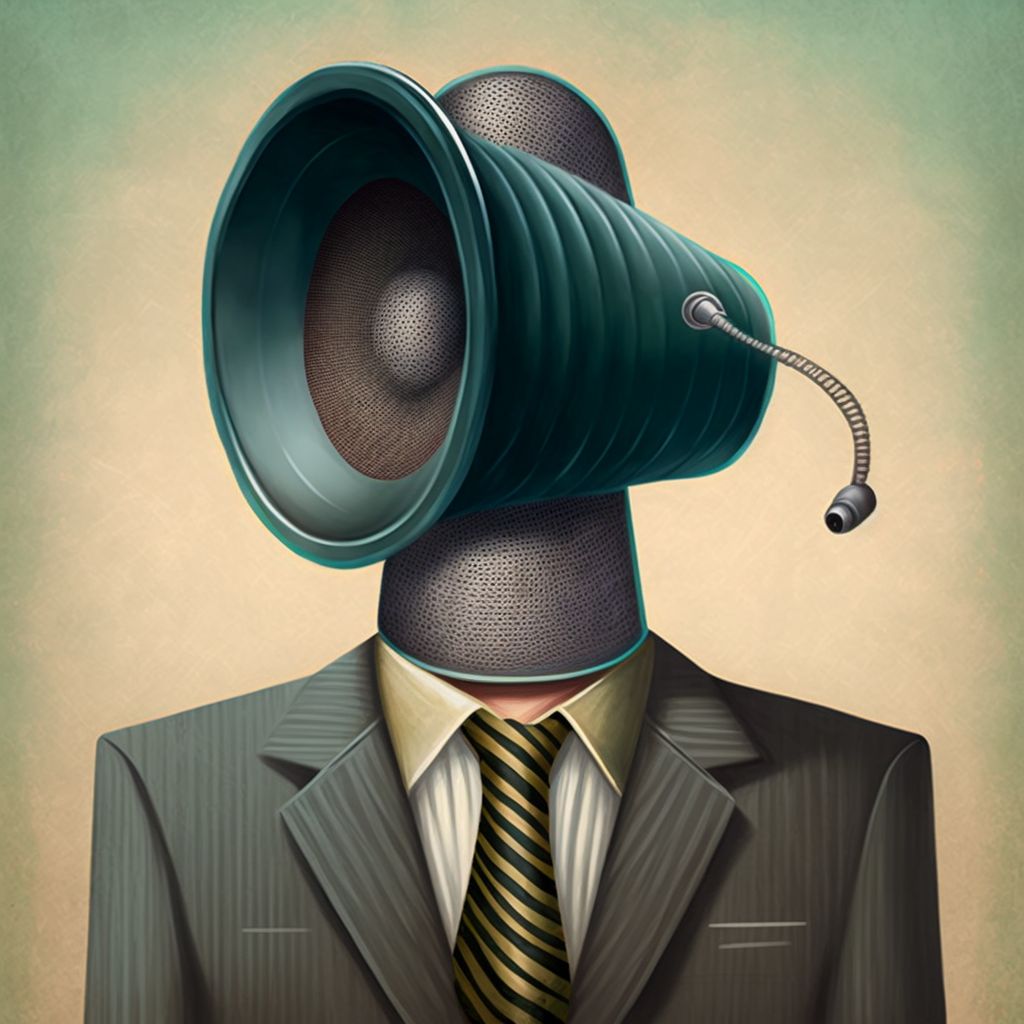 A 5-star experience sets the host apart in the sense that your guests have a gratifying and valuable experience that goes beyond simply providing a good service. The key is to make the guest feel appreciated and special. Such an invaluable experience creates the desire to come back for more and contribute to the extension of that experience. And this is precisely why you want your Discord server to offer a top-class time for your community members.
There are a few things you can do to make sure your Discord server offers a 5-star experience.
Community Is Your Priority
The community shapes a part of the experience on your server. Make it a priority to focus on your community members who have taken the time and interest to join, as they have likely been funneled here via your marketing efforts. Your server should be a safe, welcoming, and interactive place for all members to interact with each other and build relationships.
A User-Friendly Experience Is Paramount
The easier it is to use your Discord server, the more likely people will stick around and utilize all the features you place at their disposal. Organize your server with clear channels and rules, and make sure that all of the features of your server are accessible and easy to understand. Nobody wants to scroll and read through a jungle of channels—keep it compact, informative, and useful.
Give Your Server Some Character
To really stand out, your Discord server should offer unique features and tell a story that other servers don't. This could be anything from custom emotes to a user-friendly bot. Whatever it is, make sure it will appeal to your target audience and inspire them to stay active on your channels.
Keep It Active
An inactive Discord server runs the risk of driving members away. To keep them active and interested, you must keep your server updated with fresh content and engaging conversations. This means regularly posting new topics, holding compelling events like giveaways, and keeping the conversation engaging.
Timely Response Is Essential
The best way to create a 5-star experience on your Discord server is to be responsive to your community. This means being active in the chats, answering questions, and addressing concerns.
When a member has a question or issue, they appreciate a timely response. By engaging with them, you are not only showing your community that you care about their experience, but you are making it easier for them to keep participating in the conversation.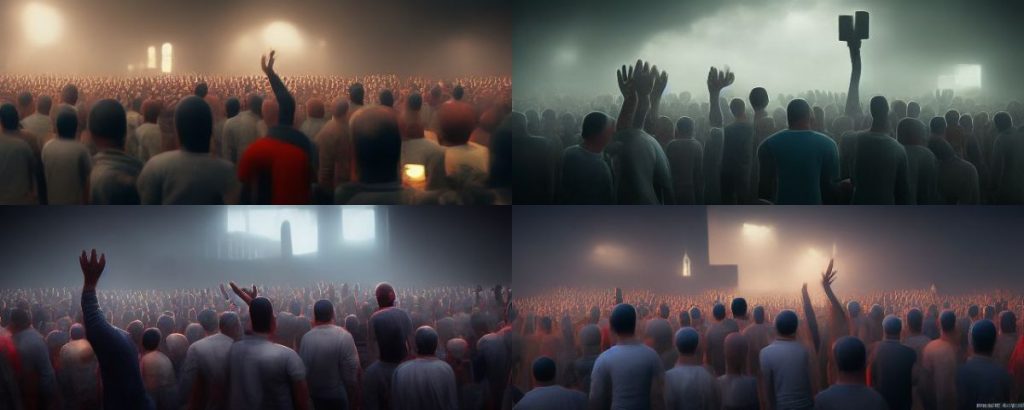 Setting Up Your Server
You want your community members to see your server as a cozy hangout. Following these steps will ensure a good time for everyone:
Lay A Solid Foundation
To make your Discord server welcoming for new members, it is essential to set it up correctly and conveniently so new users can easily navigate your channels.
Have A Curated List Of Channels
Your channels are the roadmap to your server, so keep them organized not to confuse or overwhelm your new visitors. You can start from scratch or use a Discord server template.
Organize With Channel Categories
Avoid choosing names for your channels that might be unfamiliar to newcomers. Channels like 'General' or 'Announcements' make it easy for your users to find what they are looking for. Grouping channels also allows your to sync channel permissions to categories.
Take The Time To Set Up Community Roles
There are functional roles that a server needs, like moderators and admin, and then roles that community members can assign to themselves or win in initiatives you host. To go the extra mile, you can dedicate a channel to explaining the requirements, responsibilities, and perks of each role.
Customize The User Experience
Your Welcome Screen is the first impression new members get when joining the server- so make it a good one. Formulate an interesting project description, welcome your members, and tell them why they should be excited to be there.
Rewards Go A Long Way
A suggested way to keep your members motivated to stay active on your channels is by rewarding them for their time, effort, and interest. Show your visitors how and why the time they spend on your server will benefit them and how much you appreciate them taking part.
Final Word
How your community members feel while they are on your server and after they leave is what sets your project apart as a whole. If optimized, this platform is a tool with the potential to elevate your project to a new class of Discord experiences.
Creating a 5-star Discord server is not an easy feat, but it is attainable with a targeted strategy and focused effort. By creating your Discord server as a safe haven for your members, you are simultaneously laying the foundations of an authentic, active, and tight-knit community to remain with your project as you go to the moon and beyond.
Read related articles:
Disclaimer
Any data, text, or other content on this page is provided as general market information and not as investment advice. Past performance is not necessarily an indicator of future results.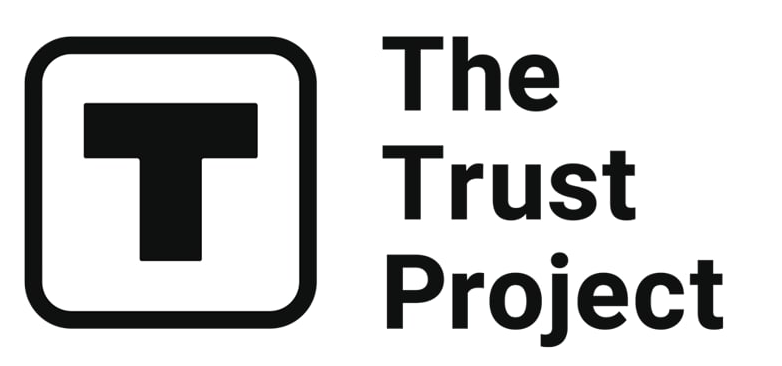 The Trust Project is a worldwide group of news organizations working to establish transparency standards.
Tim first stepped into the crypto world in 2017 and has never looked back since. Now CEO of Web3 and crypto marketing agency Lunar Strategy.
More articles


Tim first stepped into the crypto world in 2017 and has never looked back since. Now CEO of Web3 and crypto marketing agency Lunar Strategy.
Hot Stories
by Damir Yalalov
September 27, 2023
by Victor Dey
September 27, 2023
by Cindy Tan
September 26, 2023
by Victor Dey
September 26, 2023
Latest News
by Damir Yalalov
September 27, 2023
by Damir Yalalov
September 27, 2023
by Agne Cimermanaite
September 27, 2023
by Cindy Tan
September 27, 2023