In Brief
Bankless podcast hosts David Hoffman and Ryan Sean Adams are raising $35 million for a web3 venture fund.
Hoffman, Adams and Charged Particles co-founder Ben Lakoff will be general partners in the fund.
The fund will share the Bankless brand name.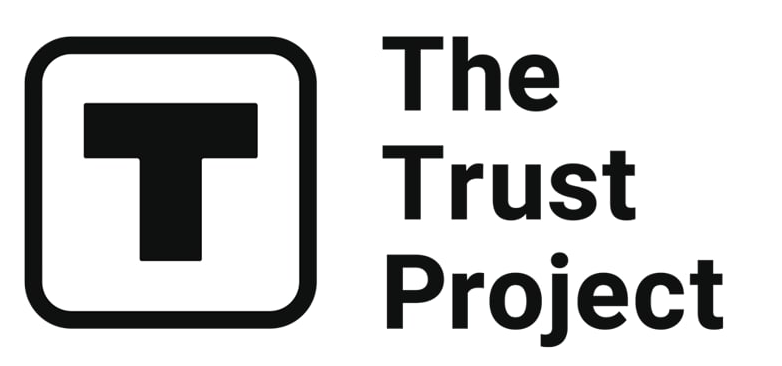 The Trust Project is a worldwide group of news organizations working to establish transparency standards.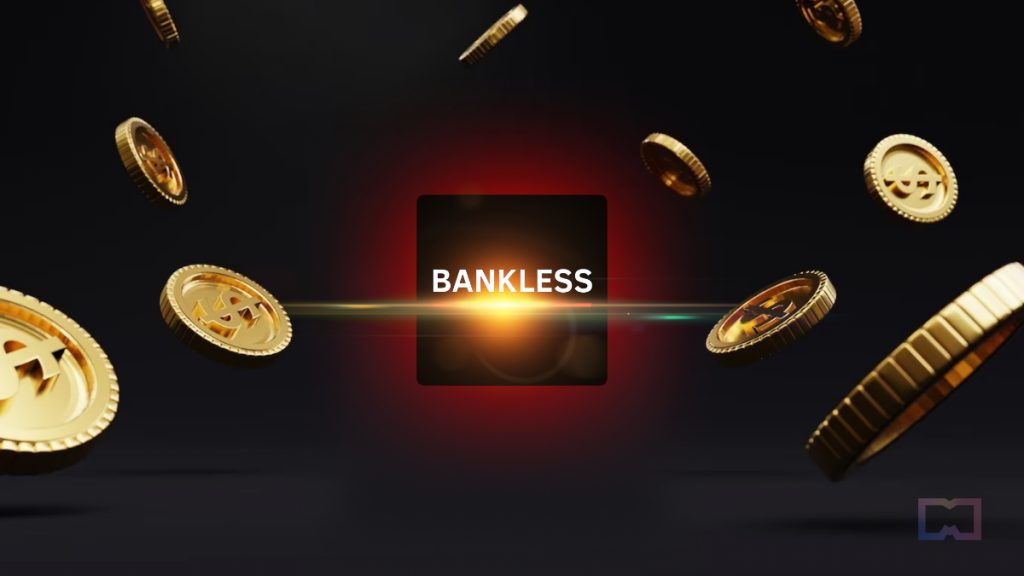 The hosts of the Bankless podcast, David Hoffman and Ryan Sean Adams, are raising $35 million for a venture fund targeting early-stage web3 startups, per a Coindesk report.
Ben Lakoff, the co-founder of NFT protocol Charged Particles, told Coindesk he will be a general partner in the fund alongside Hoffman and Adams. The trio will form the fund's investment committee.
While the fund is intended to be a separate legal entity from the Bankless podcast, it will share the Bankless brand name and benefit from its clout as one of the most well-known crypto media platforms. According to one venture capital source, the combination of a media platform and venture fund could result in an "incredible deal flow."
A website for Bankless Ventures has been set up. One of the sources familiar with the matter said that Hoffman is on the ground at ETHDenver discussing the fund.
Bankless is a popular podcast and media brand that focuses on decentralized finance (DeFi) and the world of cryptocurrencies. It was launched in 2020 by Ryan Sean Adams and David Hoffman, two well-known figures in the crypto space.
Hosted by Adams and Hoffman, the Bankless podcast features interviews with leading figures in the DeFi and crypto space, as well as analysis and commentary on the latest trends and developments in the industry. It's known for its informative and entertaining approach, making complex topics accessible to a broad audience. The podcast surpassed 30 million downloads in November.
Adams is a former tech exec turned crypto enthusiast and writer. He has written extensively on the topic of DeFi and Ethereum. In 2017, he founded the crypto investment firm Mythos Capital. Hoffman began his career as a blockchain researcher at New Alchemy and Bunker Capital in 2018. He was also the former chief of operations at RealT, a platform for investing in real estate using cryptocurrency. 
Together, Adams and Hoffman bring a wealth of knowledge and experience to the Bankless podcast and media brand and have become trusted voices in the crypto community.
In addition to the podcast, Bankless has several other media projects, including one daily newsletter about crypto and DeFi, another newsletter about NFTs and the metaverse, a website with articles and resources, and a YouTube channel featuring interviews and educational content.
Bankless made its first foray into the venture capital space last year when it acquired the DeFi software project Earnifi under a new unit called Bankless Labs. "Bankless is going beyond media. Now, we're building tools for your DeFi journey," Adams wrote in a blog post announcing the acquisition.
Read more:
Disclaimer
Any data, text, or other content on this page is provided as general market information and not as investment advice. Past performance is not necessarily an indicator of future results.