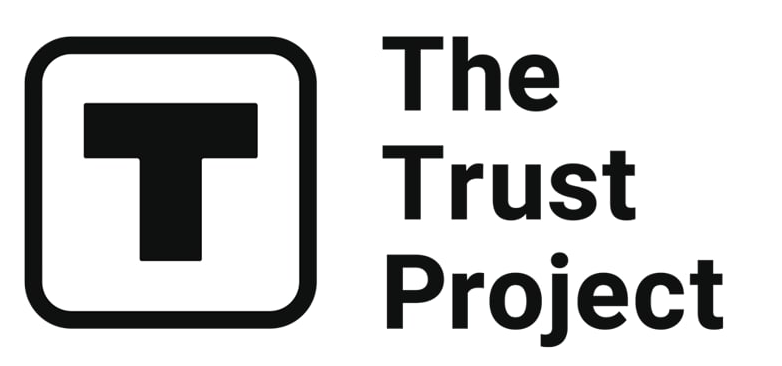 The Trust Project is a worldwide group of news organizations working to establish transparency standards.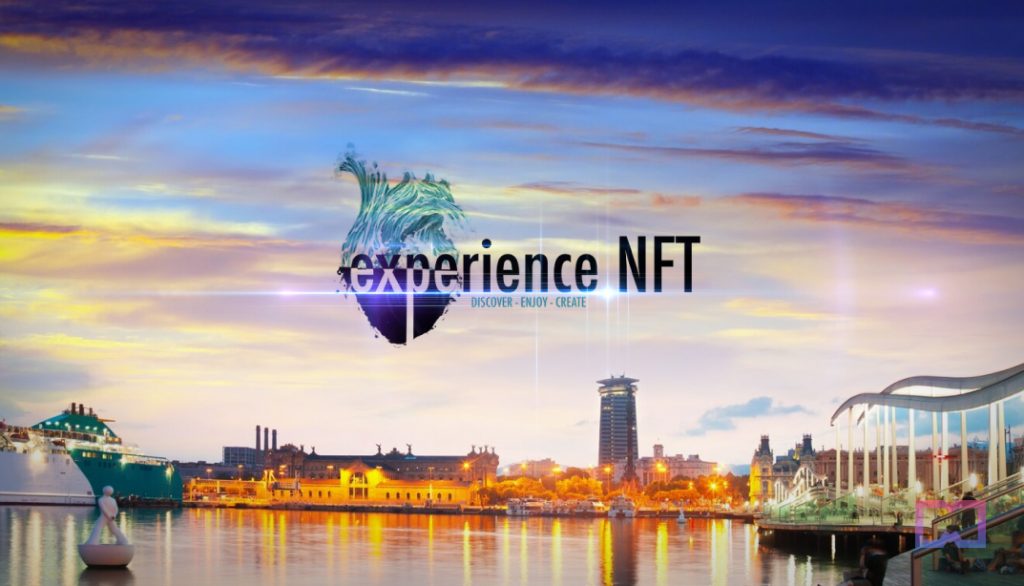 Soho Friends Barcelona is hosting a real-life art gallery of NFTs, organized by InvestingNFT.io in partnership with the Missony Art Festival. "Experience NFTs," powered by Daiara.art, is a month-long exhibition that opened on September 30 in Port Vell Studio (Soho Friends Barcelona).
When visiting the venue, which is used for events and as a co-working space, you'll find NFTs from various categories: contemporary and classic art collections, social impact projects, fashion, graphic works, and more.
The main difference between an NFT exhibition and an art gallery is that you're roaming in a room full of TV screens instead of canvases, with digital art often showcased in a dynamic display on screens. On top of that, you can scan a QR code to learn more about an art piece or even purchase it on an NFT marketplace.
NFTs are meant to live in the virtual world and aren't expected to have a physical display. But the more NFTs become mainstream, the more we see them exhibited in public spaces.
NFT exhibition is open for all types of art
One of the most outstanding classical works in the "Experience NFT" exhibit is the digital-NFT version of Gustav Klimt's painting "The Kiss" (1908). Thekiss.art is showcased by the Belvedere museum in Vienna. Other participants include Samuel de Sagas-The King of hearts, Dadara Zero Banknote, Victor Garcia with "The Hoop" basketball court collection, Kiltro Gastrobar NFT community, MonArt NFTs project, CTRL/ART/D with a collection supporting Ukraine, Trustin.wine (TIW), The Art Suit marketplace, ONEG fashion collection, Stephen Vineburg, Plastic Breeze by Borja Colom, and a special surprise guest, Chilean artist Guillermo Lorca.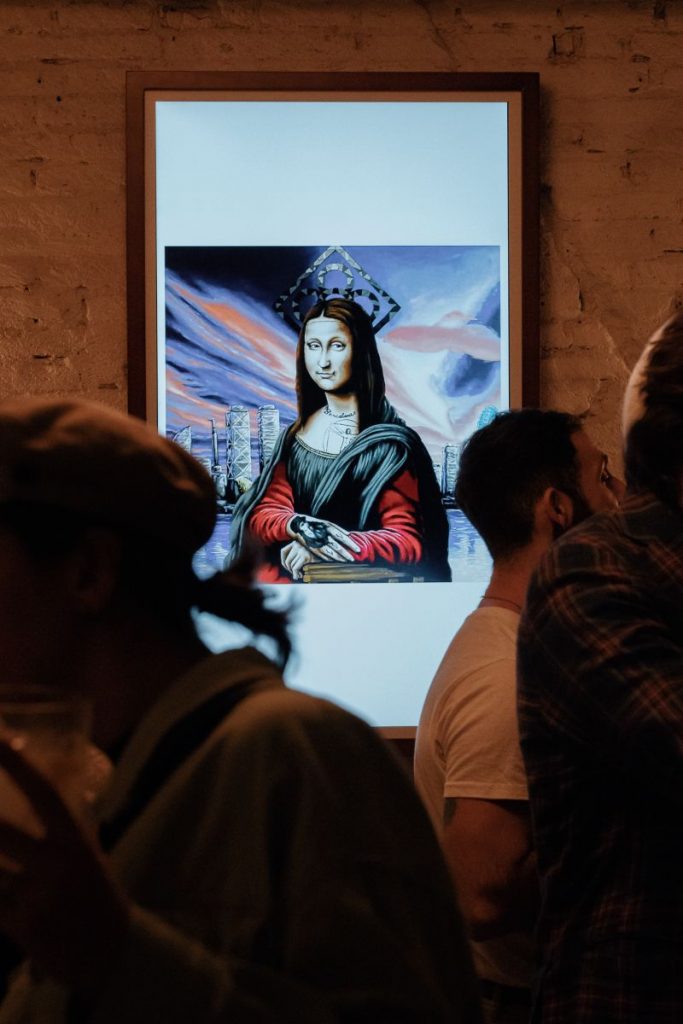 Stephen Vineburg, a digital artist and exhibitor, gave a speech at the event's opening, covering his digital practice, the piece titled "Been There, Done That," and he shared his views on the future of the NFT sector.
Vineburg's piece "Been There, Done That" takes the shape of a discarded chocolate wrapper and is concerned with tourism on two levels. At a conceptual level, it refers to the disposable nature of touristic memories, while on a literal level, it refers to the detritus of mass tourism. The piece began life as a physical sculpture exhibited in a public park in Venice in an event curated by the European Cultural Academy.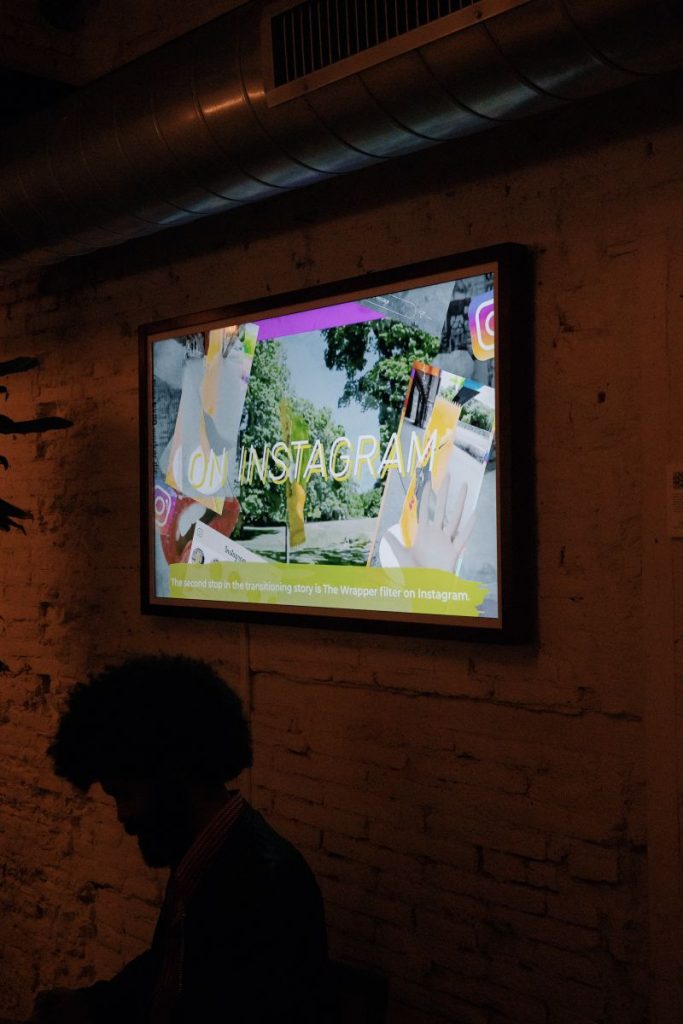 The artist has also taken the digital sculpture to the Metaverse, with The Wrapper becoming its first piece of litter located within Decentraland.
Vineburg sees many parallels in digital art, and for the following reasons, the artist believes the digital art revolution will continue despite the recent disruptions to the NFT market:
There is the democratization of art; anyone with a computer can start creating their own art without needing a formal qualification. Similarly, the content can then be immediately distributed through platforms such as Foundation, OpenSea, and SuperRare rather than working through the conventional hierarchy of galleries and physical exhibitions. Finally, information about and assessment of this content can be distributed immediately through blogging and crypto-art channels.
NFTs provide an array of benefits to artists
NFTs provide artists with a way to show off their creativity and innovation, as well as a new way to reach their audience. In addition, NFT art exhibitions can help artists receive recognition.
"Art represented in the form of NFTs motivates and incentivizes artists to push the limits of imagination and creativity by helping eliminate gatekeepers of the traditional art market and, by doing so, increasing the direct profit for the talent,"

said Martin Noam Slutzky, the organizer of "Experience NFTs" and the co-founder of InvestingNFT.
Slutzky also explained that the artist could get direct recognition for his hard work by building an active community and adding utilities to their NFT collection to reward its members.
"This way, NFTs provide artists with a new opportunity to attract art investors and collectors and get attention from brands that would like to collaborate on NFT projects to innovate their image and appeal to the younger generation and even create cross-border social impact projects that are close to their hearts,"

he added.
On October 6, Soho House Barcelona hosted a presentation by Dutch artist Dadara (Daniel Rozenberg), whose work has been inspirational in the NFT space. The artist shared his journey of NFT exploration from philosophical and conceptual points of view.
In the next two weeks, InvestingNFT is organizing two additional presentations and workshops for those interested in NFTs. October 18 (7 pm), "How to create my own NFT collection" by MonartNFT, and October 25 (7 pm), "NFT & Art" by thearesuite.io. You can visit the NFT gallery at Soho House Barcelona until October 28.
Read related posts:
Disclaimer
Any data, text, or other content on this page is provided as general market information and not as investment advice. Past performance is not necessarily an indicator of future results.