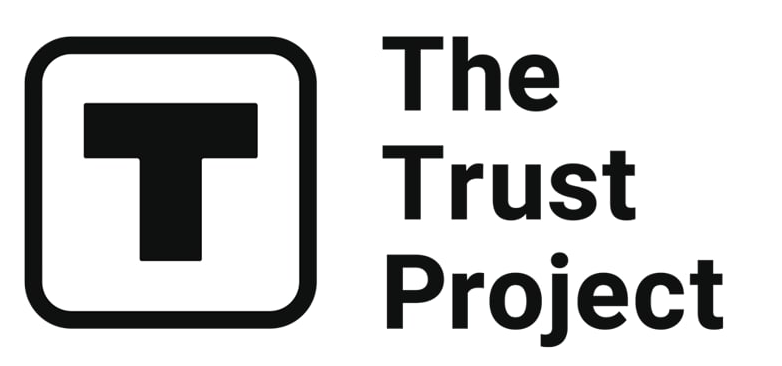 The Trust Project is a worldwide group of news organizations working to establish transparency standards.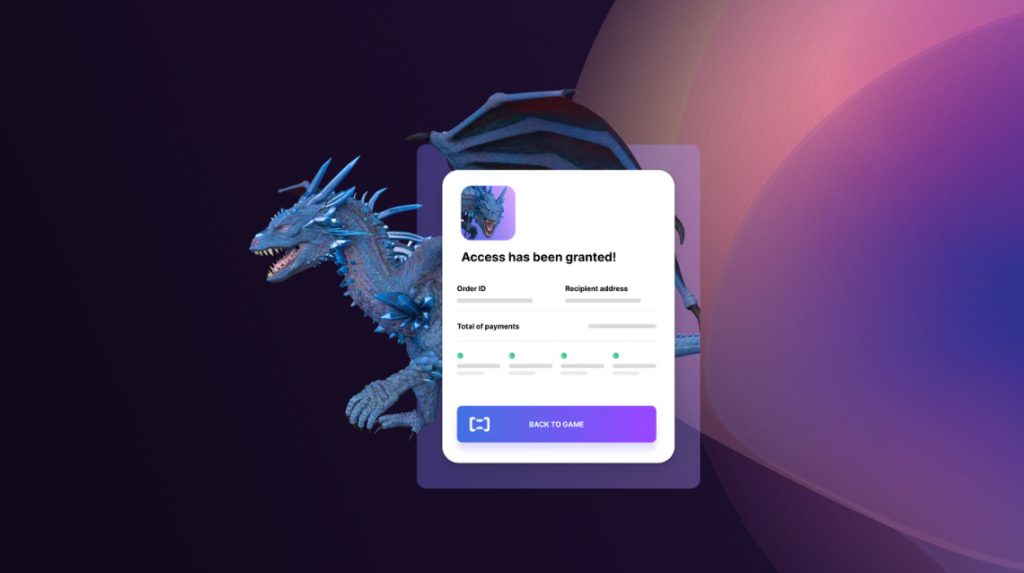 Web3 startup Halliday raised $6 million in a seed round led by top crypto investor a16z. The company is launching a solution that enables ownership of game and metaverse NFTs through later payments, thus making blockchain gaming more accessible to a broader audience.
Besides a16z, participants included a_capital, Hashed, Immersion Partners, Sabrina Hahn, SV Angel, and others. The firm was advised by Web3 experts, such as Stanford professor Dan Boneh.
Play-to-earn and blockchain gaming are becoming more popular, yet they often have high entry barriers. Players must purchase NFTs to begin playing and need to spend some extra money on upgrades. Platforms such as Halliday allow users to start playing immediately and pay for the asset later or in parts.
Halliday, founded by Akshay Malhotra and Griffin Dunaif last November, integrates with blockchain games and NFT marketplaces and ensures secure ownership and overtime payments for players without hidden fees. The company is implementing the "buy now, pay later" system so that players can pay off their assets as they're earning in-game.
Halliday is introducing new partnerships and integrations with gaming companies and marketplaces. First, the platform is launching in a beta stage with a blockchain strategy game, League of Kingdoms, and the official rollout is planned for the end of this year.
"Our mission is to build the economic infrastructure for this blockchain-based network of games and virtual spaces—digital civilization—and empower its citizens with ownership, choice, and open access," Halliday wrote on Twitter.
Halliday's approach is similar to that of Unitbox, which aims to improve the traditional NFT rental system by providing collateral-free NFT rentals through rent-to-earn.
Read related posts:
Disclaimer
Any data, text, or other content on this page is provided as general market information and not as investment advice. Past performance is not necessarily an indicator of future results.