In Brief
The camera-shy hoodie uses infrared light to make the wearer invisible to surveillance cameras.
The LEDs around the chest, shoulders, and back produce a strobing effect that overexposes the image, making identification impossible.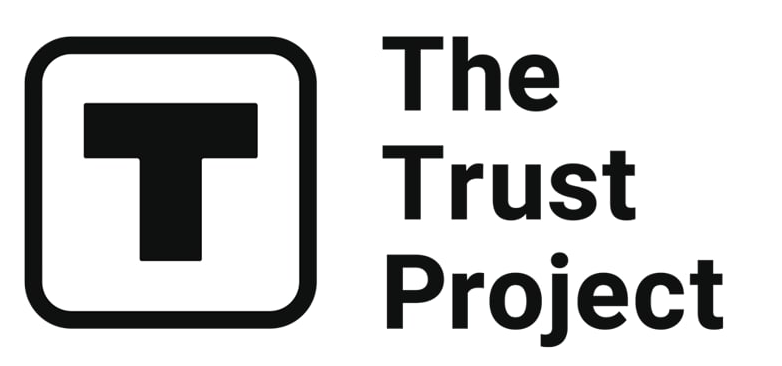 The Trust Project is a worldwide group of news organizations working to establish transparency standards.
In today's world, surveillance is everywhere. Cameras are hidden in streetlights, public parks, and office buildings. And as technology advances, so does the reach of surveillance. Soon, there will be cameras everywhere, all the time. But what if there was a way to hide from these ever-present cameras? What if you could wear a sweatshirt that would make you invisible to them?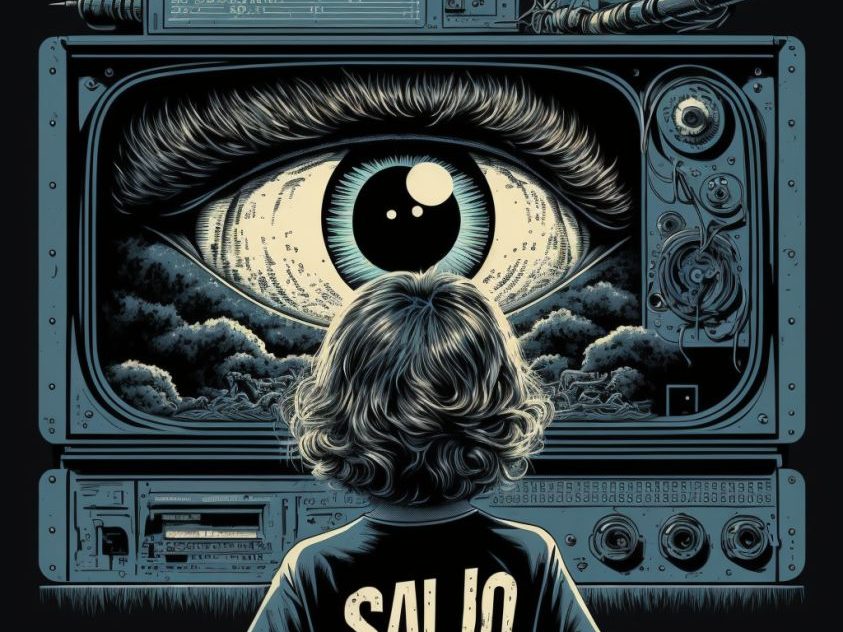 As innovations in technology and fashion continue to evolve, boundary-pushing design concepts are becoming more and more popular. The latest example of this is a sweatshirt with built-in, powerful IR LEDs that use the infrared spectrum.
The Camera-Shy Hoodie, created by artist Mac Pierce, uses LED lights on the infrared spectrum to make the wearer invisible to surveillance cameras. The LEDs around the chest, shoulders, and back and when set to the strobing setting, the effect overexposes the image, making it impossible to identify the wearer.
This unique feature "utiliz[es] the same wavelength of infrared light commonly used by security cameras as flood lights for night vision," the project's description reads. Setting the LEDs to strobe mode spectacularly overexposes the image seen by security cameras, making identification impossible. However, while the hoodie makes you not identifiable on camera, it will also undoubtedly attract the attention of nearby security guards.
By placing LEDs around the upper chest, shoulders, and back, this hoodie becomes an instant fashion statement, at least on an infrared-sensitive camera. So if you're looking for a way to stay ahead of the curve and avoid being seen on camera, this piece of clothing is for you. The artist shared a guidebook on how to make your own camera-shy hoodie.
In December, Chinese students at Wuhan University created the artificial intelligence-based "invisibility coat" known as InvisDefense to hide the user from security cameras. Being recognized by AI-based video surveillance cameras is an issue, but this inexpensive and comfy solution solves it. It features built-in thermal sensors that emit strange heat signals at night and is printed with a specific algorithm that confuses visible light cameras during the day, making it challenging for AI to detect human presence in an image or video.
A man was wrongfully jailed due to surveillance recognition technology. Randall Reed was arrested on November 25 and charged with stealing designer bags worth $10,000 from a store in Louisiana. He was arrested right away and spent the next few weeks fighting for his innocence. His lawyers eventually persuaded the police to re-examine the footage, which revealed that the person in the footage was 30 kg lighter than Reed.
Read more related news:
Disclaimer
Any data, text, or other content on this page is provided as general market information and not as investment advice. Past performance is not necessarily an indicator of future results.