In Brief
OpenAI improves GPT-3 to produce sophisticated poetry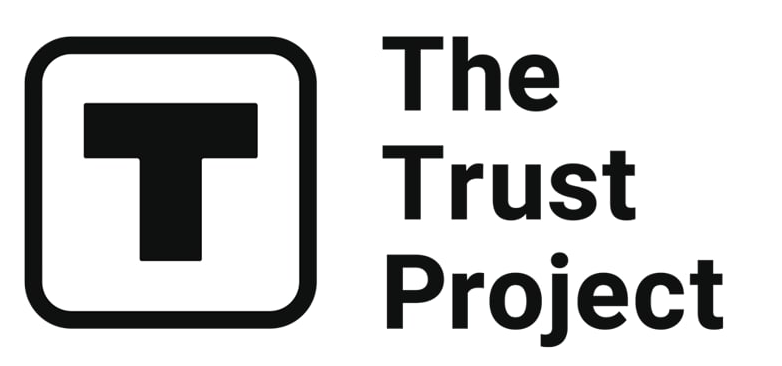 The Trust Project is a worldwide group of news organizations working to establish transparency standards.
Known as text -davinci-003, OpenAI has updated the GPT-3 family of large language AI models. Given the original text as a guide, GPT-3 is able to produce sophisticated texts that resemble those produced by a person.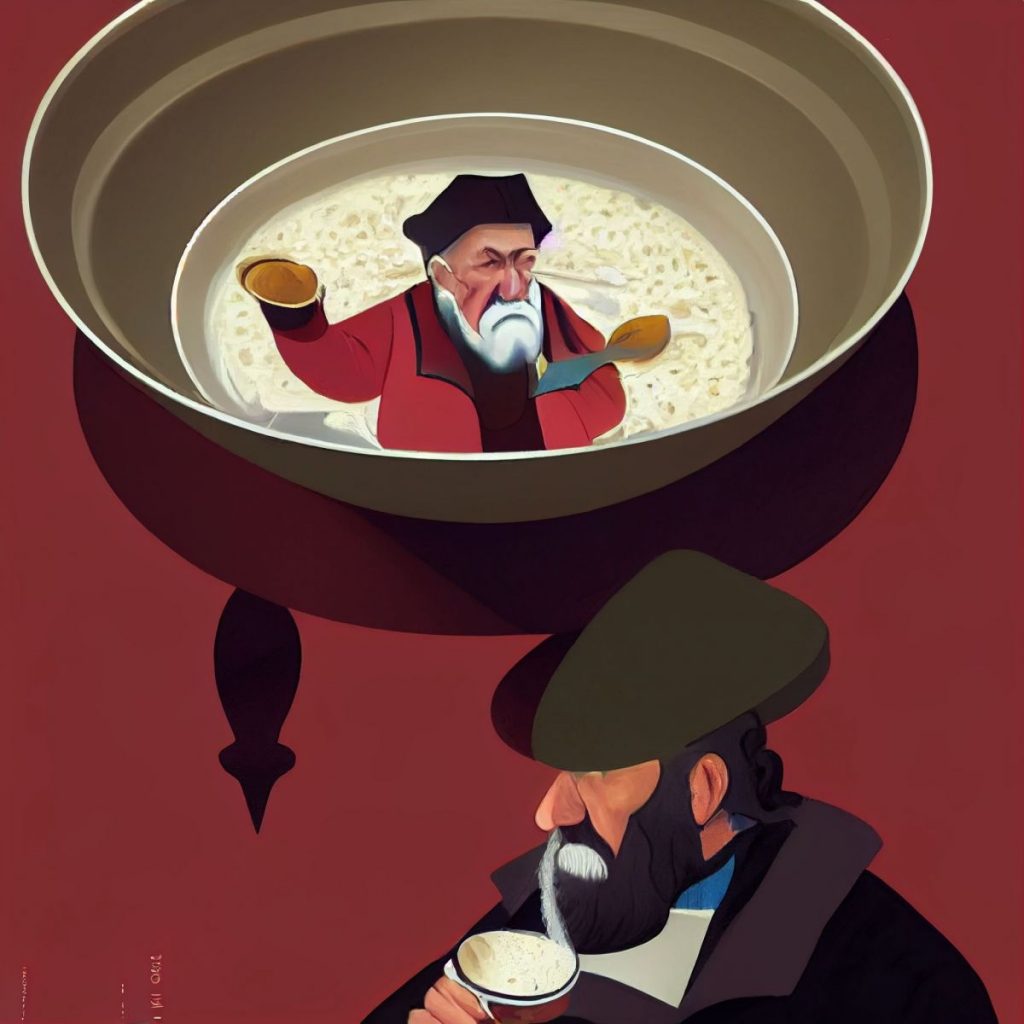 With the update of text-davinci-003, the AI is able to not only produce larger pieces of material and understand more complicated commands but also to produce rhymes for songs and poems. Additionally, these verses might explain a specific concept, like Albert Einstein's general theory of relativity.
For a cost of $0.02 USD per 1,000 tokens, OpenAI offers GPT-3 as a commercial product with an API. Anyone with an OpenAI account can use the dedicated website to conduct AI experiments.
Despite how fantastic GPT-3 is, it still has limitations due to the ease with which fake information may still be produced. A potent successor known as GPT-4 has also been the subject of recent rumors, though OpenAI has not yet made an official announcement regarding the impending release.
Read more about GPT-3:
Disclaimer
Any data, text, or other content on this page is provided as general market information and not as investment advice. Past performance is not necessarily an indicator of future results.