What is NFT Community?
NFT Community is a social web group whose members have something in common, f.e. NFT.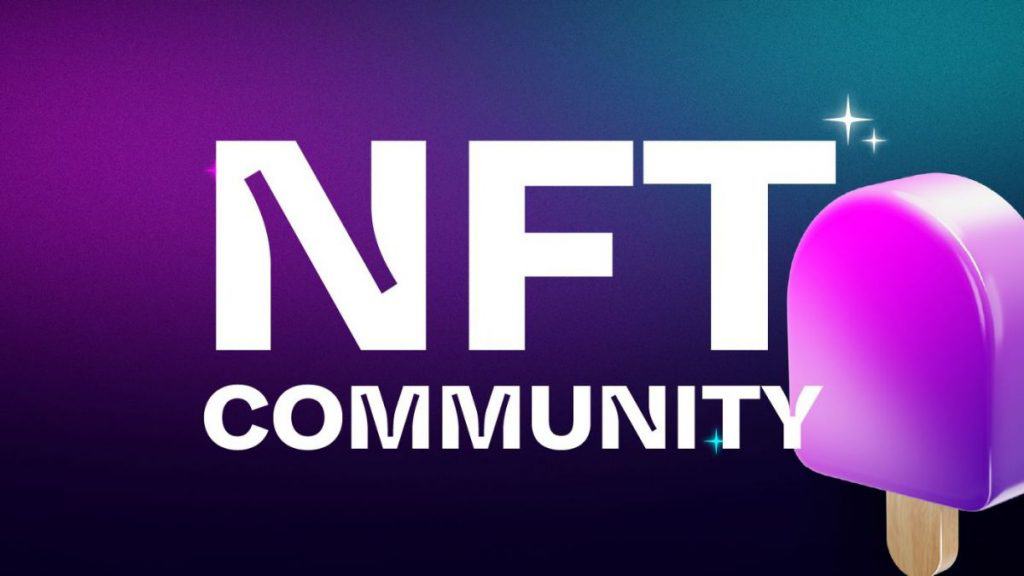 Understanding NFT Community
NFT, like other activities, is more effective if you work in pairs, create various kinds of unique nft, the nft community allows you to share ideas, because no company exists alone, it has hundreds of employees that allow the company to exist, the community is an integral part of success. For example, you decided to create your own NFT community, what positions should people in your community hold? The first person, or a group of persons, should be the developers of a unique NFT, invent and create the NFT for which people will give their money. The second person is the investor who will pay for all your expenses. The third person will be in charge of media such as twitter, discord, which will create your community page and will publish your achievements so that people can find out about you. As you can see, to create a successful oil and gas community, you don't need a lot of people, just a few specialists, another very significant detail that will allow you to learn about you faster, if some less well-known person mentions you, this will give an initial boost. The nft community gives you the opportunity to realize yourself, this is the experience of working in a company, you try, make mistakes and try again, the implementation of your project is not a matter of one day, but with a good group of people you will definitely be able to sell your NFT and become known throughout the crypto community.
Top NFT Communities To Join
Vee Friends
Deadfellaz
MekaVerse
Cool Cats NFTs
Art Blocks
Lucky Maneki
Ninja Hideout
Enter
Rarible
Larva Labs
Animetas
Read related articles: