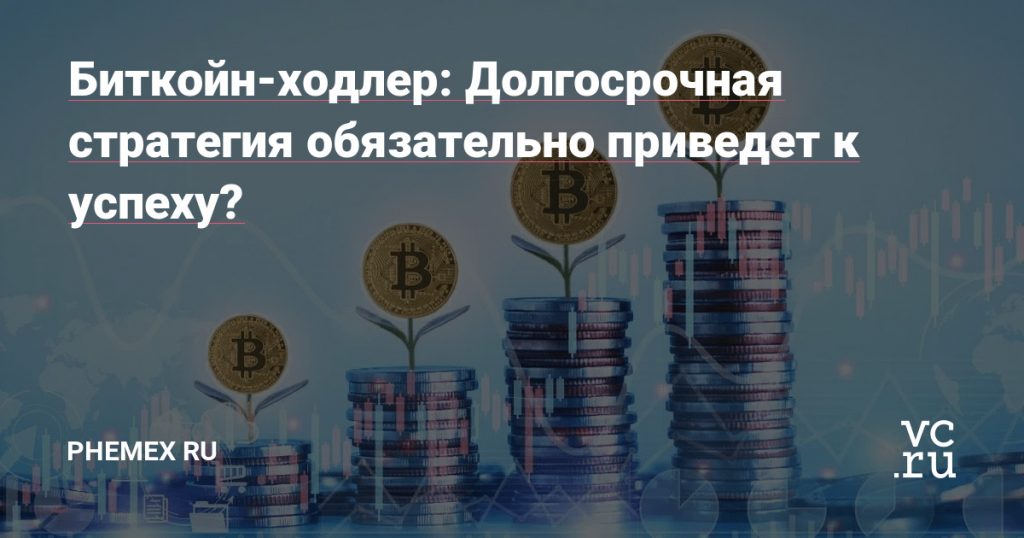 What is Hodler?
Hodler is an Internet joke and slang term for people who buy cryptocurrencies and keep them (do not sell them) regardless of market conditions (corresponds to the "buy and hold" financial approach). Such actions are motivated by a belief in the prospects for widespread adoption of cryptocurrencies in the global economic system, especially as a replacement for fiat money.
Understanding Hodler
This spelling originally occurred on the Bitcointalk forum in 2013 as a typo in the word holding – storing (the message was titled "I AM HODLING."). In the context of the message, users interpreted HODL as "Hold On for Dear Life," which normally translates as "Keep at all costs" or "Keep until the last of your strength").
The term was coined in 2017 by the online magazine Quartz as a tactic to "remain invested in bitcoin and not capitulate in the face of price decreases," while TheStreet.com (eng.)rus. termed it the "favorite slogan" of bitcoin holders. This method is covered in the article "To HODL Or Not To HODL?" Expert Opinion on Crypto Investment Value Averaging.
Read related articles: