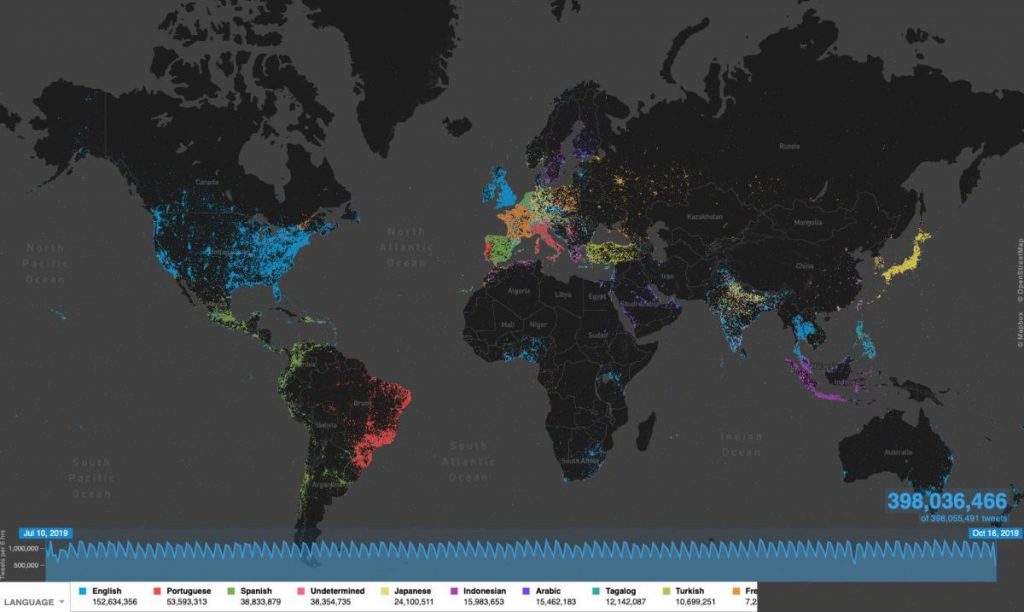 What is Geospatial?
Geospatial definition: Any data that is indicated by or related to a geographic location. Geospatial technology collects and analyzes the geospatial data.
Understanding Geospatial
Geospatial data, often known as geodata, is a dataset that includes locational information such as an address, city, or ZIP code. Geospatial data can also be derived from GPS data, geospatial satellite imaging, telematics devices, IoT, and geotagging.
Geographic information is collected, analyzed, and stored using geospatial technologies. It use software to map geographic places and assess the impact of human activity. Geographic Information Systems (GIS) combine maps and datasets regarding natural occurrences and socioeconomic trends using digital software. GIS develops layered maps to aid in the analysis of complex data. Because each data point is linked to a specific location on Earth, layering is feasible. GPS, remote sensing, and geofencing are examples of geospatial technology.
Read related articles: