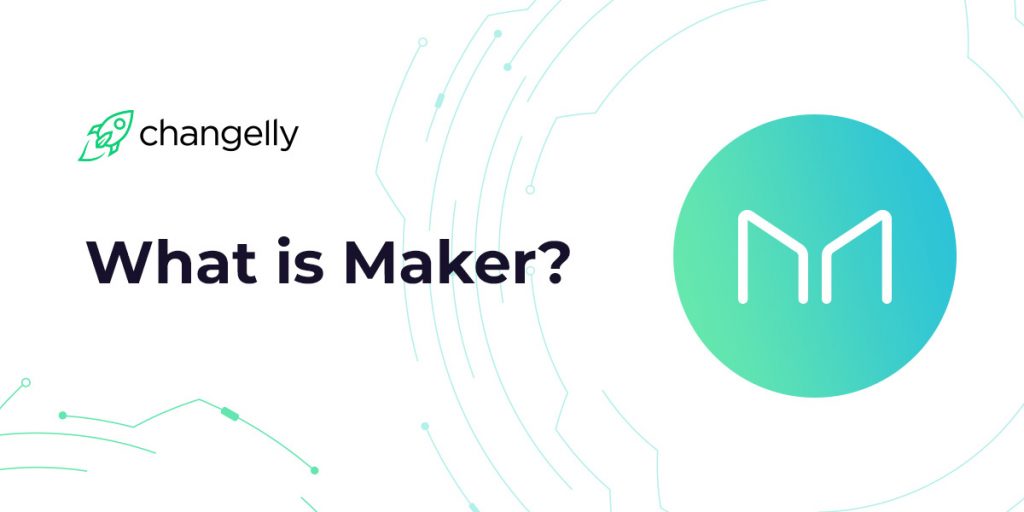 What is Maker?
Maker (MKR) is a utility and governance token based on Ethereum that operates on the Maker smart contract platform. Through "a dynamic system of Collateralized Debt Positions (CDPs), autonomous feedback mechanisms, and appropriately rewarded external actors," MKR is utilized to stabilize another cryptocurrency called Dai. Holders of Maker vote on platform changes to keep Dai pegged to the value of one USD and the system solvent. If the Dai fund runs out of money, fresh MKR tokens are printed and sold to keep the Dai system running.
Understanding Maker
Anyone can use the Maker platform to create Dai by leveraging Ethereum-based assets and letting the system retain them until the debt is paid off in an equal number of Dai. Maker also serves as leverage and liquidity for the ERC20 exchange OasisDEX, which offers Maker and Dai as well as other Ethereum-based tokens.
Maker is significant because it produces the decentralized stablecoin DAI, which is widely utilized throughout the DeFi ecosystem.
Read related articles: