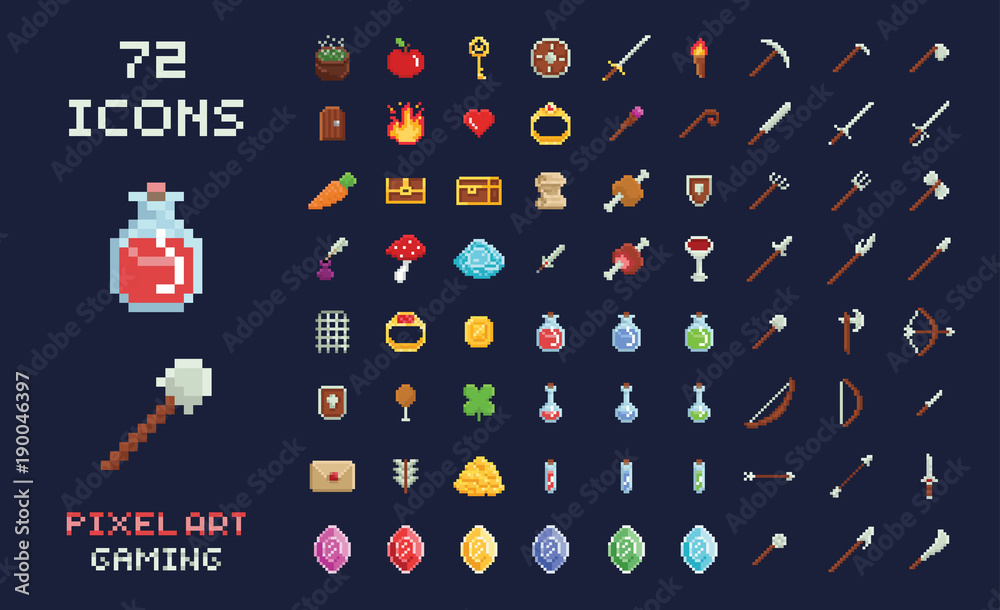 What is Game Items?
Game Items, an item is an object within the game world that can be collected by a player or, occasionally, a non-player character. These items are sometimes called pick-ups.
Understanding Game Items
Items are almost always advantageous to the player character. Some games include harmful items, such as cursed armor that grants a negative advantage to the wearer and cannot be removed until the curse is lifted; the means to do so may be expensive or need a special item. Some goods may also be completely useless to the player. Items are especially common in role-playing games because they are frequently required to complete quests or advance through the tale.
Read related articles: