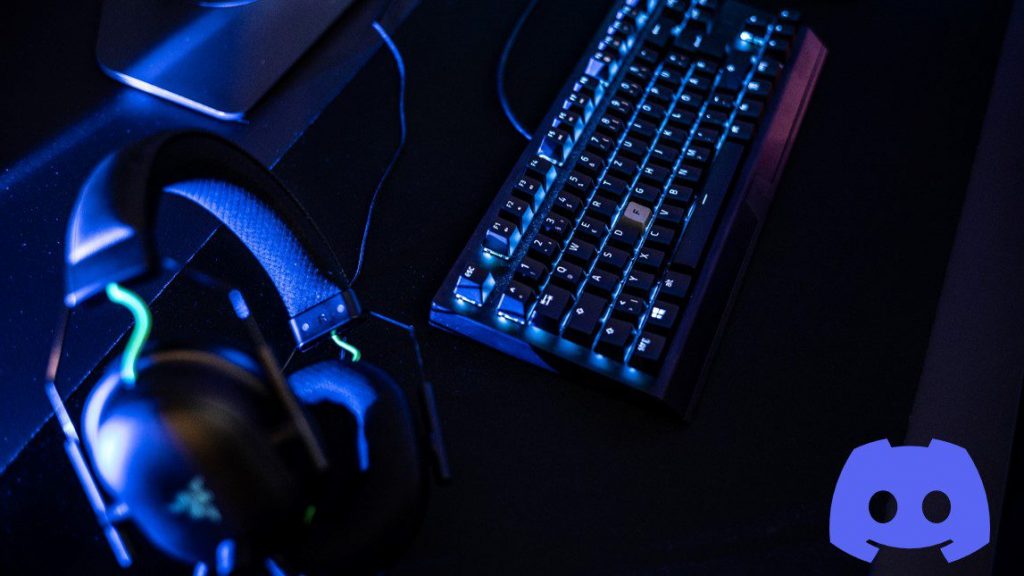 What is Discord Channel?
Tens of millions of individuals aged 13 and up use Discord, a free audio, video, and text chat app, to communicate with friends and community members.
Understanding Discord Channel
Channels are the heart of any Discord server. This is where members communicate with one another and where you will most likely exchange critical information with your community. The contents of channels, however, are not limited to text or voice. Text channels can be used to share your favorite music video, charming pet images, or to submit files and documents. Members can share their desktop for others to view, broadcast or watch others stream games, and even hold video conferences via voice channels. Channels are the most significant component of any server, so in this article I will show how to establish and configure channels, as well as the many types of channels and how to manage them using categories.
Read related articles: