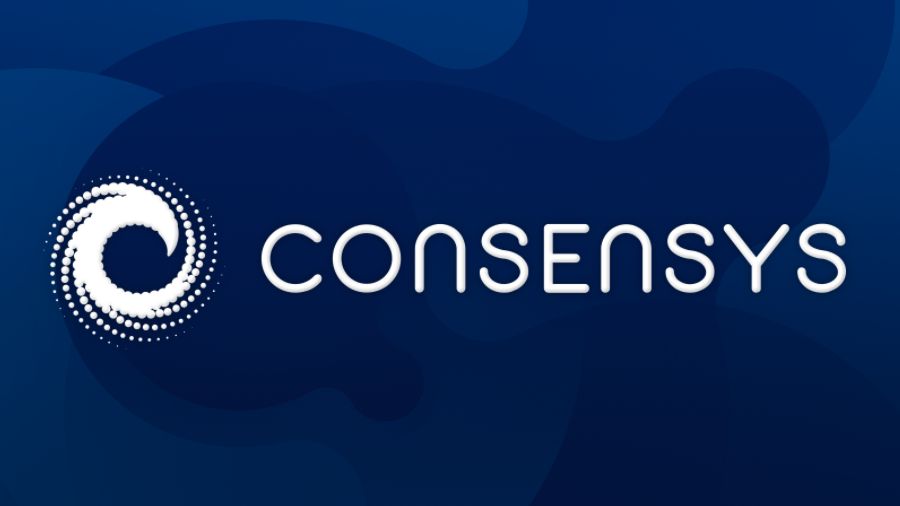 What is Consensys?
ConsenSys, based in New York City, is a blockchain software technology business created by Joseph Lubin.
Understanding Consensys
The organization is a global network of entrepreneurs and technologists working to create a more decentralized world. Using Ethereum as its foundation, the firm takes a variety of techniques to reach that goal:
Solutions – A consulting firm for huge corporations such as Microsoft, Smart Dubai, and Shell looking to develop blockchain solutions.
Labs is an incubator and venture studio that helps startups in the ConsenSys ecosystem thrive. Startups such as MetaMask, uPort, Truffle Suite, and Civil are among them.
Capital – The company offers cash as well as guidance on how to create and launch an ICO.
Academy – A resource for teaching the future generation of developers how to build on Ethereum.
The Mesh is the united formation of these people, projects, and components!
Read related articles: