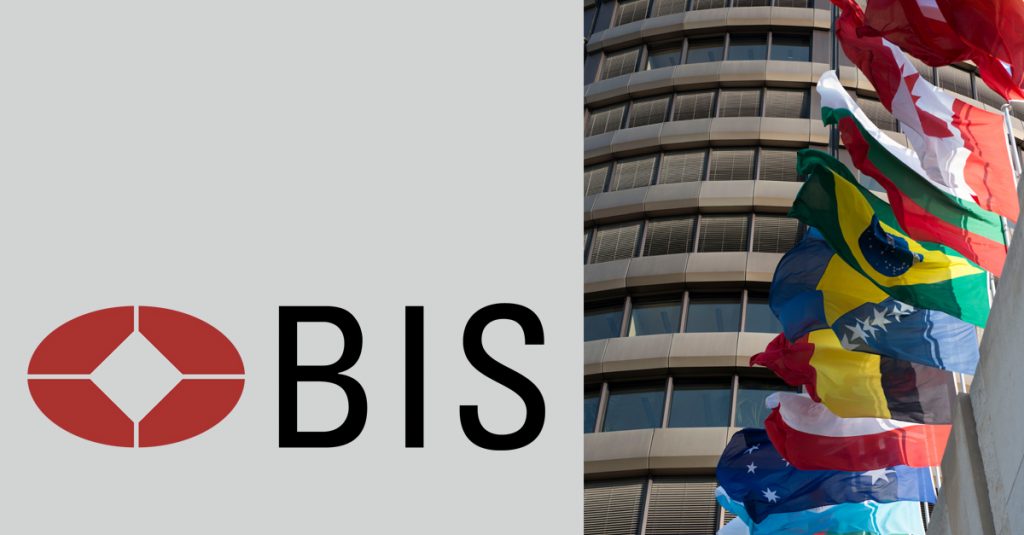 What is Bank for International Settlements (bis)?
Following World War I, the Bank for International Settlements was formed on May 17, 1930, as an international financial institution for central bank collaboration. Its principal function at the time was to collect, administer, and distribute reparation payments imposed on Germany by the Treaty of Versailles, which included the collecting, administration, and distribution of annuities payable as reparations (and hence the name "Bank for International Settlements").
As the need for the BIS's reparations function fades, it assumes the role of a banker to central banks and other international financial organizations, serving as a forum for promoting international cooperation, dialogue, and policy analysis among central banks and the international financial community. It also serves as a center for economic and monetary research.
Its headquarters are in Basel, Switzerland, and it has two representative offices in the People's Republic of China's Hong Kong Special Administrative Region.
Understanding Bank for International Settlements (bis)
The bank does not handle government transactions or make government loans. It also does not conduct business with corporations or individuals.
The BIS also encourages central bank collaboration. The Basel Committee on Banking Supervision (BCBS) is a closely related worldwide financial regulatory forum. It is one of numerous internationally regulated committees and associations headquartered at BIS headquarters and supported by its secretariat.
The Basel Committee on Banking Supervision is in charge of the Basel Accords, which prescribe capital requirements and other banking policies that are commonly implemented by national governments.
Read related articles: