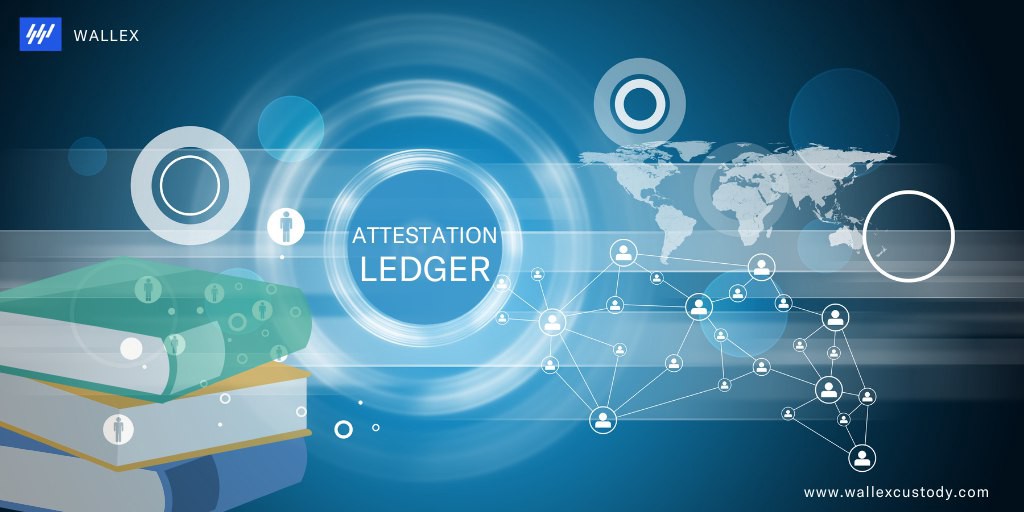 What is Attestation Ledger?
A record that certifies the legitimacy of a product or financial transaction while also proving that it occurred is known as an attestation ledger. The following confirmation is included in a bank statement, invoice, or receipt. The records are being processed by the blockchain-based decentralised network.
Understanding Attestation Ledger
An attestation ledger validates previously created agreements for other parties. To check if a transaction is valid, simply enter the transaction ID into the attestation ledger.
An attestation ledger is used by the Blockchain Operating Ledger System to ensure that no edits or manipulations occurred when connecting to a host machine.
Because the information is held in multiple locations at the same time, a peer-to-peer network is required to record asset exchanges.
Overall, an attestation ledger is frequently utilized in a variety of settings to ensure the legitimacy of the elements. Attestation ledgers can be useful for applications, systems, computers, networks, exchanges, and enterprises.
Read related articles: