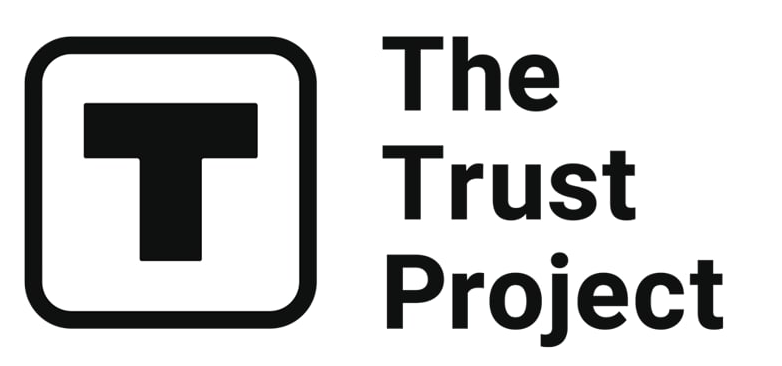 The Trust Project is a worldwide group of news organizations working to establish transparency standards.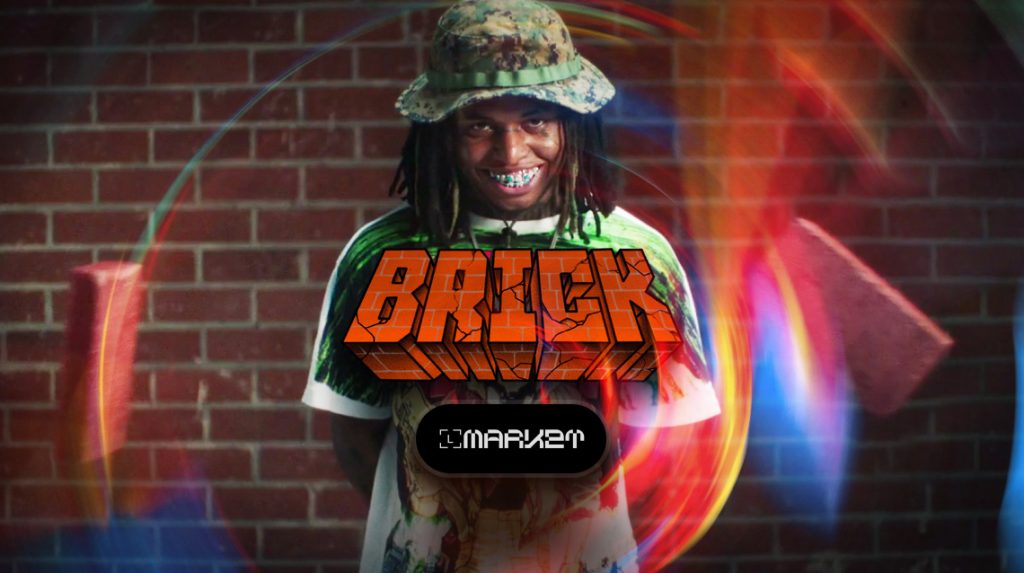 Ledger Market partners with BRICK to launch an artistic and educational hub for communities.
The story behind BRICK originates from a cartoon series. It features professional skater Shod Wair, rapper Ty Dolla $ign, The Hundreds, rapper Danny Brown, and actors Lionel Boyce and Blake Anderson. Founded by members of hardcore punk band Trash Talk, Lee Spielman and Garrett Stevenson, BRICK will now offer mentorship lessons, live concerts, workshops, crypto security classes by Ledger, and more.
Additionally, the creative team is developing an NFT collection of 10,000 pieces, which is set to launch in September this year. The artworks are designed by Petty Crimes, Keenan Shurr, and noted graffiti artist Remio.
NFT holders will receive unlimited free access to the hub's events. On a side note—individuals located outside Los Angeles will have the possibility to participate in the events inside the Metaverse.
Users can now register for the allowlist on a dedicated website. It's worth noting that everyone who decides to register needs to have a wallet balance of 0.1337 ETH.
"When it comes to style, taste & curation Ledger has proven to be a cut above the rest while navigating through the Web3 space. Ledger's ethos aligns with BRICK from a cultural standpoint when it comes to building community-driven spaces that provide tools & knowledge to the youth,"

said Lee Spielman.
This July, Ledger, the cryptocurrency hardware wallet company, launched an NFT marketplace, Ledger Market. Early users had the possibility to mint Genesis Passes, which give a variety of perks: airdrops, collaborations, and access to new Ledger hardware. At the time of writing, more than 150,000 users have signed up for the marketplace.
Read related posts:
Disclaimer
Any data, text, or other content on this page is provided as general market information and not as investment advice. Past performance is not necessarily an indicator of future results.