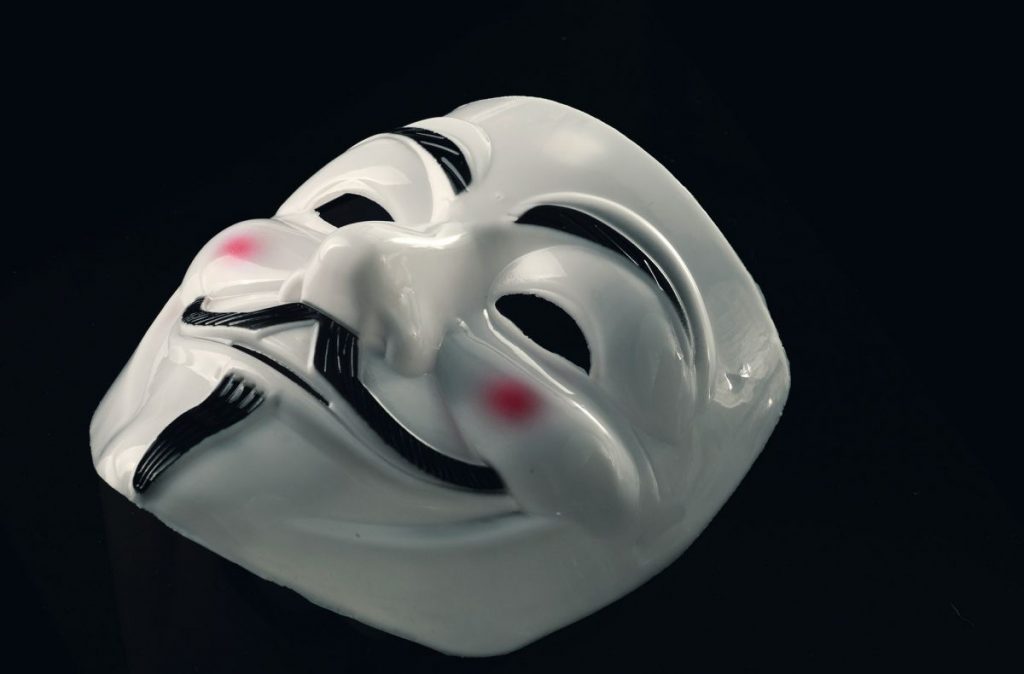 What is Anonymous?
Anonymous is a decentralized activist and hacktivist collective that operates internationally. Set up in 2003 on 4chan, the group has carried out multiple cyberattacks against governments, governmental institutions, and corporations, most recently for cyberattacks on Russia.
It is associated with the Guy Fawkes mask, widely popularized by the film V for Vendetta.
Understanding Anonymous
Described by Harry Halpin as "an Internet-based, non-extremist, socialist community movement that looks for answers to questions that are unanswered," Anonymous does not have a fixed structure. It operates on ideas and opposes internet censorship and control and attacks what they consider corrupt entities. It is most widely known for its cyberattacks. It is most known for distributed denial of service (DDOS) attacks, doxxing, and email attacks.
Its perception varies a lot–some believe Anonymous to be a Robin Hood-like organization while others consider its members to be "cyber terrorists."
Most recently, Anonymous has launched Operation Russia in protest of the 2022 Russian invasion of Ukraine. The group has attacked the Russian governmental institutions, the Central Bank of Russia, Gazprom, as well as other institutions.