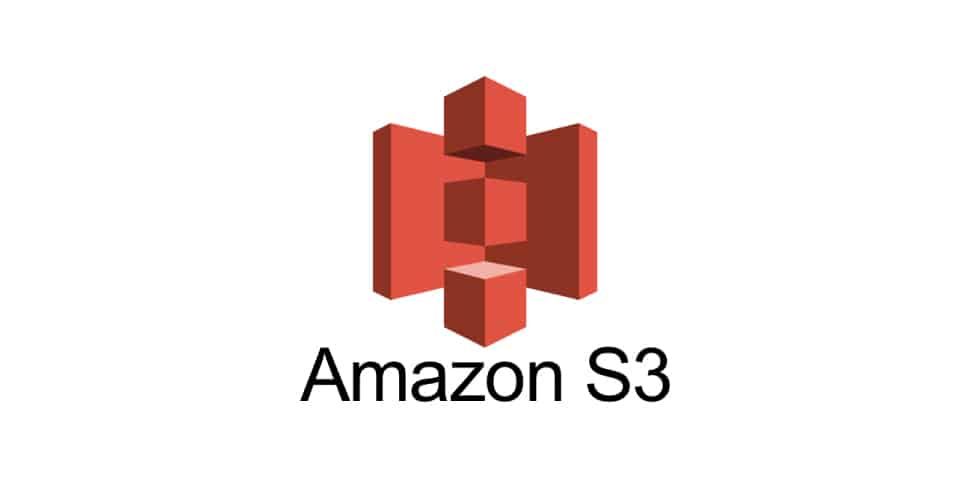 What is Amazon S3?
Amazon S3, also known as Amazon Simple Storage Service, is a web service interface-based object storage service provided by Amazon Web Services (AWS). Amazon S3 operates on the same scalable storage infrastructure as Amazon.com's e-commerce network. Amazon S3 can store any sort of item, allowing for applications such as storage for Internet applications, backups, disaster recovery, data archives, analytics data lakes, and hybrid cloud storage.
Understanding Amazon S3
Amazon S3 is an object storage service that provides industry-leading scalability, data availability, security, and performance.
Amazon S3 may be used by customers of all sizes and sectors to store and safeguard any quantity of data for a variety of use cases, including data lakes, websites, mobile applications, backup and restore, archive, business applications, IoT devices, and big data analytics. Amazon S3 includes management options that allow you to optimize, organize, and configure data access to fit your specific business, organizational, and compliance needs.
Read related articles: