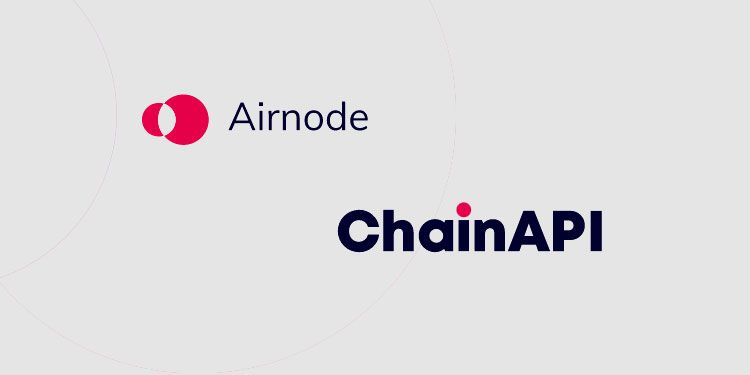 What is Airnode?
Airnode is an open-source Web3 API middleware, which allows web APIs to connect to blockchain applications. Many API providers are having difficulty converting their services to Web 3.0 – the decentralized internet, which is considered as the next stage of network evolution.
Because this data is not available on the blockchain, blockchain-based smart contracts cannot be linked to APIs that have direct access to real-world data. Oracle solutions are utilized to address this issue and connect blockchain to real-world data.
Understanding Airnode
The World Mobile network's access layer is represented by AirNode. They provide last-mile connectivity for World Mobile customers' voice, text, and data services and communicate with the rest of the network (EarthNodes and AetherNodes) using the Internode API.
They essentially replace cell providers' traditional last-mile access. AirNodes are hybrid mesh devices run by anyone who wishes to give connectivity in their area, rather than a large telco tower.
When World Mobile customers connect to an AirNode, the operator of the AirNode analyzes their activity while respecting the users' privacy. They can then earn prizes for the amount of data, text, and phone calls they send through the network.
Read related articles: