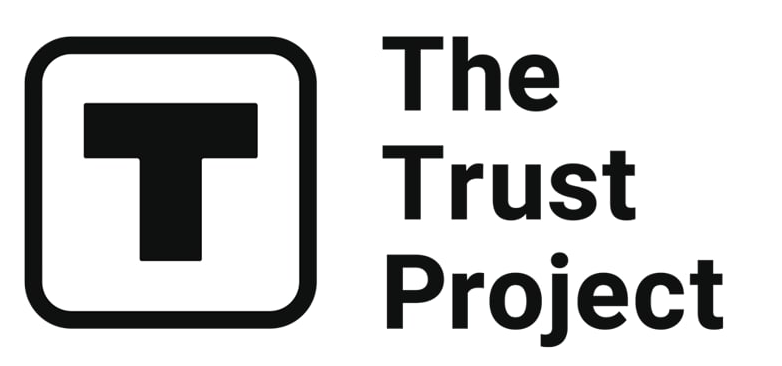 The Trust Project is a worldwide group of news organizations working to establish transparency standards.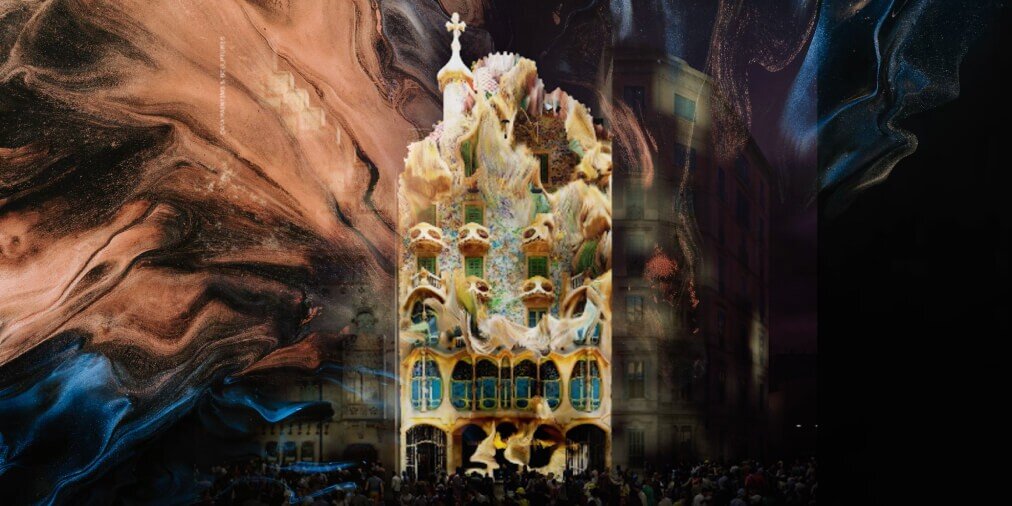 Gaudi's Casa Batlló enters the metaverse as the First Unesco World Heritage building replicated as an NFT. Casa Batlló: Living architecture, created by Turkish American artist Refik Anadol is a dynamic and generative artwork that reflects the iconic building's facade.
Anadol is a digital media artist who implements Artificial Intelligence in his works. By using the technology for Casa Batlló, the artist installed six projectors in front of the physical building. The art piece reflected shadows, shapes, and colors while simultaneous sounds interweaved with digital fabrics, sparks, fireworks, expansive plants, and gigantic waves.
Casa Batlló was designed in 1904 in Barcelona by the famous architect Antoni Gaudi – the most prominent figure in Catalan modernism. The digital mapping was on display last Saturday night on the iconic building. Around 47,000 spectators gathered around the building to watch the 8-minute show.
The historical NFT will be auctioned on May 10 at Christie's New York, one of the world's largest auction houses. Casa Batlló will be the only NFT on the auction's sale with an estimated price between one and two million euros. Ten percent of the profits will be donated to non-profit organizations.
A smaller-sized installation of Casa Batlló: Living Architecture will be on display in New York's Rockefeller Center until May 13.
Read related posts:
Disclaimer
All of the information on our website is provided in good faith and solely for educational reasons. Any action taken by the reader in response to material on our website is entirely at his own risk.