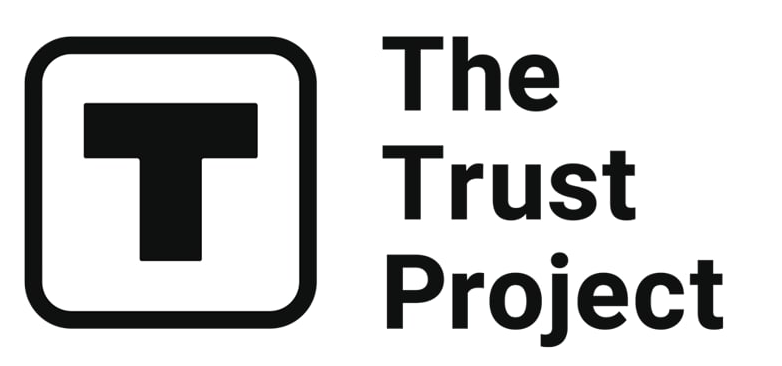 The Trust Project is a worldwide group of news organizations working to establish transparency standards.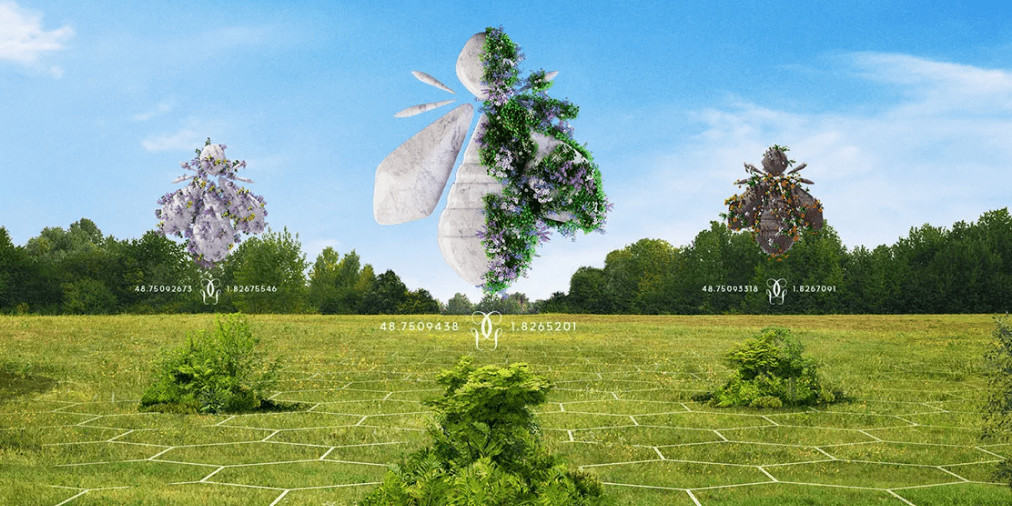 Luxury brands are rapidly transitioning to the metaverse by unleashing creative and eye-catching NFT releases. Soon, the French perfume, cosmetics, and skincare house Guerlain will launch a 'Reaverse' ('real' and 'metaverse') NFT project, which aims to connect real-world biodiversity and the metaverse.
The LVMH-owned beauty brand will release 1,828 'Cryptobees.' The profits will help rewild 28 hectares of land in the French Vallée de la Millière nature reserve. As Vogue Business explained, "each Cryptobee is associated with 1828 pockets of land within the nature reserve, with precise geographical coordinates of the section that it sponsors." Also, in 1828, Guerlain was officially founded.
"The luxury brand will unveil a yet more audacious project that both uses metaverse codes and questions why we are rushing to build an unreal world when the needs of our real world remain unmet," a member on Discord described the project.
The sustainable NFT collection will be minted on Objkt.com NFT marketplace that promotes clean NFTs on the Tezos blockchain. The sale will open at the end of April, the price of NFTs will range from 20 to 250 XTZ – approximately $75-$947 at the time of writing. The price will depend on the Cryptobee's rarity.
Read related posts:
Disclaimer
All of the information on our website is provided in good faith and solely for educational reasons. Any action taken by the reader in response to material on our website is entirely at his own risk.