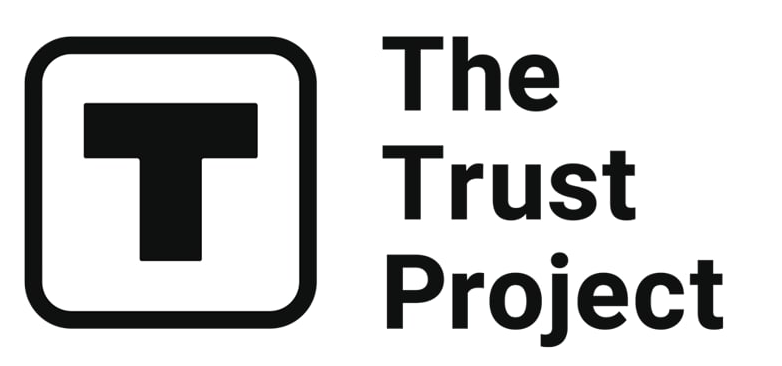 The Trust Project is a worldwide group of news organizations working to establish transparency standards.
Ethereum price has been on a tear over the past few weeks, surging from below $1,000 to over $1,200 as traders continued to flock to the popular smart-contract token. While some price retracement is expected after such a large rally, many analysts are still bullish on ETH's long-term prospects.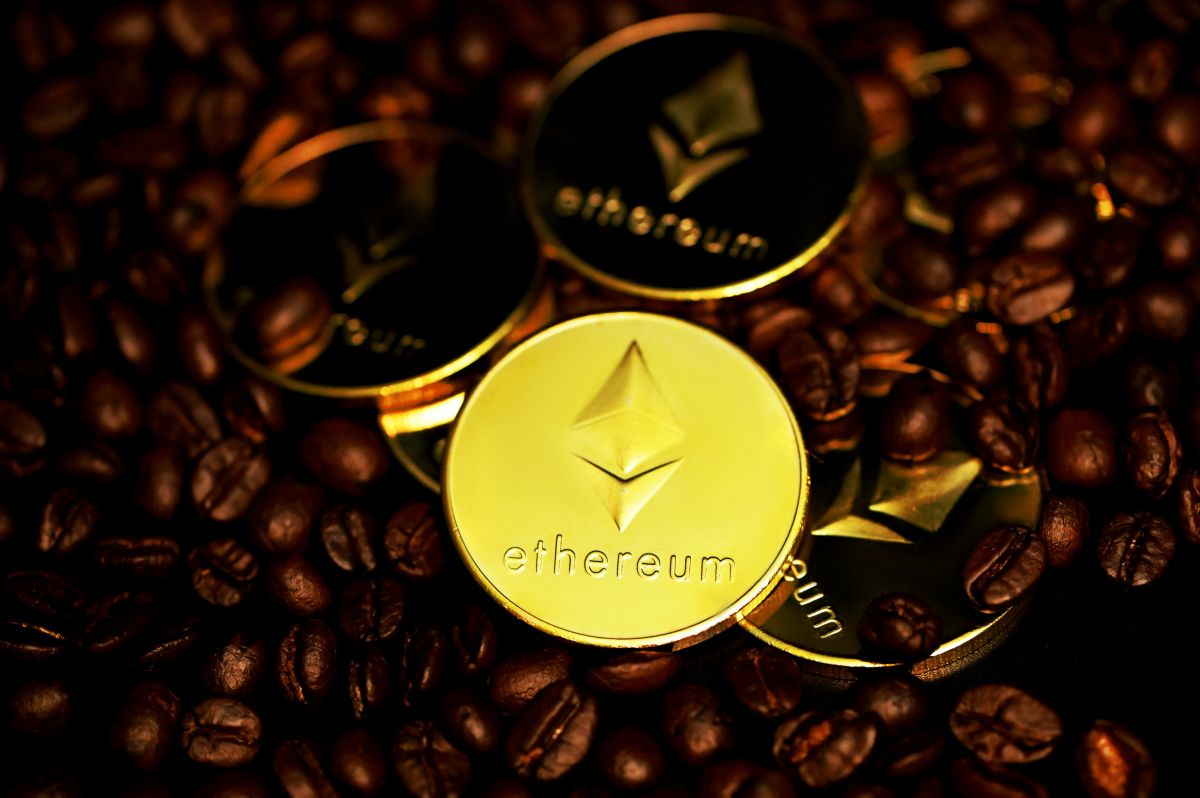 The current price action in ETH is indicative of a minor pullback after an extended period of bullish momentum. However, many analysts believe that the overall trend for ETH remains firmly to the upside, with a significant support level near $1,100, preventing further declines for now. If ETH can hold above this key level, then we may see it make another push for $1,400 and beyond. However, if it breaks below $1,150, then the bullish sentiment could quickly shift to bearish as ETH potentially enters a period of consolidation or even a deeper correction.
As with any asset, ETH is subject to fluctuations in price over short-term time frames. Many traders remain confident in the long-term outlook for Ethereum and its role as a leader in the rapidly growing blockchain industry. Whether you're bullish or bearish on ETH, now is certainly an exciting time to be involved in this innovative new technology.
What do technicals suggest about ETH?
The technical analysis for ETH is mixed at the moment, with some indicators suggesting that the price could be poised for further gains while others suggest that we could see a pullback soon. For example, on the daily chart, the relative strength index (RSI) has been trending lower over the past few weeks and is now approaching oversold territory. This could indicate that a pullback is imminent in ETH.
On the other hand, many analysts believe that the long-term trend for Ethereum remains, with the 200-day moving average providing a key support level for further price action. Additionally, the MACD has been steadily rising over the past few months, suggesting that bullish momentum is strong and could push ETH to new highs soon.
The MACD and RSI indicators tend to be quite useful for active traders and can help you determine the most optimal time to enter or exit a position in ETH. As such, it's important to pay close attention to these technical indicators when trading Ethereum.
Overall, there are both bullish and bearish indicators for Ethereum at the moment, so it's difficult to say with certainty which direction the price will move next. However, overall sentiment seems to be positive for ETH, so a minor pullback could offer an attractive buying opportunity for those looking to get in on the long-term trend.
As always, it's important to do your own research and carefully consider all of the risks before making any trading decisions. Despite the recent price surge, Ethereum is still a relatively young technology that could see further volatility moving forward. Nevertheless, if you're bullish on ETH's long-term prospects, now could be an exciting time to get involved in this cutting-edge new technology.​
Overall, many analysts remain bullish on ETH in the long term, with a growing number of businesses and developers embracing Ethereum's innovative smart contracts platform. As the blockchain industry continues to evolve, we can expect ETH to remain one of the most popular tokens in the space and an important investment opportunity for traders and investors alike.​
Conclusion
At this point, it seems that many analysts are bullish on the long-term prospects for Ethereum. The price action in ETH has been quite volatile over the past few months, but overall sentiment remains positive as the market moves toward the widespread adoption of blockchain technology. If you're interested in trading Ethereum, it's important to stay up to date on the latest news and price action to determine the most optimal time to enter or exit a position.
Related articles
Disclaimer
Any data, text, or other content on this page is provided as general market information and not as investment advice. Past performance is not necessarily an indicator of future results.