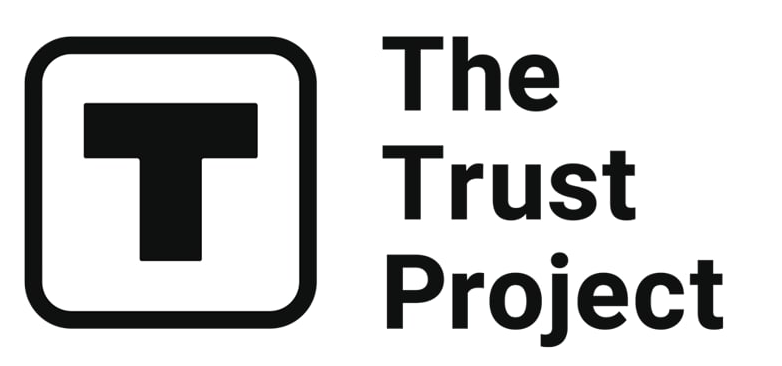 The Trust Project is a worldwide group of news organizations working to establish transparency standards.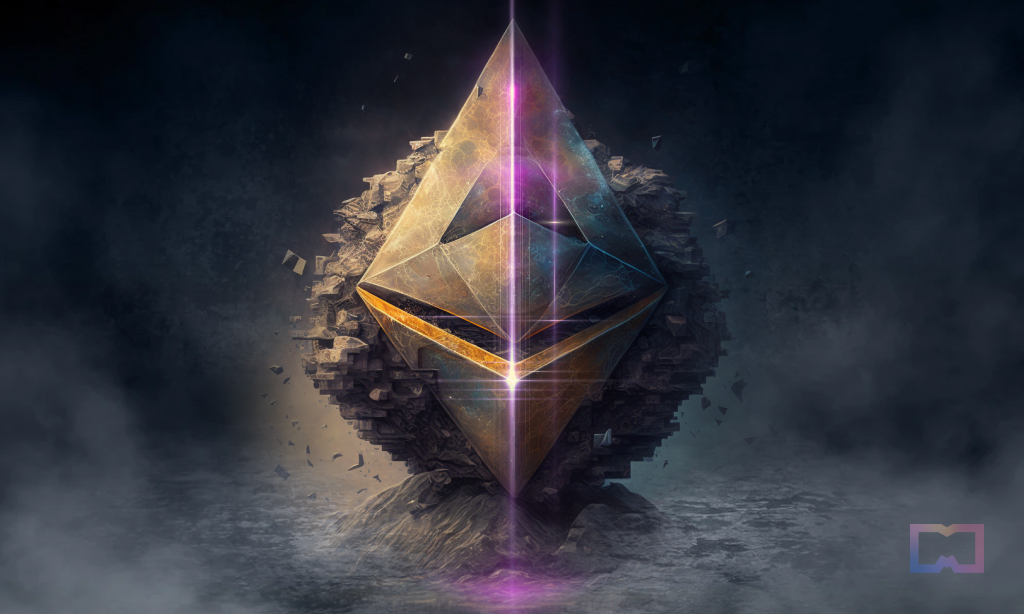 With China's economy finally showing signs of weakness, investors are becoming more cautious when it comes to riskier assets like Ethereum. However, with strong fundamentals and increasing adoption, many analysts believe that the price of ETH could continue to rise in the long term. Until then, investors need to keep a close eye on market developments and be ready to act quickly if volatility picks up again.
Whether you're bullish or bearish on Ethereum, it is clear that the price action in this dynamic market will continue to be driven by global events and sentiment. As such, traders should always keep a close eye on macroeconomic trends and developments to make informed trading decisions. At the end of the day, successful investing comes down to doing your research and being prepared for any scenario.
The latest selloff in ETH is likely to continue throughout the week as China continues to struggle with its economic and social problems, putting more pressure on global markets. Investors are looking for safer havens, such as gold, which has also seen a surge in demand over the past few months.
If you're looking to invest in ETH as it dips further, be prepared for some volatility and risk. Keep an eye on the news to stay up-to-date on any major changes, and consider diversifying your portfolio with other assets such as bitcoin or other cryptocurrencies. Ultimately, timing is everything when it comes to investing in this market, so make sure you have a strong strategy in place before taking the plunge.
At the end of the day, ETH is a highly volatile and unpredictable asset. While it may present some interesting opportunities for traders, there are also many risks involved, so investors should always do their research before making any major moves. Still, with its potential to reshape the way we use money in the future, Ethereum remains one of the most exciting assets to keep an eye on in the coming months and years.
ETH technical outlook
There is no clear consensus among analysts when it comes to the technical outlook for ETH. Some believe that the price could continue to rise in the long term due to strong fundamentals and increased adoption, while others believe that it could drop further as we see continued volatility across global markets.
Source: Tradingview
Ultimately, whether you're bullish or bearish on ETH, it is important to do your research and stay up-to-date on any major developments in the space. At the end of the day, success in trading comes down to having a well-thought-out investment strategy and being able to execute it effectively in rapidly changing market conditions. With so much opportunity and risk involved, no one can afford to be complacent when trading ETH.
As the price of ETH continues to dip, many investors are looking for ways to capitalize on its volatility. One popular strategy is known as "short selling," which involves borrowing an asset from a broker and then selling it at the current market price with the expectation that its value will decrease soon.
If this happens, the trader can then buy back the asset at a lower price and return it to the broker, pocketing the difference as profit. Short selling is a high-risk strategy that can lead to significant losses if the market moves in an unexpected direction, so it should only be used by experienced traders who are confident in their ability to time the market correctly.
Overall, ETH presents some interesting opportunities for traders, but it also comes with significant risks. As always, it is important to do your research and develop a well-thought-out trading strategy before entering the market. With so many factors influencing the price of ETH each day, there is never a "sure thing" in trading, so remember to stay patient, disciplined, and calm as you navigate this exciting but uncertain market.
Conclusion
There is no clear consensus when it comes to predicting the price of ETH in the near future, as there are many factors that can influence market sentiment and investor behavior. However, one certain thing is that this cryptocurrency offers significant opportunities for traders who understand its unique dynamics and can navigate the market successfully.
Related articles:
Disclaimer
Any data, text, or other content on this page is provided as general market information and not as investment advice. Past performance is not necessarily an indicator of future results.