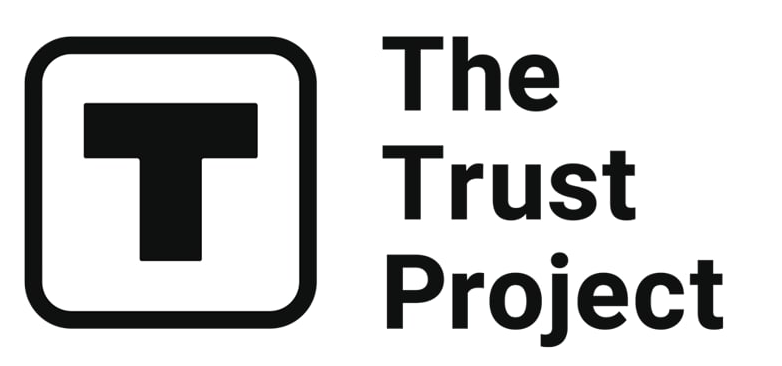 The Trust Project is a worldwide group of news organizations working to establish transparency standards.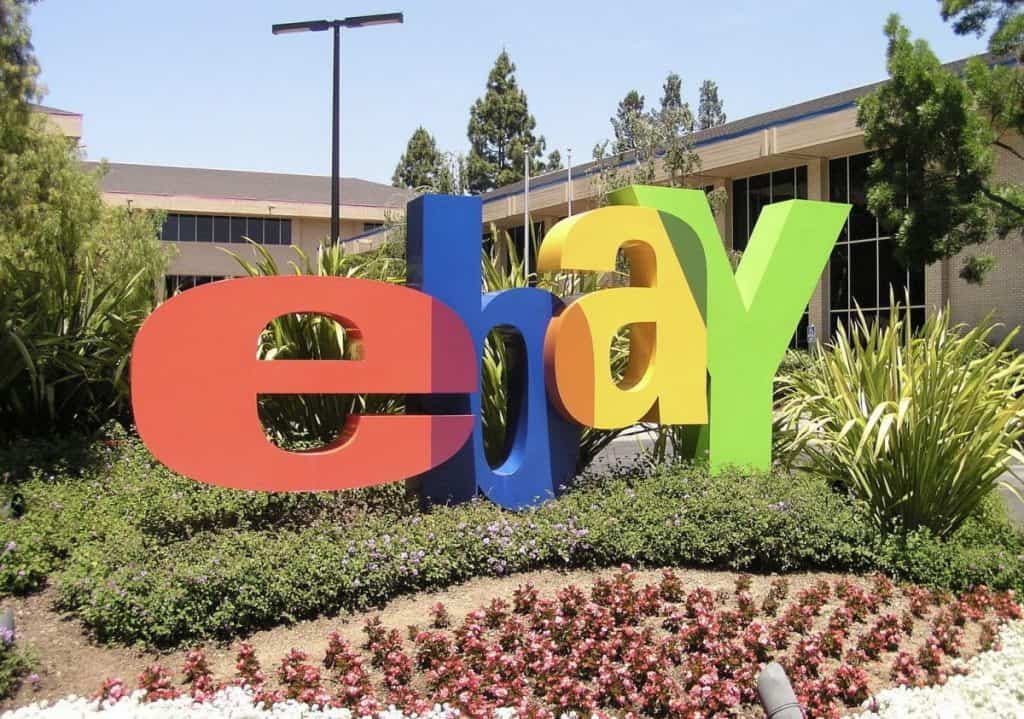 Digital auctioneer eBay rang bells across the metaverse today after indirectly announcing they filed three Web3-related trademarks with the United States Patents and Trademarks Office (USPTO). This first step towards solidifying a virtual presence and scaling the company arrived on the same day as several similar developments–Lowe's Hardware Store and French fashion label Louis Vuitton also filed patents of their own, marking a greater trend.
All three companies have dipped their toes in the crypto pool one way or another. Now they're getting serious.
The news about eBay broke with a tweet from a patent lawyer–presumably theirs–named Mike Kondoudis. "eBay Inc. is coming to the Metaverse!" he wrote on Tuesday, June 28. "On June 23, the company filed trademarks indicating plans for: NFTs, NFT exchanges, NFT trading, NFT + Virtual good marketplaces, Online retail stores with actual and virtual goods."
All the details are in an image below, down to the serial numbers and filing date. The nitty gritty notably mentions a consumer Web3 development suite, exchange services, and naturally–marketplace services. It also reveals potential plans for an online retail store offering actual and virtual goods from third parties, and perhaps even the company's own downloadable virtual goods–we already knew eBay was at work on a metaverse department store, but proprietary merch would be new.
Meanwhile Lowe's just followed last week's debut of their 3D visualization tool Open Builder with its own trademark filing, along with two more protecting their own company name–as reported by NFT Gators. Louis Vuitton may have been the target of a recent scam related to their NFT projects, but they followed suit with the trademark trend, filing "four new trademark applications for its brand name, logos and monogram indicating plans for "phygital" products."
One has to wonder how eBay will fare in this cryptocrime climate, when trust issues already dog their Web2 services.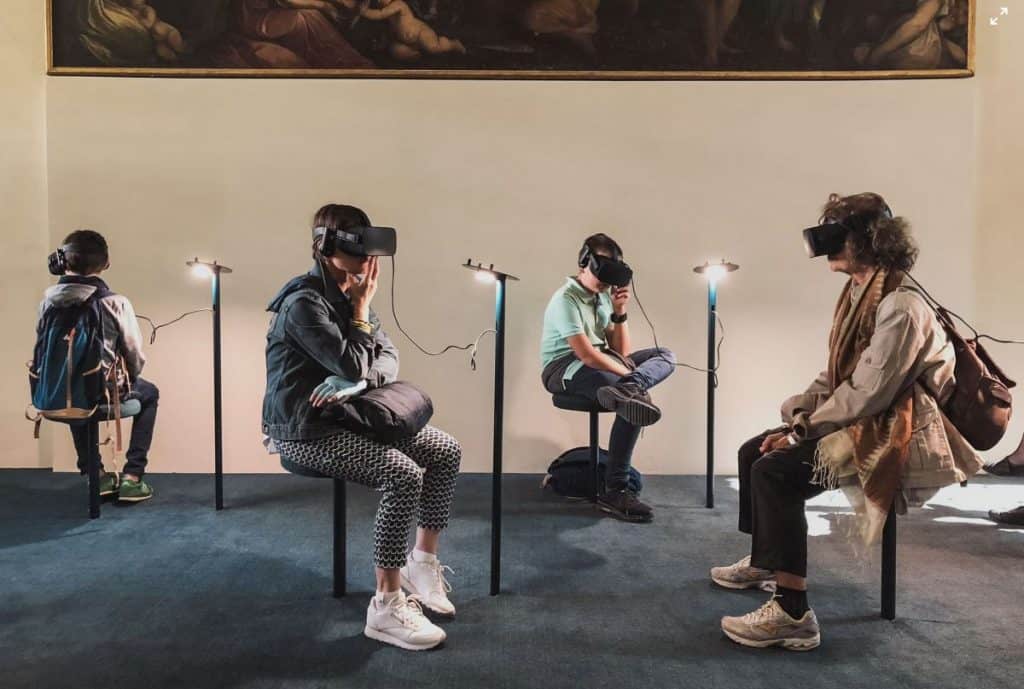 It's hard to see what could come of it all yet. However, their enthusiasm at this present moment alongside big names like Binance bodes well for the metaverse's well-publicized inevitability. That enthusiasm also calls to mind the timely and tempering sentiments of Polygon Studios' CEO Ryan Wyatt earlier this month–it's all about the value add, rather than the cash grab.
The Open Builder seems like an incredibly useful and cost saving tool. Time alone will tell if Louis Vuitton can harness LVMH's economic might to build something truly unique in Web3. eBay sits somewhere between the complete utility of Lowe's and Louis Vuitton's entire reliance on sex appeal. When eBay hit the scene, it was a cultural phenomenon with power from both ends of the spectrum. It was where Kim Kardashian cut her entrepreneurial teeth.
Some outlets count Amazon as eBay's greatest competitor, and although each company has at times emulated the other, they also command unique premises. eBay will always be an online auction platform first and foremost, which feels like a competitive capability given the nature of NFTs, but also the critical importance of actual engagement when working in Web3. If eBay does proceed with the department store already alluded to, it will be a missed opportunity. Imagine, really, if you could literally walk into eBay. Wouldn't that party be kind of crazy?
These three companies' first trademark filings are only the start.
Read related posts:
Disclaimer
Any data, text, or other content on this page is provided as general market information and not as investment advice. Past performance is not necessarily an indicator of future results.