DJ Steve Aoki Releases a Web3 Music Player, IDOL III


In Brief
DJ and producer Steve Aoki releases an NFT music player, IDOL III, in collaboration with RELICS.xyz.
The new user-friendly metaverse music player features a curated mix of 12 tracks from Aoka's Dim Mak label.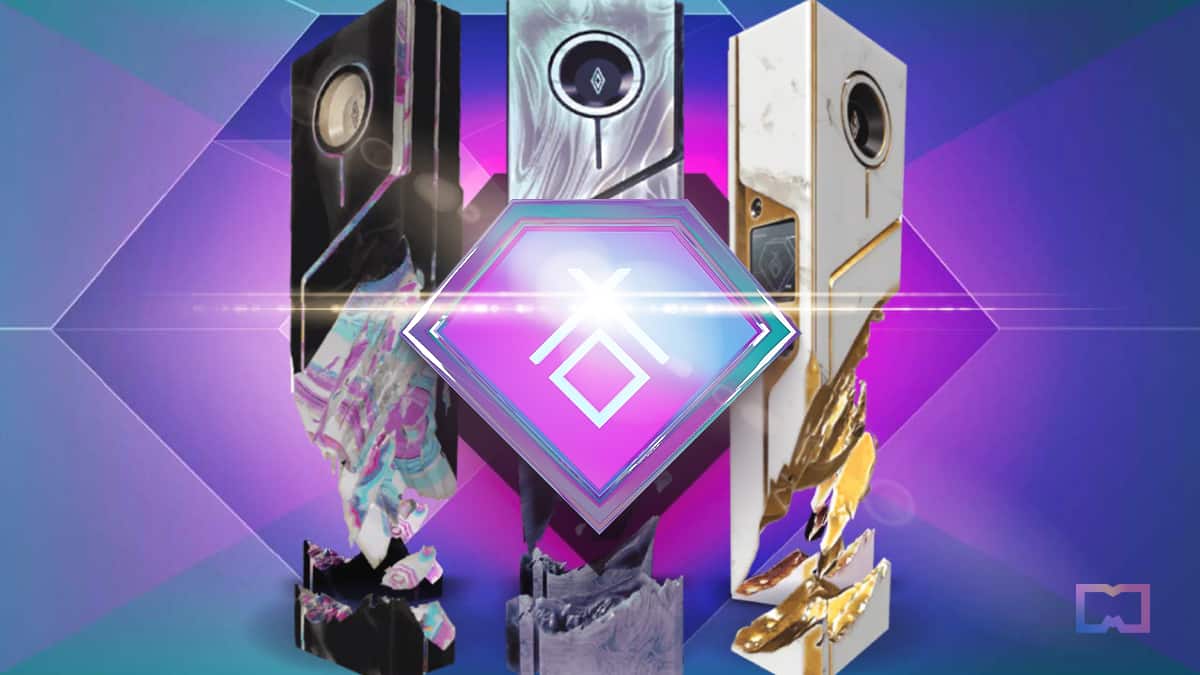 Renowned DJ and producer Steve Aoki introduces a web3 music player. Dubbed "IDOL III," it allows users to experience fully licensed music in the metaverse through web3. Notably, as part of the release, Aoki created a one-of-a-kind mix of 12 tracks, including some from his Dim Mak record label.
"IDOL III" non-fungible token collection is available as an open edition to a select group of individuals that own tokens by Steve Aoki and music-themed platform RELICS.xyz. For instance, some of RELICSxyz's NFT collections "GENESIS IDOL" and "IDOL II" were offered as a collector-only open edition drops in March 2023. Steve Aoki, at the same time, aims to brings his fans into both virtual and real-world experiences through A0K1VERSE.
According to Mike Darlington, the co-founder of RELICS.xyz, the IDOL III is a gamechanger for the music industry and the metaverse. In addition to providing immersive audio experiences and cutting-edge music collectibles, fans can now experience and enjoy their favourite artists' work in a new and interactive manner.
RELICS.xyz aims to ensure that art and heritage are safeguarded by fostering connections with ethical record labels, talented visual artists, musicians, game development companies, and other web3-centric organizations. It allows viewers to present themselves with a song throughout the metaverse by utilizing fulllength, complete copyright licensed, and digital audiovisuals.
IDOL III is already available on RELICS.xyz platform. For A0K1VERSE and RELICS.xyz NFT owners, the minting took off on May 17. Starting today, all music non-fungible token holders can mint the tokens. On May 19, the minting opens to Ultraviolet, Phantom, and Prizm NFT owners.
During phase I, individuals could mint the tokens for 0.06 ETH, while participants of phase II can mint the NFTs for 0.08 ETH. Lastly, Genesis Idol holders can mint IDOL III for 0.03 ETH (approximately $ at the moment of writing).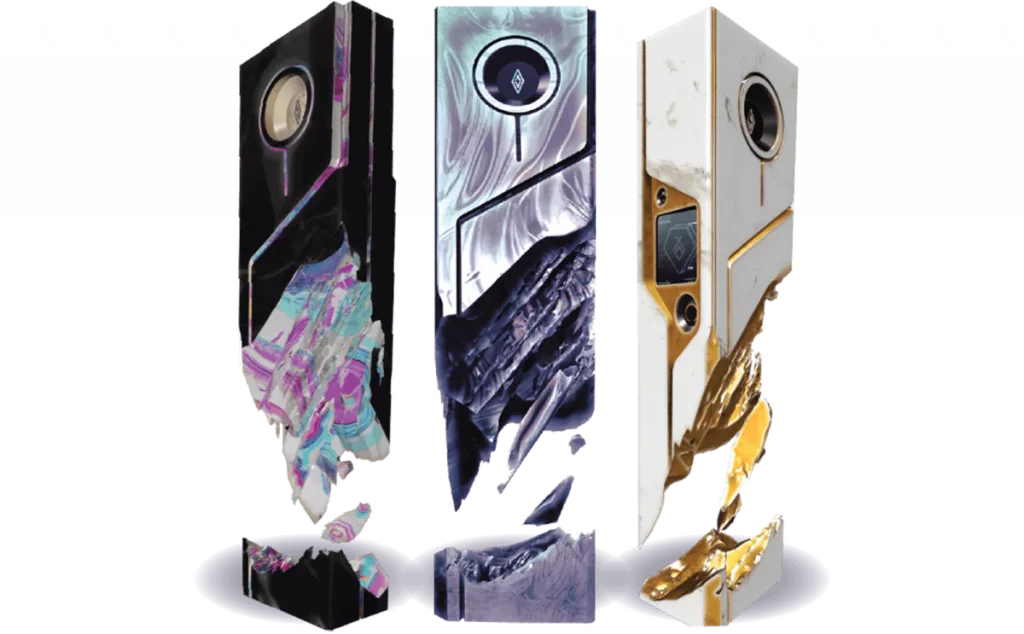 In May, Aoki and 3LAU, another well-known EDM DJ, teamed up as they released their first single, "Concentrate." The track is released under their collaborative web3 music project, PUNX, inspired by the blue-chip NFT collection CryptoPunks.
The DJ is not new to the metaverse either. In 2022, Aoki partnered with The Sandbox to release 3,333 randomly generated voxel avatars featuring over a hundred handcrafted traits.
Read related articles:
Disclaimer
In line with the Trust Project guidelines, please note that the information provided on this page is not intended to be and should not be interpreted as legal, tax, investment, financial, or any other form of advice. It is important to only invest what you can afford to lose and to seek independent financial advice if you have any doubts. For further information, we suggest referring to the terms and conditions as well as the help and support pages provided by the issuer or advertiser. MetaversePost is committed to accurate, unbiased reporting, but market conditions are subject to change without notice.
About The Author
Valeria is a reporter for Metaverse Post. She focuses on fundraises, AI, metaverse, digital fashion, NFTs, and everything web3-related.Valeria has a Master's degree in Public Communications and is getting her second Major in International Business Management. She dedicates her free time to photography and fashion styling. At the age of 13, Valeria created her first fashion-focused blog, which developed her passion for journalism and style. She is based in northern Italy and often works remotely from different European cities.You can contact her at [email protected]
More articles


Valeria is a reporter for Metaverse Post. She focuses on fundraises, AI, metaverse, digital fashion, NFTs, and everything web3-related.Valeria has a Master's degree in Public Communications and is getting her second Major in International Business Management. She dedicates her free time to photography and fashion styling. At the age of 13, Valeria created her first fashion-focused blog, which developed her passion for journalism and style. She is based in northern Italy and often works remotely from different European cities.You can contact her at [email protected]
Hot Stories
by Victor Dey
November 30, 2023
by Kumar Gandharv
November 30, 2023
by Victor Dey
November 30, 2023
by Nik Asti
November 29, 2023
Latest News
by Alisa Davidson
November 30, 2023
by Victor Dey
November 30, 2023
by Alisa Davidson
November 30, 2023
by Nik Asti
November 30, 2023