In Brief
Balaji Srinivasan, an investor and tech influencer, recently predicted uncontrolled printing of money by the world's central banks, a shaking of the financial system manifested in bursting banks, trust in traditional government institutions at an all-time low, and an epidemic of pessimism as many people no longer believe they will become more prosperous in the next five years.
He believes that these conditions could lead to the emergence of decentralized "Network States" which would replace traditional states and organizations, making way for a second wave of large-scale transitions.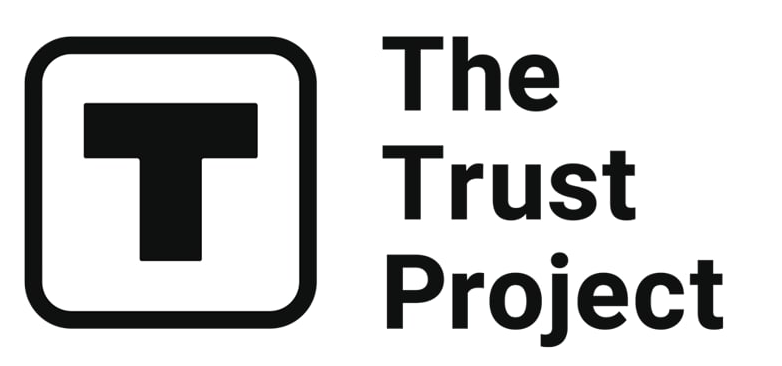 The Trust Project is a worldwide group of news organizations working to establish transparency standards.

The idea of a Fiat Crisis, as outlined by Balaji Srinivasan in his recent article, is quickly gaining traction in the world of finance and technology. The idea of a fiat crisis is rooted in fear of the uncontrolled printing of money by central banks and its subsequent effect of natural inflation on the world's economy. This has caused public distrust in their banking institutions and a collective pessimism in over half of the world's population.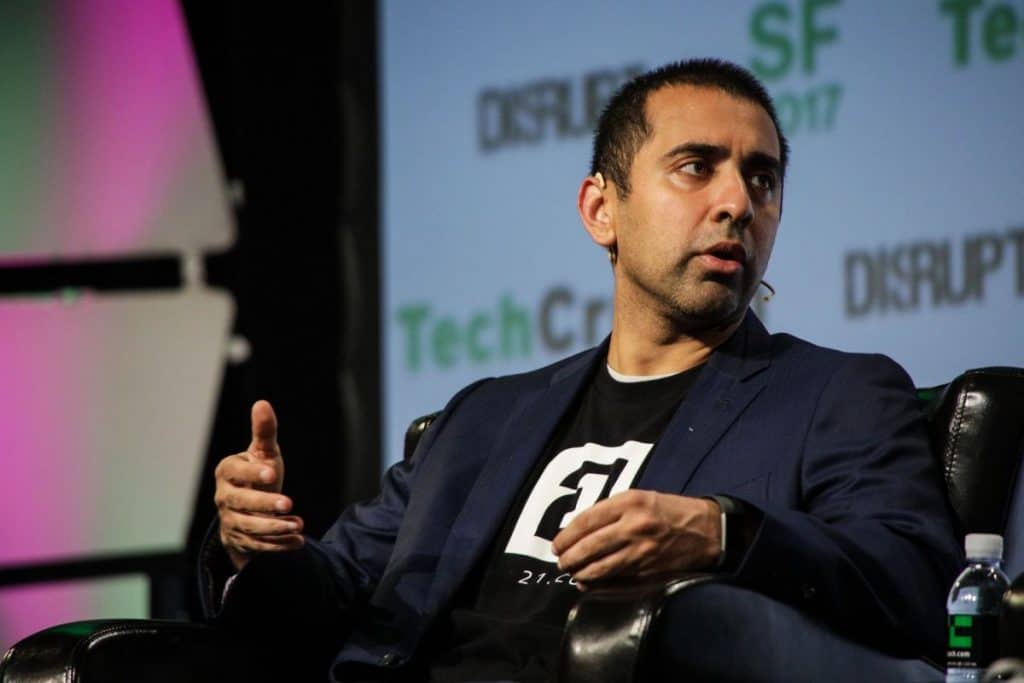 Balaji Srinivasan posits that this could potentially lead to the decline of traditional nation-states, which would then be replaced by what he calls 'Network States'. These are distributed states with self-governing crypto-economies and decentralized territories, as opposed to the traditional countries that we know today. In his article, Balaji argues that this second wave of transition in the organization of nation-states is inevitable and has already been made apparent by the status of the world's financial system, which has reached its point of fragility.
The most gripping aspect of a fiat crisis, as outlined by Balaji, is the thought of a stateless society ruled by corporate and technology giants. This new arrangement raises many ethical questions. What will happen to the well-being of a nation's people if corporations are left to govern their lives? How much control could a private corporation have in its decision-making? How much freedom and autonomy would citizens have if power was consolidated among a few companies?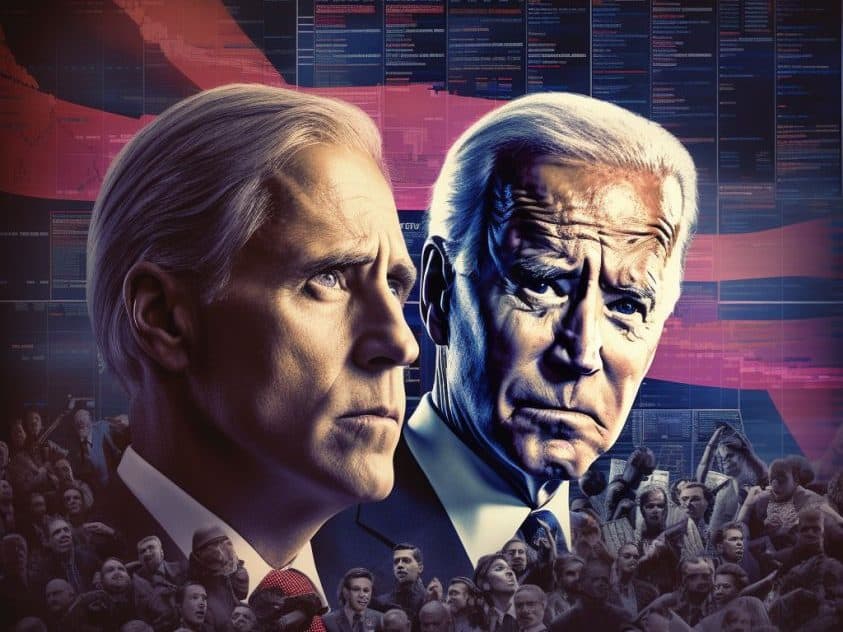 Balaji Srinivasan warns that there is much uncertainty surrounding the rise of this new Network State. However, he does make clear one thing: with the rising prevalence of the blockchain, the enforcement of new laws could become less centralized, allowing for more decentralized governance. This would be a monumental shift for the world's governments, as the blockchain is a revolutionary technology that could facilitate the emergence of a more globalized economy.
As the world grapples with the potential of a fiat crisis, many questions are yet to be answered. Are we on the cusp of a new era of governance and a decentralized state? How will this new system ensure the safety and well-being of its citizens?
How are network states created?
Balaji Srinivasan has made waves in the decentralized finance (DeFi) and blockchain technology spaces. His recent book entitled "Start-Up Nation" thoughtfully examines the promise of network-state governments and their potential to transition us away from traditional fiat currencies. In the book, Srinivasan warns of a pending crisis in fiat currency, as well as the rising of these new "Web3 governments."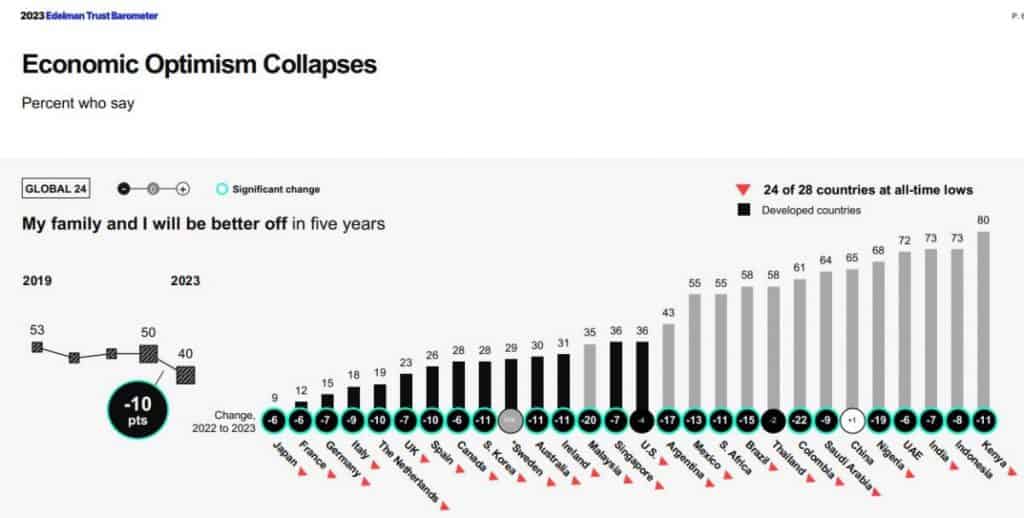 Srinivasan's concept of startup societies hinges on a new moral innovation: participants should pay for joint productive actions. For example, in the NoSugar society, members would pay to jointly order the right products. Biotech societies can also fund research utilizing decentralized autonomous organizations (DAOs). The societies would scale if they're successful and eventually be able to crowdfund to expand their physical reach.
This success can be shown to the world via demonstration of a network state's power, with technology such as a dashboard displaying all the participants and their current state, confirmed on the blockchain, or through a "capital" of the society held in virtual reality. The power of startup societies could gain diplomatic recognition from at least one legacy state, such as El Salvador recognizing bitcoin.
This looming transition away from traditional fiat currencies presents both bullish and bearish sides for investors in the DeFi space. On the bullish side, Srinivasan's theoretical "startup nations" could have immense growth potential, due to continuous social and technical advancements that spur further advances. On the bearish side, governments may be resistant to change and could impose regulations that stifle the growth of these startup governments.
Ultimately, Srinivasan firmly believes that web3 governments will rise in the near future due to the influx of investments and social advocacy for these radical new systems. However, investors should be aware of the risks associated with investing in DeFi, especially when it comes to the regulations imposed by legacy governments. Investors need to pay attention to this development as it could be the beginning of an entirely new financial system.
Read more related news:
Disclaimer
Any data, text, or other content on this page is provided as general market information and not as investment advice. Past performance is not necessarily an indicator of future results.