In Brief
NFT God loses all his assets after installing malware downloaded from Google Ads
The attackers also gained access to the influencer's social media accounts and sent emails containing phishing links.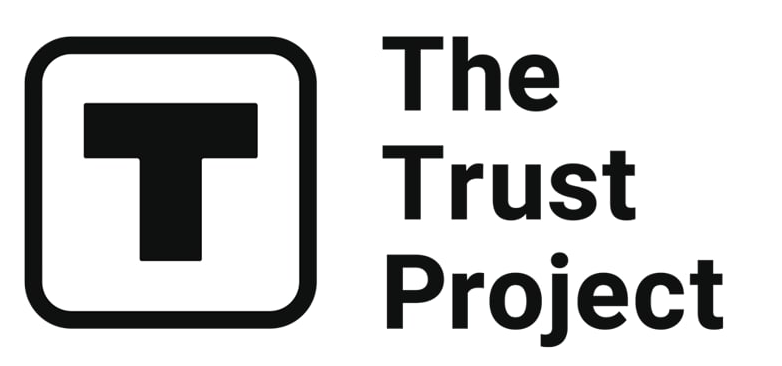 The Trust Project is a worldwide group of news organizations working to establish transparency standards.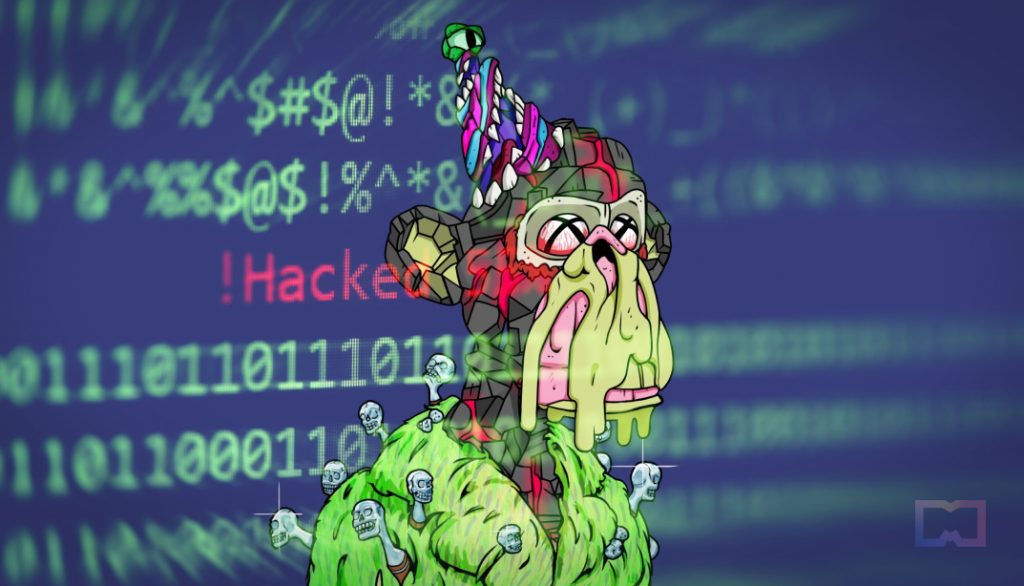 Crypto influencer NFT God lost all his NFTs and accounts' accesses in an exploit. On January 14, the NFT collector, also known as Alex, downloaded a video streaming software, OBS, using a sponsored link on Google. The author claims nothing happened when he installed the program and proceeded to play the video game he downloaded the software for.
After NFT God finished playing, he received notifications about his personal and community Twitter accounts being taken over. On a side note, Alex's second account is dedicated to daily tips on how to make your life better.
Following this, Alex discovered that the attackers stole his blue-chip NFTs, including a Mutant Ape Yacht Club token and nearly 19 ETH (approximately $29,393 at the time of writing).
"I knew this was only the beginning. This wasn't a wallet compromise. My entire digital livelihood was under attack,"

wrote NFT God in the Twitter thread.
The next day, attackers accessed the influencer's Substack account and sent two emails containing phishing links to his 16,000 subscribers. Luckily, he managed to regain access to his accounts and warned the community about the malicious links.
"Losing a chunk of my net worth is nothing compared to losing the trust of my community," wrote NFT God. "I'd lose this ugly snot-nosed monkey PFP and all my Ethereum 100 times over if it meant I kept the trust and love of those who support me."
The malicious Google software is not the only reason behind the exploit. NFT God has shared that he entered the seed phrase of his Ledger and used it as a hot wallet instead of a cold wallet. This way, the attackers managed to gain control over his possessions.
Hackers were hard at work last weekend. Lazarus Group was also active and transferred $63.5 million of stolen funds that came from last year's Harmony Bridge hack. Crypto thefts in 2022 amounted to more than $2 billion, per Crystal Blockchain's report, and it seems hackers are going strong this year as well.
Read more related posts:
Disclaimer
Any data, text, or other content on this page is provided as general market information and not as investment advice. Past performance is not necessarily an indicator of future results.