In Brief
ChatGPT has been used to generate malware by users of several cybercrime forums since its inception
Phishing emails are another sort of malware developed with ChatGPT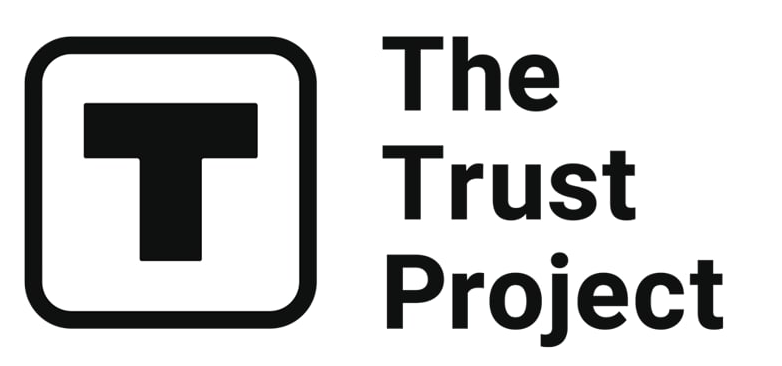 The Trust Project is a worldwide group of news organizations working to establish transparency standards.
Since its launch, ChatGPT has been used by members of various cybercrime forums to develop malware. While the terms and conditions of ChatGPT use state that it is not to be used for illegal or malicious purposes, people have still found ways to customize their queries to get around these restrictions and create malicious programs.
Ransomware, for example, is one type of malware that has been created using ChatGPT. This type of malware encrypts a person's files and demands a ransom be paid in order to decrypt and access them again. Python scripts that steal information after an exploit have also been created using ChatGPT.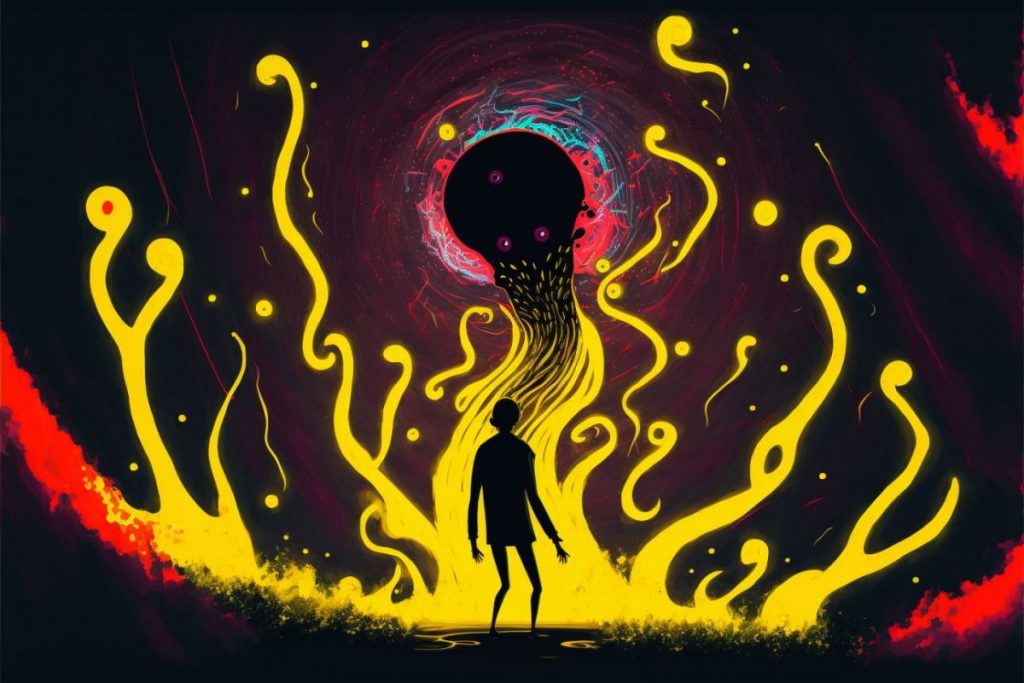 Another example of malware that has been created using ChatGPT is a macro that can be hidden in an Excel file. This macro, when activated, will run a malicious program that can steal information from a person's computer.
Phishing emails are another sort of malware developed with ChatGPT. These emails appear to be from a reputable source, but when opened, they direct the recipient to a malicious website that can steal their personal information.
While ChatGPT is a powerful tool, it is important to be aware of the potential danger it poses if it falls into the wrong hands.
Read more about ChatGPT:
Disclaimer
Any data, text, or other content on this page is provided as general market information and not as investment advice. Past performance is not necessarily an indicator of future results.