In Brief
China crime syndicates entice 100,000 Cambodians into work in cryptocrime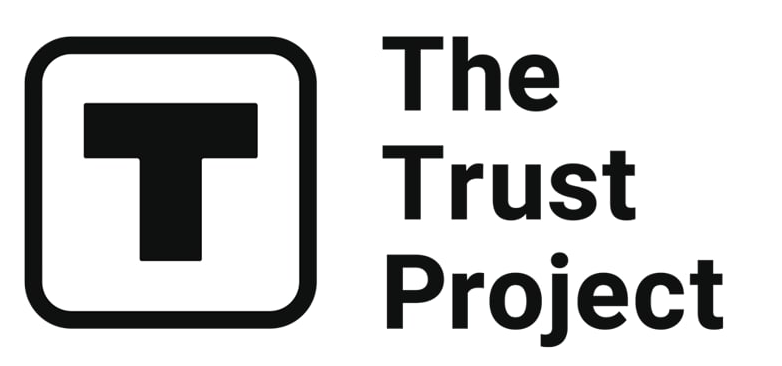 The Trust Project is a worldwide group of news organizations working to establish transparency standards.
With the promise of high-paying professions, Chinese crime syndicates have enticed 100,000 people from all across Asia to come to Cambodia. When the victims arrive, their passports are stolen, and they are compelled to labor in a sweatshop environment while committing cybercrime.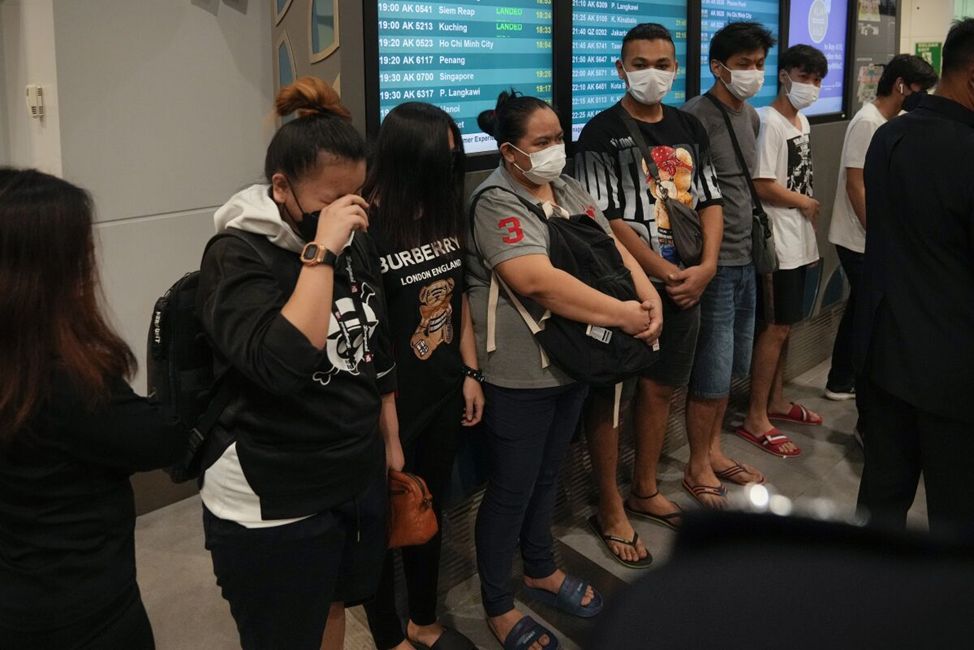 According to The Los Angeles Times, Cambodia, whose economy has been severely impacted by the pandemic, has allowed the Chinese mafia to conduct large-scale cybercrime campaigns. It occurred with no repercussions for one simple reason: The country benefits from this. Phone scams, bogus sports betting, fake investments, crypto fraud, and other forms of cybercrime are examples of criminal campaigns.
While the Cambodian government acknowledges that 100,000 people are involved in the campaigns, it claims that the victims are not being detained against their will. According to them, this is the case of "contract disputes." Due to international pressure, the government was forced to take action and raid some of the locations.
Some of the victims who were rescued from the criminals described the experience as slavery. They were beaten and tortured for not carrying out the plan, as well as being sold to other gangs.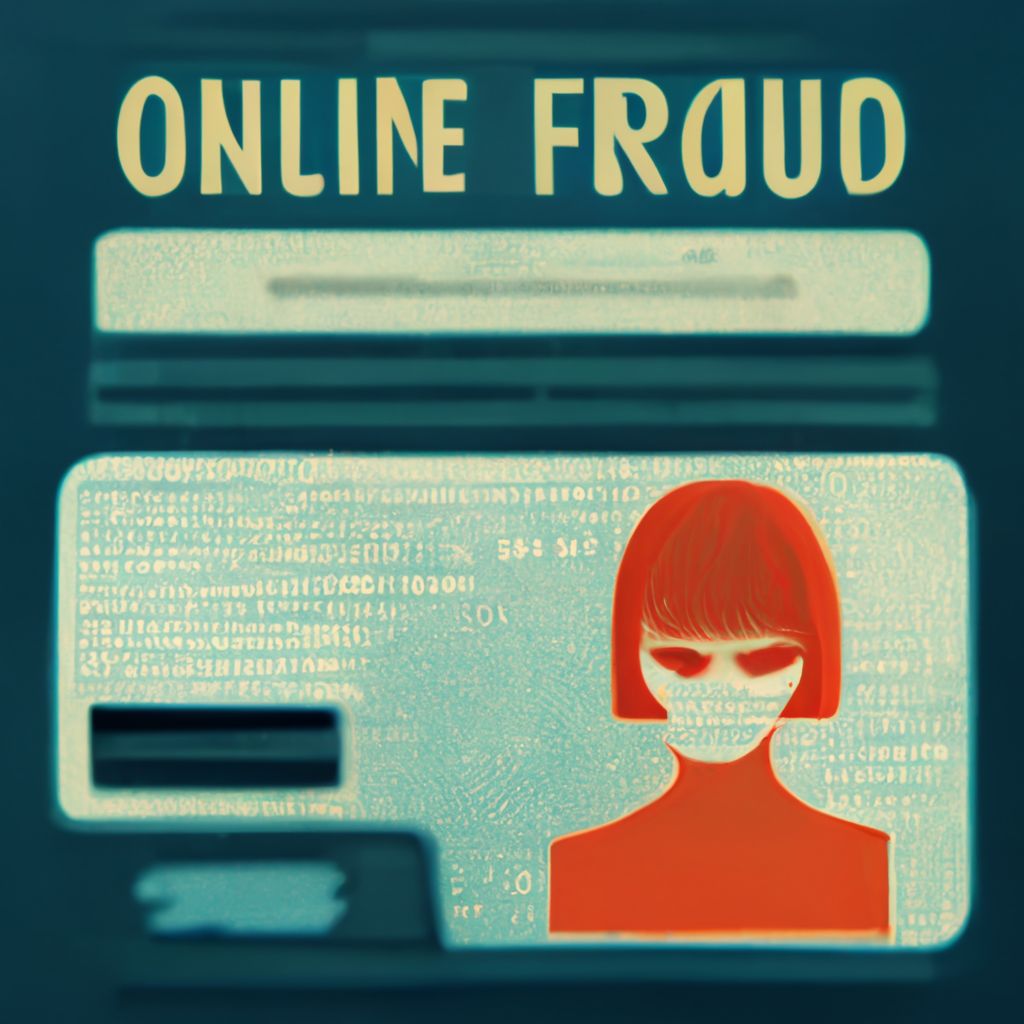 The hostages were made to do push-ups, were electrocuted, denied food, and held in a dark room, according to Jacob Sims, regional director of Justice International Mission Cambodia, the organization that rescued many of the victims. Those that achieve their objectives, on the other hand, are rewarded with more freedom, food, money, and power over other victims.
International scrutiny of the transactions has increased in recent months, with the United States recently downgrading Cambodia to the lowest category on its human trafficking index.
Read more:
Disclaimer
Any data, text, or other content on this page is provided as general market information and not as investment advice. Past performance is not necessarily an indicator of future results.