China's Ant Group Debuts Generative AI for Finance and Insurance


by
Victor Dey
Published: September 08, 2023 at 6:10 am Updated: September 08, 2023 at 7:23 am

by
Victor Dey
Edited and fact-checked: September 08, 2023 at 7:23 am
In Brief
Ant Group's latest AI endeavor involves leveraging financial large language models for powering two distinct applications, Zhixiaobao and Zhixiaozhu.
Chinese fintech giant Ant Group, made a significant foray into the world of financial artificial intelligence (AI). The company recently unveiled a finance-specific generative AI model and initiated testing of consumer and professional applications, marking its entry into a competitive landscape of deploying AI in the highly regulated Chinese market.
This move by Ant Group is particularly noteworthy due to its status as China's largest fintech firm, founded by billionaire Jack Ma. The company boasts a user base exceeding 1 billion worldwide through its Alipay payment app.
Ant Group's latest AI endeavor involves leveraging a financial large language model, with the aim of powering two distinct applications: Zhixiaobao and Zhixiaozhu.
Zhixiaobao will serve customers by answering their financial queries. Ant Group claims that Zhixiaobao, also known as "Smart Wealth," is capable of matching the market analysis and reasoning prowess of an average financial professional.
Likewise, the company said that Zhixiaozhu is designed for financial professionals, and focuses on investment analysis and information extraction among other business-related tasks.

Ant Group Digital Technologies also recently launched a new brand called ZAN which comprises of a full suite of blockchain application development products and services for both institutional and individual Web3 developers. For institutional customers, ZAN will provide a solution to help them issue and manage real world assets (RWAs) in compliance with local regulatory requirements.
China Enters Global AI Race to Create the Next ChatGPT
Ant Group's entry into the financial AI space follows recent announcements by tech giants Tencent and Xiaomi. Additionally, Ant's affiliate, Alibaba, ventured into AI territory back in April.
Prominent Chinese tech and internet conglomerate Tencent, recently unveiled its generative AI model "Hunyuan," a large language model (LLM) boasting over 100 billion parameters and pre-trained with over 2 trillion tokens.

Hunyuan is now available for enterprises in China to test and build applications via Tencent Cloud, with functionalities spanning image creation, copywriting, and text recognition. Tencent aims to integrate Hunyuan into multiple industries, including finance, social media, e-commerce, and video gaming.
Ant Group has commenced closed testing of its new AI models Zhixiaobao and Zhixiaozhu on the company's wealth management and insurance platforms. However, the launch is subject to regulatory approval, as China mandates rigorous security assessments and clearance procedures for AI product releases.
In contrast to some other countries, China's strict regulatory framework requires companies to undergo security assessments and gain clearance before introducing AI products to the public. This regulatory rigor ensures that AI deployments meet stringent standards of safety and compliance in the Chinese market.
Disclaimer
Any data, text, or other content on this page is provided as general market information and not as investment advice. Past performance is not necessarily an indicator of future results.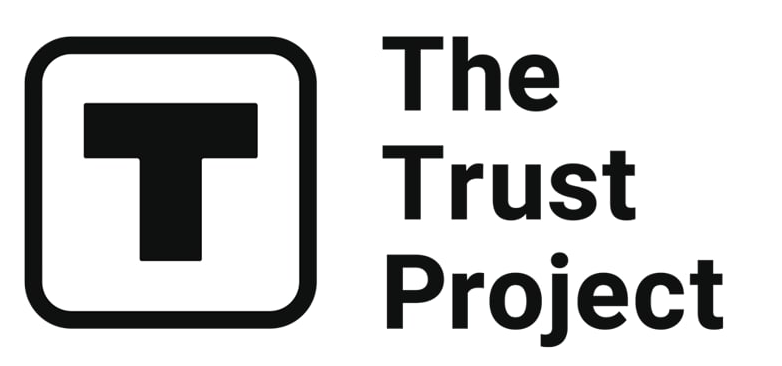 The Trust Project is a worldwide group of news organizations working to establish transparency standards.
Tech Editor at Metaverse Post | Data Scientist / Analyst | Speaker & Media Mentor
More articles


Tech Editor at Metaverse Post | Data Scientist / Analyst | Speaker & Media Mentor
Hot Stories
by Nik Asti
September 28, 2023
by Damir Yalalov
September 27, 2023
by Victor Dey
September 27, 2023
by Cindy Tan
September 26, 2023
Latest News
by Agne Cimermanaite
September 28, 2023
by Victor Dey
September 28, 2023
by Agne Cimermanaite
September 28, 2023
by Cindy Tan
September 28, 2023