Tencent to Unveil ChatGPT rival "Hunyuan", as China Clears AI Regulatory Hurdles


by
Victor Dey
Published: September 06, 2023 at 4:25 am Updated: September 06, 2023 at 6:19 am

by
Danil Myakin
Edited and fact-checked: September 06, 2023 at 6:19 am
In Brief
Tencent's HunyuanAide unveiling closely follows the Chinese government's recent greenlight for AI chatbots' public release.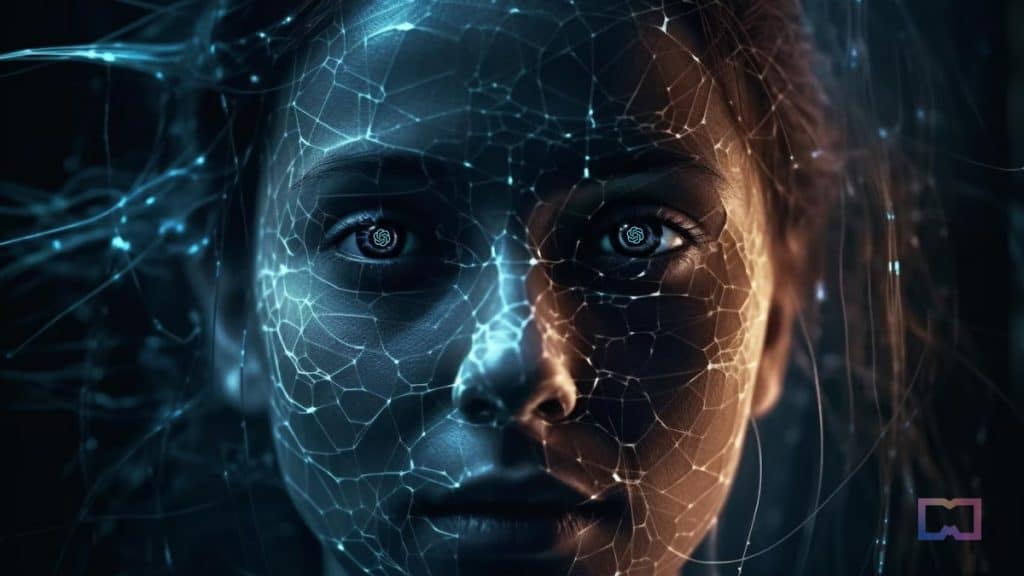 Tencent, the prominent Chinese tech and internet conglomerate, is set to introduce its latest artificial intelligence (AI) chatbot this Thursday, following recent regulatory approvals by the Chinese government.

The eagerly anticipated AI chatbot, which bears the moniker "HunyuanAide," was teased in a social media post published by Tencent. The visually intriguing post provided a sneak peek into the AI chatbot's capabilities, demonstrating its ability to assist users in composing promotional content. Tencent disclosed that it has been diligently refining its AI model, "Hunyuan," for several months.

The journey commenced in February when Tencent assembled a dedicated team tasked with creating a ChatGPT-like chatbot, subsequently named "HunyuanAide." In the intervening period, Tencent expanded the scope of internal testing for this innovative chatbot.
The New Chatbot Rival on the Block
The potential of Tencent's chatbot to challenge ChatGPT's dominance remains uncertain, with market dynamics yet to fully unfold. Nevertheless, what remains irrefutable is the global ascent of AI, with companies worldwide keen to harness its burgeoning popularity.
The significance of parameters in LLMs cannot be overstated, as an increased parameter count empowers the model to absorb more intricate data details. This, in turn, enhances the model's overall efficiency and performance.

Tencent's strategic unveiling closely follows the Chinese government's recent greenlight for AI chatbots' public release. Notably, other major Chinese tech players, including Baidu Inc. and SenseTime Group, rolled out their respective chatbots just last week.

Baidu's CEO, Robin Li, recently asserted that China has witnessed the emergence of over 70 AI models to date, boasting language models with a staggering one billion parameters, thus categorizing them as large language models (LLMs).

Despite these developments, Tencent's shares experienced a 1% dip on Wednesday, slightly more pronounced than the broader market's 0.5% decline.
Disclaimer
Any data, text, or other content on this page is provided as general market information and not as investment advice. Past performance is not necessarily an indicator of future results.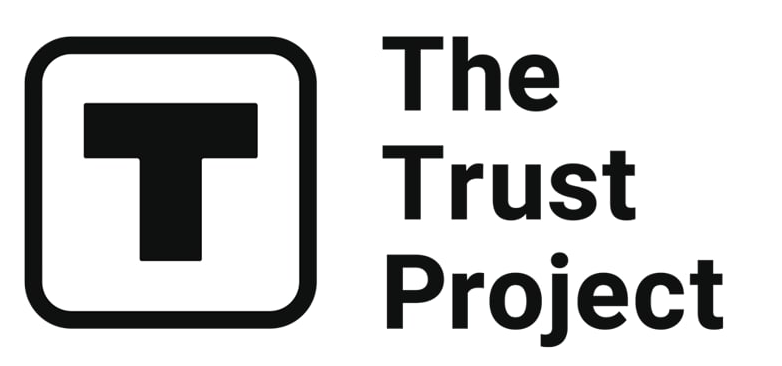 The Trust Project is a worldwide group of news organizations working to establish transparency standards.
Tech Editor at Metaverse Post | Data Scientist / Analyst | Speaker & Media Mentor
More articles


Tech Editor at Metaverse Post | Data Scientist / Analyst | Speaker & Media Mentor
Hot Stories
by Damir Yalalov
September 27, 2023
by Victor Dey
September 27, 2023
by Cindy Tan
September 26, 2023
by Victor Dey
September 26, 2023
Latest News
by Damir Yalalov
September 27, 2023
by Damir Yalalov
September 27, 2023
by Agne Cimermanaite
September 27, 2023
by Cindy Tan
September 27, 2023