In Brief
The rumors of the official integration of the artificial intelligence (AI) powered ChatGPT into Telegram are becoming more tangible. Telegram Premium, a premium version of Telegram with additional features, could be a way to monetize this new feature addition.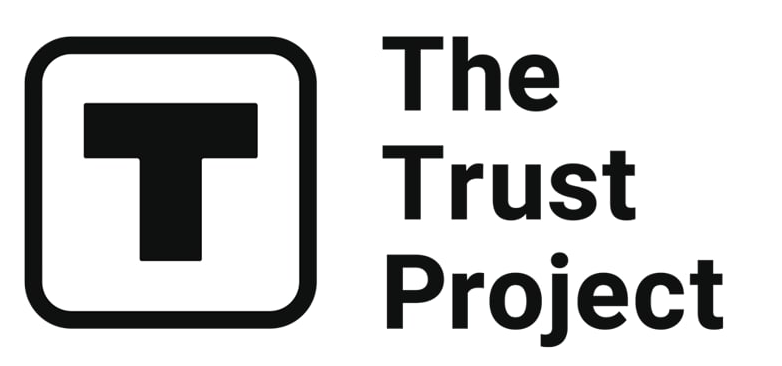 The Trust Project is a worldwide group of news organizations working to establish transparency standards.

It seems there might be some truth to the rumors of the official integration of the AI-powered ChatGPT into Telegram. Last week, news of the upcoming ChatGPT integration was leaked in several popular "insider" channels. Now that these rumors have been confirmed with a promotional image, the anticipation for this intriguing new feature is growing.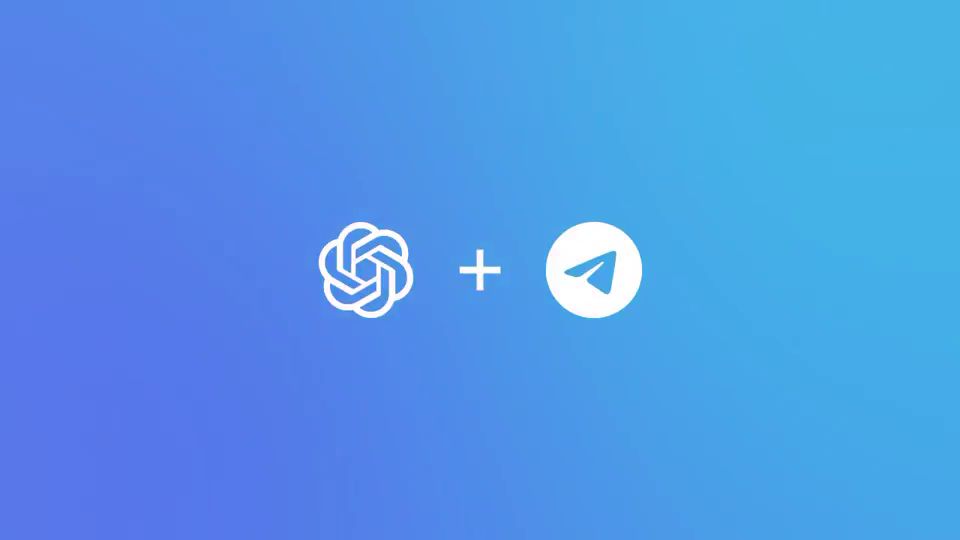 For those who somehow missed the buzz around ChatGPT, it is an open-source AI-powered chatbot. ChatGPT was specifically designed to make conversations more natural, fun, and efficient. The chatbot has already become popular in Discord, Discord-powered gaming platforms, and social media platforms.
The integration of ChatGPT into Telegram is a huge step forward for the messaging app. With this feature, Telegram users can expect more natural conversations. It will also give Telegram users more in-depth conversations within their own chats.

The potential of this new feature is also good for Telegram's business model. Telegram Premium, the paid subscription offered by Telegram, offers additional features and this integration could be one of them. Rumors suggest that Telegram users can buy a three-month premium subscription through TON, Telegram's new crypto-currency.
An integration of ChatGPT into Telegram can also potentially boost the security of messages and conversations. The AI-enabled chatbot is specially designed to protect private information. With its aim to simulate human conversations, any suspicious or malicious behavior would be immediately reported by the bot.
The potential for ChatGPT is good for the Telegram user base. Telegram has grown significantly in the past couple of years and provides the perfect platform for ChatGPT to reach larger audiences. It would be interesting to see how the integration of ChatGPT into Telegram can spur innovation within the messaging app.
Telegram is testing a new feature where TON can be integrated directly into the app, allowing users of Telegram Premium to pay for their subscription using TON. This will increase the reach of their platform and allow more people to take advantage of their cryptocurrency. Additionally, Telegram will be able to tap into the huge eco-system of digital currency users, giving them a greater ability to capture user data that can be used to better serve them.
Read more related articles:
Disclaimer
Any data, text, or other content on this page is provided as general market information and not as investment advice. Past performance is not necessarily an indicator of future results.