In Brief
Mark Zuckerberg announces Meta is creating a product team focused on generative AI.
Zuckerberg says Meta is exploring AI experiences with text on WhatsApp and Messenger and with images like Instagram filters.
Elon Musk is assembling a team to develop an alternative chatbot to rival ChatGPT.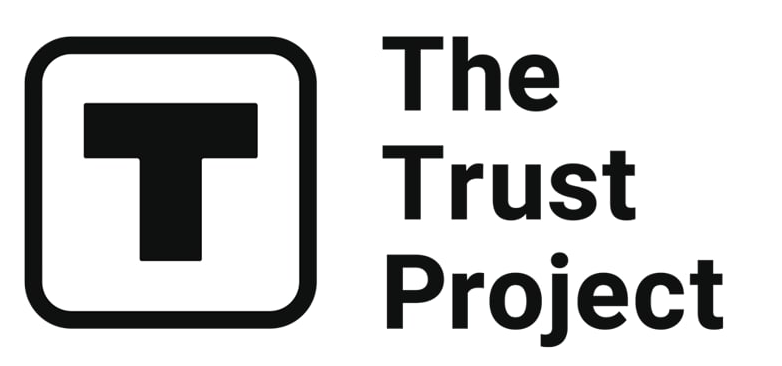 The Trust Project is a worldwide group of news organizations working to establish transparency standards.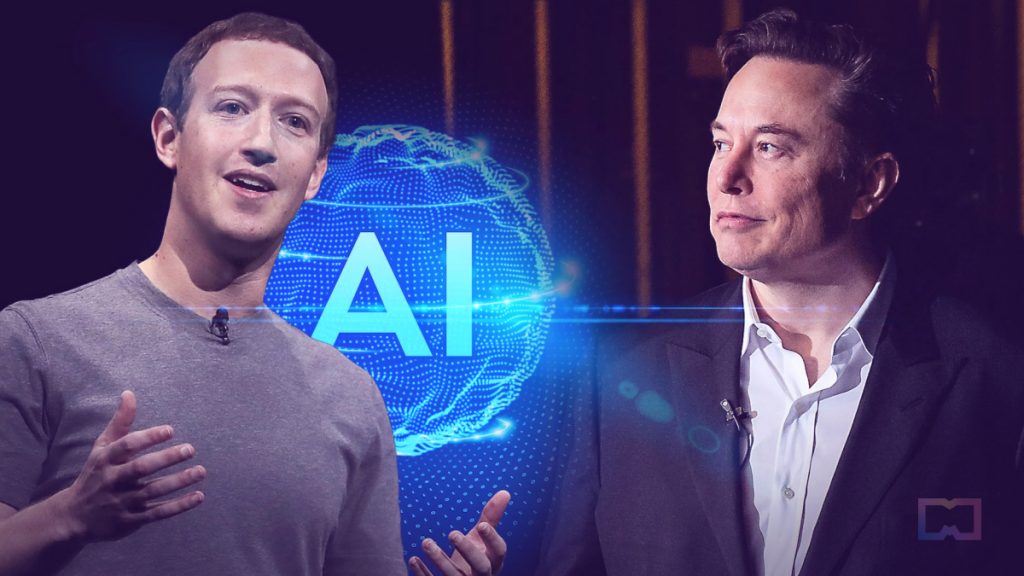 Mark Zuckerberg announced in a Facebook post on Monday that Meta is creating a new product group focused on generative AI.
The new product group will bring together a number of teams working on generative AI across the company, with the goal of building "delightful experiences" around the technology across all of Meta's different products.
In the short term, the group will focus on building "creative and expressive tools," while over the longer term, they will work on developing "AI personas" that can help people in a variety of ways. The team will be exploring experiences with text, such as chat in WhatsApp and Messenger, with images, such as creative Instagram filters and ad formats, and with video and multi-modal experiences.
According to Axios, the new product team will be reporting to Chief Product Officer of Meta Chris Cox and will be led by Ahmad Al-Dahle, Meta's VP of AI, ML & Core Tech, who spent 16 years at Apple before joining Meta in April 2020.
"We have a lot of foundational work to do before getting to the really futuristic experiences, but I'm excited about all of the new things we'll build along the way," Zuckerberg wrote in his statement.
The announcement comes as Meta continues to expand its focus beyond social networking and into a wide range of new areas, including virtual and augmented reality, e-commerce, the metaverse, NFT, and now generative AI. It's clear Meta also realized generative AI, which uses machine learning algorithms to create new content such as text, images, videos, and even music, has the potential to revolutionize a wide range of industries, from entertainment and advertising to healthcare and education.
With its vast trove of user data and deep pockets, Meta is well-positioned to compete in this emerging field, and the creation of this new product group suggests that the company is serious about making generative AI a key part of its future strategy. However, the company's two AI chatbots, Galactica and Blenderbot, launched last year, received negative feedback for their performance. Meta paused Galactica's public demo three days after it had been unveiled.
Last week, Meta introduced a new large language model called LLaMa (Large Language Model Meta AI) to support AI researchers.
As more tech giants explore opportunities in generative AI, Elon Musk is reportedly assembling a team to build a ChatGPT rival, per The Information. According to sources familiar with the matter, Musk has been recruiting Igor Babuschkin, a former OpenAI employee and ex-senior research engineer at Google's AI research lab, DeepMind.
Musk co-founded OpenAI with CEO Sam Altman in 2015 as a non-profit and left the company's board in 2018. He has recently criticized OpenAI for becoming "a closed source, maximum-profit company effectively controlled by Microsoft."
Read more:
Disclaimer
Any data, text, or other content on this page is provided as general market information and not as investment advice. Past performance is not necessarily an indicator of future results.