In Brief
OpenAI has announced that ChatGPT is now available via API, allowing developers to quickly and easily integrate it into their applications.
The price is 10 times lower than the most powerful GPT-3.5 model, and the model can be conditionally reduced to a 6.7B model.
Data submitted through the API is no longer used for service upgrades (including model training).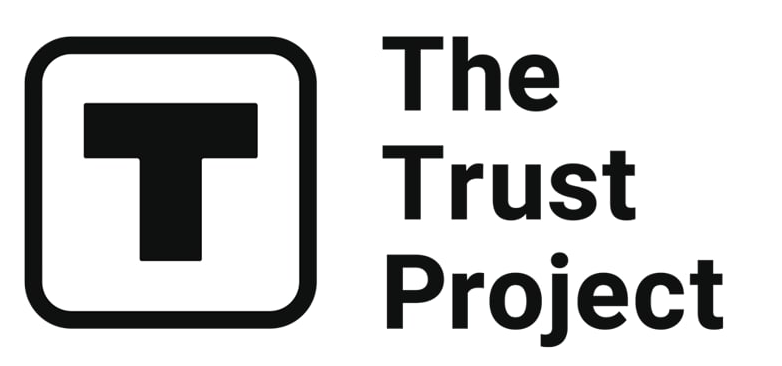 The Trust Project is a worldwide group of news organizations working to establish transparency standards.

OpenAI has just announced that ChatGPT and Whisper are available on the company's API, meaning that every developer can add them to their application in literally one evening. Since December, OpenAI has achieved a 90% reduction in costs through various optimizations, the company explains in a blog post. The price of GPT-3.5-turbo is now ten times lower than the price of GPT-3.5, most likely because the model was reduced in size—that is, it can be conditionally not 175B but a 6.7B model.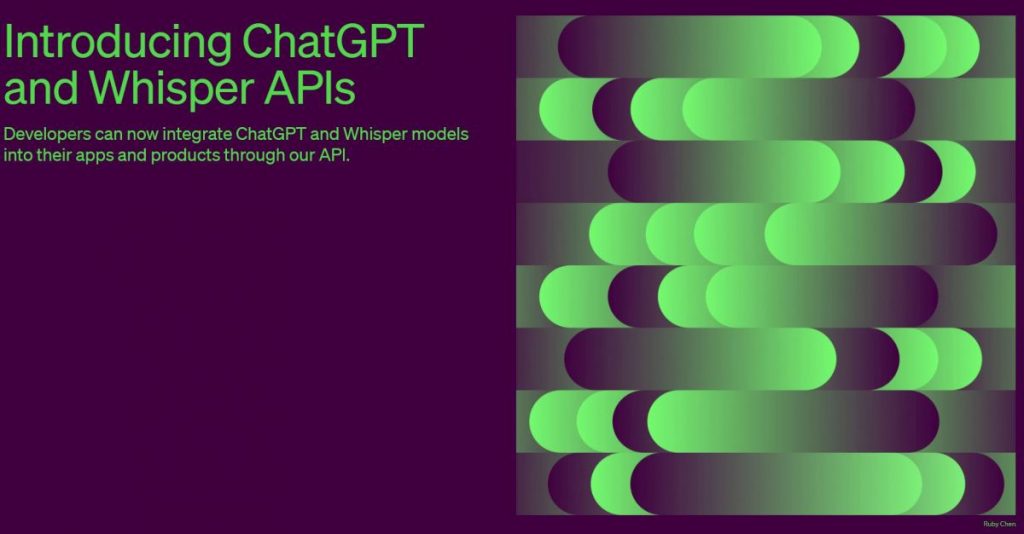 To be completely honest, I am personally very pleased about this news. It was agonizing to see how many programs and bots claimed to have ChatGPT inside, even though they were using the Davinci003 model.
They also announced several integrations, for example, Quizlet, a service that promotes learning new topics. Now, a personal AI teacher will be available to give you prompts and help you learn.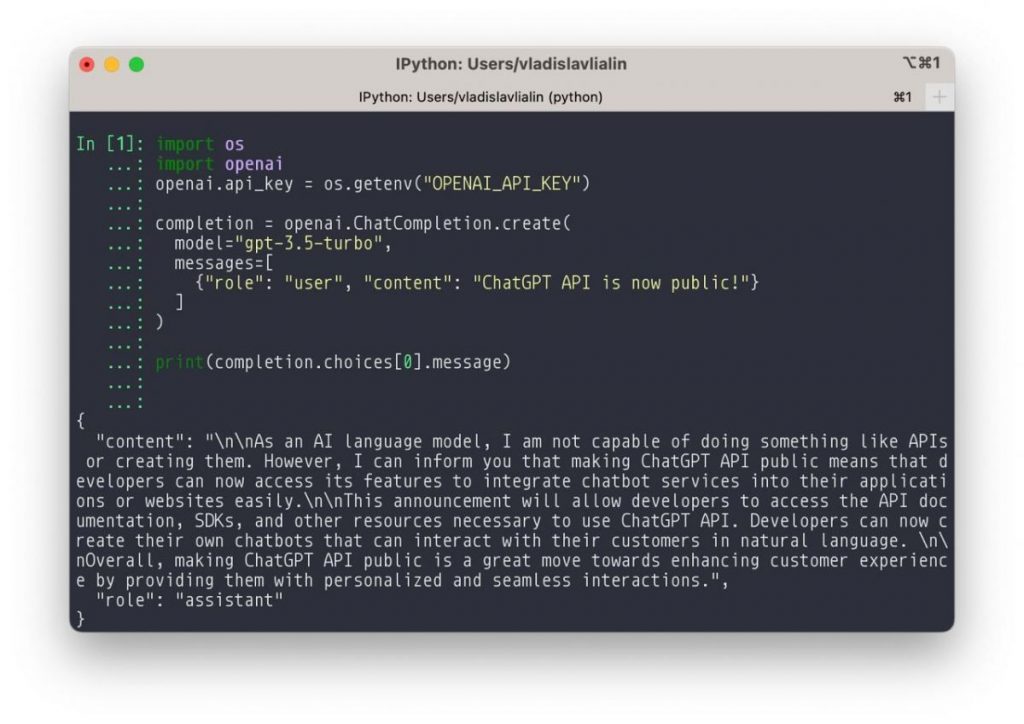 Instacart allows shoppers to ask questions about food ("How do I make fish tacos?" or "Suggest a healthy lunch for my kids") and receive inspiring answers with links to products that can be bought in one click. So far, from what I've seen, this is the first such integration that offers some kind of "product placement." We see the use of this in search chatbots when links that you paid for are mixed into the results.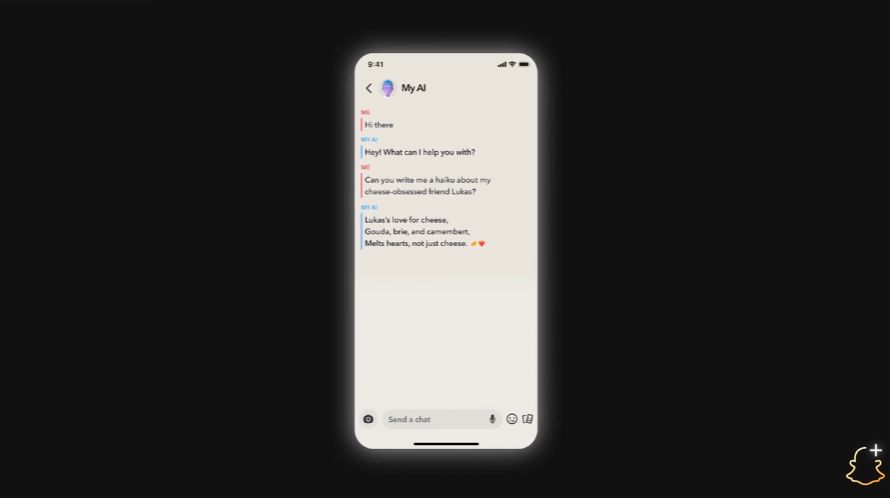 Now, in order to query the model, you must supply extra information in addition to the text to proceed; their list is outlined in Chat Markup Language ("ChatML"). When the dialogue model was refined, "roles" were specifically assumed: There is an AI assistant who writes the responses, and there is a "person" who writes the messages from your perspective.
And last but not least: Unless the organization opts in, data submitted through the API is no longer used for service upgrades (including model training). Customer information won't be used for future training now!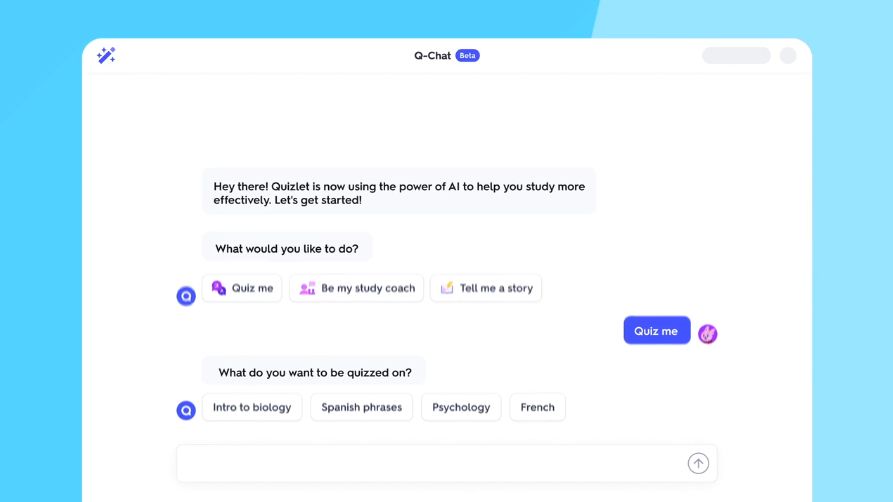 The GPT models will be updated and retrained on fresh samples periodically. On the one hand, it will be up to date and, in theory, should function a little more effectively with each modification. On the other hand, if the quality suddenly drops, you've already shot yourself in the foot because your magical prompts are now useless, meaning companies may shut down. This means that businesses must be aware of the potential risks associated with relying on automated processes and must have contingency plans in place in case something goes wrong. For instance, as of March 1, the gpt-3.5-turbo-0301 model is now available. It is stated that it will only be supported for three months, or until June 1, 2023.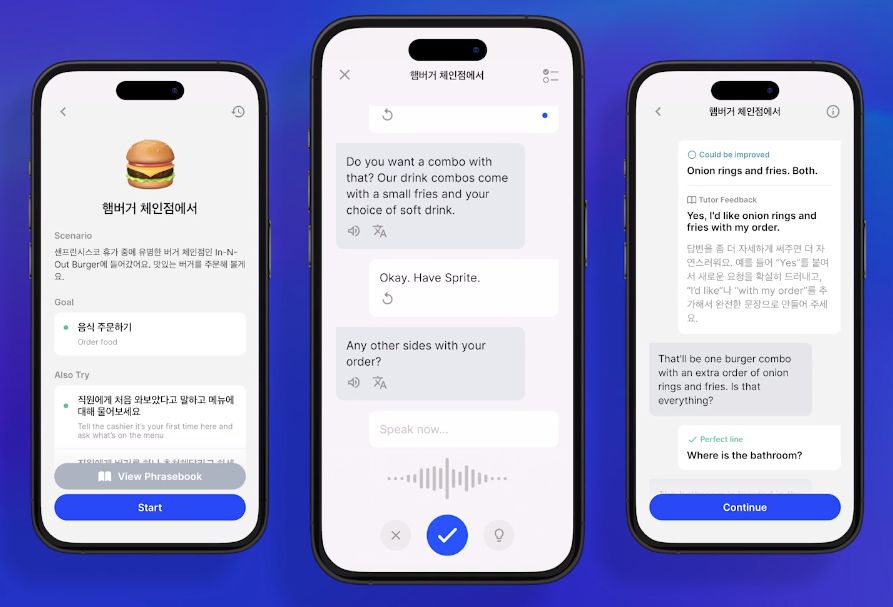 The API is now open to the public; we verified it again, and it does indeed work. Now, you may create your own ChatGPT in a single evening without paying for PRO—just the API.
Prices, details, and answers to questions are here.
Read more about ChatGPT:
Disclaimer
Any data, text, or other content on this page is provided as general market information and not as investment advice. Past performance is not necessarily an indicator of future results.