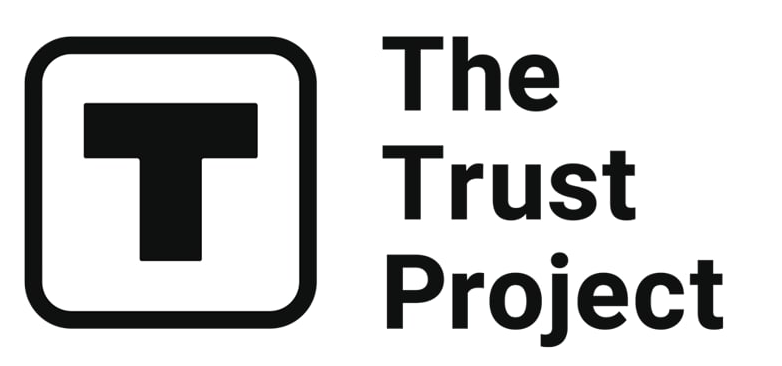 The Trust Project is a worldwide group of news organizations working to establish transparency standards.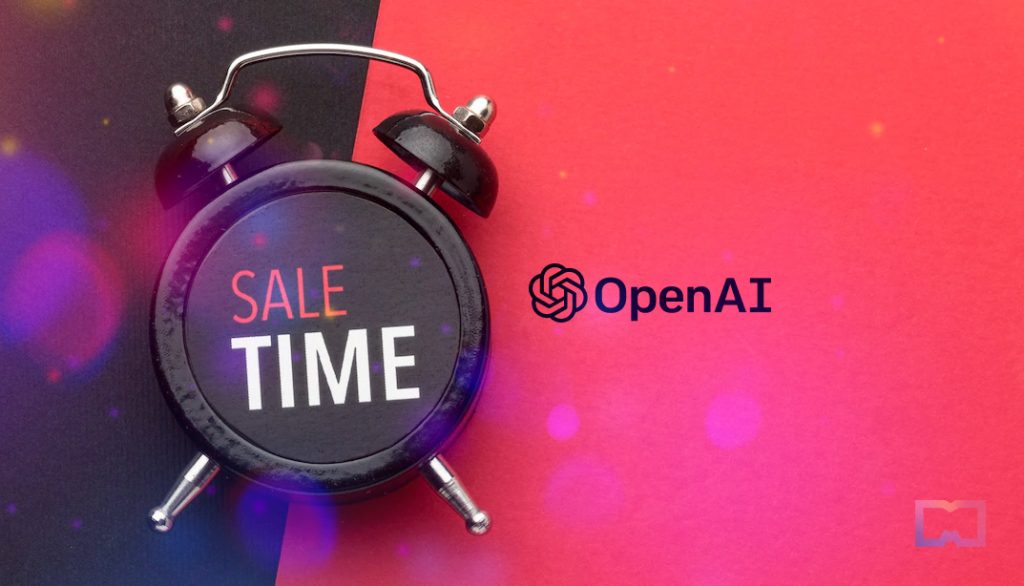 Research lab OpenAI known for creating ChatGPT and text-to-image creator DALL-E is in talks with investors to sell existing shares. According to the Wall Street Journal, the sale would put the company at a $29 billion valuation, more than doubling its valuation from the 2021 tender offer.
OpenAI was founded as a non-profit by Stripe's former CTO Greg Brockman, Tesla's Elon Musk, and the former president of Y Combinator Sam Altman. The company has been working on the development of artificial intelligence (AI) technology ever since.
Thrive Capital and Founders Fund are the two venture-capital firms that are reportedly interested in purchasing OpenAI's shares. As per the WSJ report, the tender could reach at least $300 million in OpenAI share sales, and investors would be buying shares from existing shareholders.
Should this deal come to fruition, it would put OpenAI among the most valuable U.S. startups, including Waymo at $30.75 billion and Rivian Automotive at $27.6 billion.
OpenAI's collaboration with Microsoft may also bring in additional funds on top of the $1 billion the company received back in 2018. The two companies are working on bettering the Bing search engine with the use of ChatGPT technology so that it can compete with Google. The application of ChatGPT could make search results more organic and enhance user experience. Searches could be more like a conversation, providing a more natural and human-like experience.
There's a lot of buzz around OpenAI at the moment. ChatGPT has gone viral and has been on everyone's lips ever since its launch. It is clear investors are also keeping a close eye on the company and its developments. It remains to be seen whether the tender will go forward.
Read more about OpenAI:
Disclaimer
Any data, text, or other content on this page is provided as general market information and not as investment advice. Past performance is not necessarily an indicator of future results.