In Brief
CFDA debuts the Metaverse fashion exhibition, "Fashioning the Shades of American Design" on December 19.
The project features seven CFDA member one-of-a-kind NFTs created by Coach, Michael Kors, Tommy Hilfiger, Diane von Furstenberg, Vivienne Tam, Carolina Herrera, and Willy Chavaria.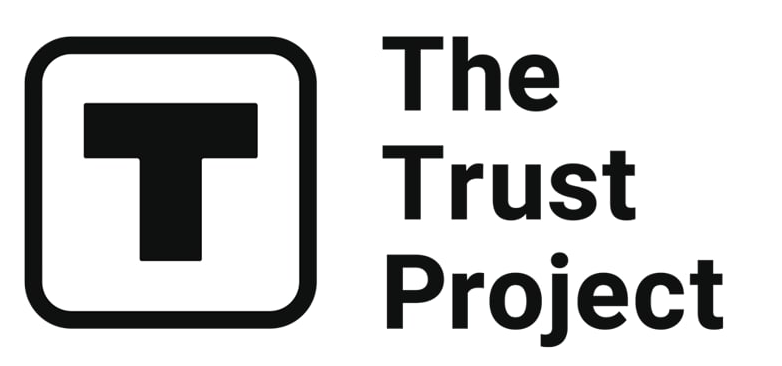 The Trust Project is a worldwide group of news organizations working to establish transparency standards.
The Council of Fashion Designers of America (CFDA) partners with fashion NFT platform Brand New Vision (BNV) and The Sandbox to celebrate its 60th anniversary with a metaverse exhibition on December 19. It's the first CFDA venture into the metaverse. The CFDA is also collaborating with MoonPay to use their concierge service for easy NFT purchases.
The exhibition, titled "Fashioning the Shades of American Design," will feature 60 fashion looks from the last 60 years. The CFDA's fashion event is curated by fashion historian Darnell-Jamal Lisby and based on five themes: Illuminating a Fantasy, Illuminating Romance, Illuminating the Avant-Garde, Illuminating Understanding, and Illuminating Soul.
"When you are curating contemporary fashion exhibitions physically, you are dealing with conservation issues left and right. In the metaverse, I had a little more creativity, and if I could dream it, it could happen,"

Lisby told Vogue.
The CFDA is also launching commemorative NFTs, "Lighting the Path of American Fashion." Seven American designer brands—Michael Kors, Tommy Hilfiger, Carolina Herrera, Coach, Diane von Furstenberg, Willy Chavarria, and Vivienne Tam—have each created a unique NFT. The NFTs will be available on December 12, a week before the exhibition begins. The private auction closes on December 16.
Opening bids range from $15,000 to $25,000, but the Polygon-powered digital collectibles come with utilities, including invites to fashion shows, meet-and-greets with designers, customized clothes or accessories, and more.
The coordinator of the project, Akbar Hamid, noted that European fashion brands have been more active in the Web3 space than American brands. Gucci, Louis Vuitton, Prada, Burberry, Bulgari, and many more have marked their digital world presence by entering the metaverse, launching NFTs, or doing both.
"You're taking 60 years of archives, iconic moments in American fashion, and are allowing them to be brought to life [digitally]. It's an indicator of a juncture in the fashion world and shows how brands can pay homage to their history while innovating and pushing forward,"

said Hamid.
Disclaimer
Any data, text, or other content on this page is provided as general market information and not as investment advice. Past performance is not necessarily an indicator of future results.