In Brief
Fahrenheit is a group comprising US Bitcoin Corp., Arrington Capital, Proof Group, Steven Kokinos and Ravi Kaza.
It will establish a new company named "NewCo" to oversee the distribution of liquid cryptocurrency to Celcius customers.
Celsius' account holders will own 100% of the new equity in NewCo.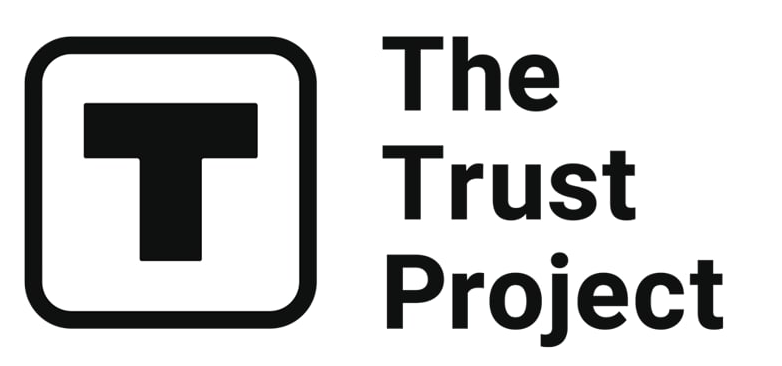 The Trust Project is a worldwide group of news organizations working to establish transparency standards.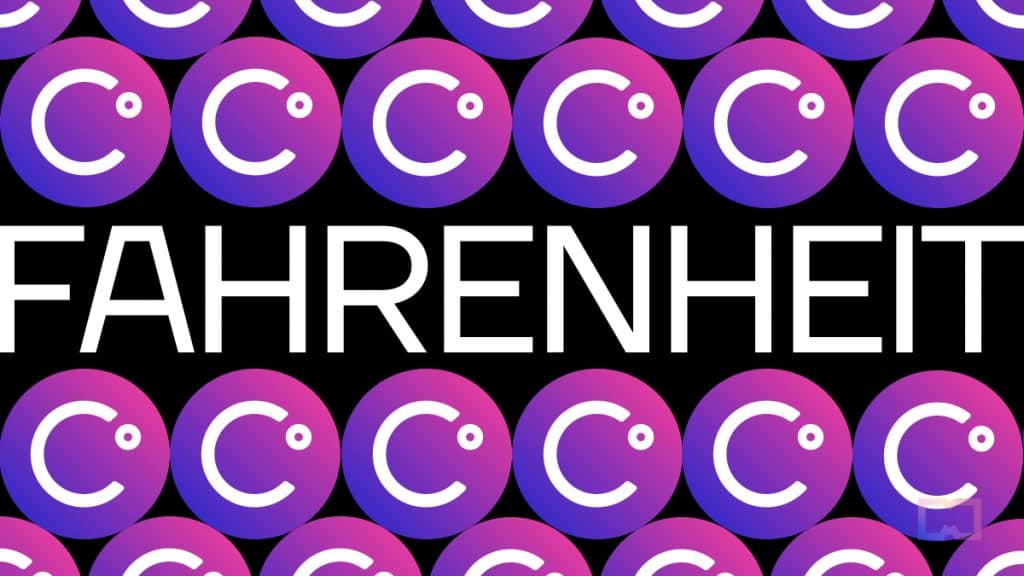 Bankrupt cryptocurrency lending company Celcius Network LLC has announced that Fahrenheit, LLC has won a bid to manage a new entity to be owned by Celcius creditors following the completion of the Court‑approved auction process.
Fahrenheit is a consortium consisting of US Bitcoin Corp., Arrington Capital, Proof Group, Steven Kokinos, and Ravi Kaza. The group will provide the capital, management team, and technology required to successfully establish and operate the new company, "NewCo," which will be implemented pursuant to a Chapter 11 plan.
According to a press release, the Plan includes the equitable allocation of Celsius' liquid cryptocurrency to its account holders, which will take effect on a specified date. It also entails reaching settlements with the Custody and Withhold groups.
A new public, regulatorily compliant company called "NewCo" will be established to oversee Celsius' illiquid assets, including its institutional loan portfolio, mining business, and alternative investments, with the primary objective of benefiting account holders while adhering to regulatory standards.
As per the Plan, Celsius account holders will have full ownership (subject to potential dilution by equity distribution to Fahrenheit as management fees) of the new equity in NewCo. The operations of NewCo will be supervised by a newly appointed Board of Directors, with the majority of its members selected by creditors.
The Plan will see hundreds of millions of dollars of additional liquid cryptocurrency distributed to creditors. Compared to the "stalking horse" bid that set the floor for the auction, the management fees to be paid to Fahrenheit were also reduced by hundreds of millions of dollars.
"We are very pleased that our competitive auction process produced a positive result for customers, including, most prominently, hundreds of millions of dollars in lower management fee savings and increased liquid cryptocurrency distributions to Celsius' customers. We appreciate the robust interest that the Celsius platform has received from competing bidders and look forward to working with Fahrenheit to expedite the restructuring and distribute recoveries to creditors," David Barse and Alan Carr, members of the Special Committee of the Board, said in a statement.
The company has secured a backup bid with the Blockchain Recovery Investment Consortium. This backup bid is a contingency plan to establish a dedicated publicly traded mining business if necessary. In this scenario, creditors of Celsius would receive full ownership in the mining business. There is also a possibility of a management contract with GlobalXDigital to oversee operations, along with a systematic winding down of the remaining assets held by Celsius.
In the coming weeks, Celsius intends to negotiate and publicly file a plan sponsor agreement with Fahrenheit, a backup plan sponsor agreement with the BRIC, a revised Chapter 11 plan, and a disclosure statement, all of which are subject to bankruptcy court approval.
Read more:
Disclaimer
Any data, text, or other content on this page is provided as general market information and not as investment advice. Past performance is not necessarily an indicator of future results.