In Brief
FTX backed more than 200 crypto startups.
Solana NFT and metaverse projects have been the most affected by FTX's bankruptcy.
Venture capital firms that invested in FTX are marking down their investments.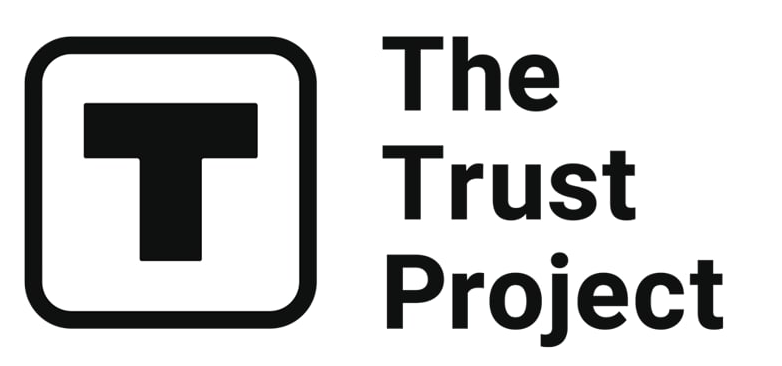 The Trust Project is a worldwide group of news organizations working to establish transparency standards.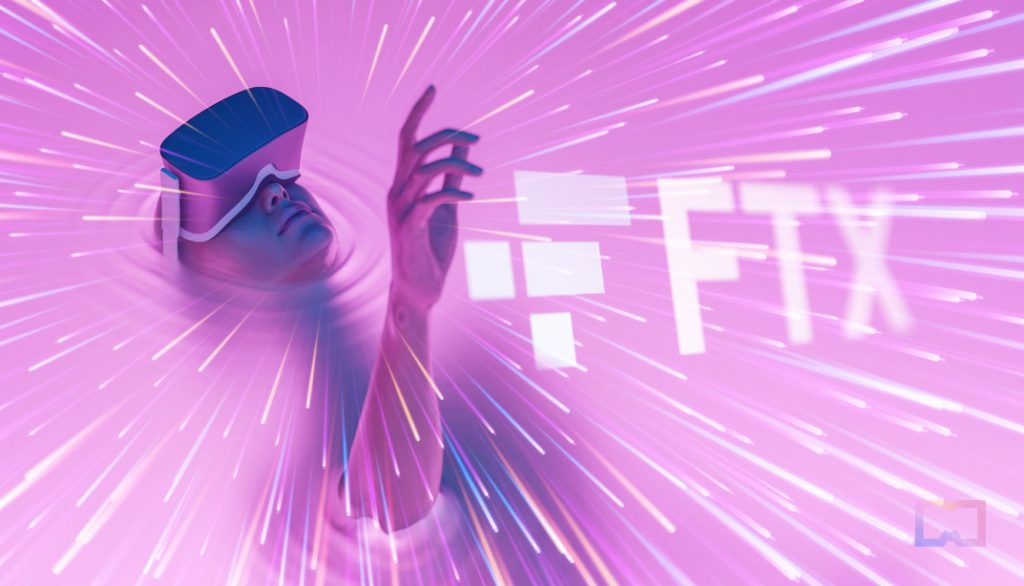 FTX's bailout could be taking down a portion of Web3 companies, as the bankrupt crypto exchange had invested in more than 200 startups. Around a third of the FTX and Alameda investment portfolios contain metaverse and NFT companies.
According to Crunchbase, Alameda Research had 184 investments, FTX Ventures – 48, and FTX had 21 investments.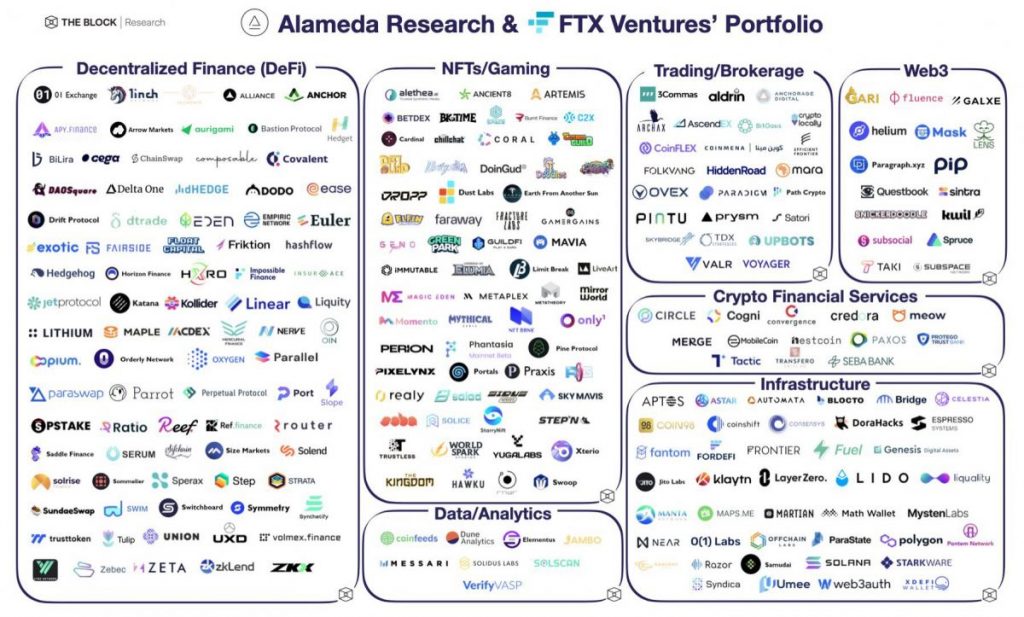 Solana projects seem to be the most afflicted by the FTX crisis
FTX had deep connections with Solana, which means the whole Solana ecosystem is negatively affected. SOL has lost over 50% of its worth in a week and currently stands at a mere $13.82.
Solana's NFT marketplace Magic Eden was also supported by FTX, but the company hasn't shared any information about its current situation. Many speculate in Magic Eden's Discord about what would happen if Solana collapses entirely.
Less than two months ago, Solana ecosystem developer Coral, which created the Solana development framework Anchor and xNFTs, closed $20 million in a round led by FTX Ventures and Jump Crypto. Since the investment was recent, there's a chance that Coral hasn't received the fund, at least not in its entirety.
Not all FTX-backed companies are affected, especially not the ones that received small amounts of funds. Yuga Labs, the creator of BAYC NFTs and the Otherside metaverse, shared on Discord that FTX was a small investor and Yuga Labs had already received the fund from FTX. The bankrupt company had also invested in Doodles, another blue-chip NFT project, when it raised $54 million in September. But the round was led by Seven Seven Six, and FTX Ventures was one of the participants that gave $1 million to Doodles.
Faraway, the blockchain game that one year ago received $21 million in a funding round co-led by FTX, said the collapse doesn't impact it in a meaningful way:
"The only real complication coming from the FTX failure is that a different exchange will launch our $ROYALE token and we will need a different marketmaker. The good thing is that we are close with many exchanges and Jump Capital is one of our Series A investors (one of the largest marketmakers),"

the Faraway team wrote on Discord.
The popular crypto fitness app, STEPN, was also in FTX's portfolio. The company's founders claim "no exposure to FTX situation."
The platform that powers metaverse games, Immutable, declares that FTX hasn't impacted its situation. Genopets, the world's first move-to-earn NFT RPG, also claims to be untouched by the crisis.
Additionally, the metaverse game DeFi Land wrote it "has never at any point kept treasury funds at any centralized exchange."
Blockchain game supported by Alameda, Legends of Elumia, wrote on Discord: "Elumia is not affected by any issues with FTX, and we are focused on building the beta release."
GameStop's NFT marketplace, which has struggled with sales in the past months, was bound to be elevated through a partnership with FTX. In September, the crypto exchange pledged to make GameStop its number-one retail partner in the U.S.
Cross-platform VR metaverse Solice, which has set plans to migrate from Solana to Aptos, has possibly been affected by the crisis and allegedly lost at least a part of its treasury. The team has been quiet in the past week on social media platforms.
The bottom line is that many companies could be at risk, but admitting problems would mean losing clients and more difficulties. Thus, companies might prefer to stay silent or find another excuse while figuring out how to solve the situation. 
Today, Binance, along with other powerful crypto companies, has initiated an industry recovery fund to help developers recover from one of the biggest collapses in the Web3 space. Only time will tell which companies will collapse and which will get back on track. Of course, startups with FTX and Alameda as major investors will face the most difficult problems.
As for FTX's auditor, Prager Metis, a firm offering tax, auditing, and advisory services to the music and entertainment industries, has deleted a post on its website claiming it was "proud to support FTX US."
The firm has over 24 operating locations, including one in the metaverse. The suspicious part is that Prager has no other clients listed on the website. It had plans to open an office in Decentraland back in February, which never happened.
VCs that poured money into FTX
Not only have startups recently backed by FTX lost their investments, but so have the VCs that put hundreds of millions into FTX.
The biggest VC losses include investments from Paradigm ($278 million) and Sequoia Capital ($214 million). Other losers include Tiger Global, SoftBank, the Singapore government investment fund Temasek, and the Ontario Teachers' Pension Plan.
After the FTX contagion blew up, Sequoia Capital marked down its $213.5 million FTX investment to $0.
Paradigm, an investment firm focused on crypto and Web3 companies, poured over $215 million in different investment rounds and owned nearly 7 million shares of FTX. This week, the firm also announced that it would be marking down its investment to zero.
Similarly, Temasek, an investment company owned by the government of Singapore, is estimated to have poured over $200 million into FTX and has 7 million shares, being the second largest outside investor of the failed exchange. 
Related posts:
Disclaimer
Any data, text, or other content on this page is provided as general market information and not as investment advice. Past performance is not necessarily an indicator of future results.