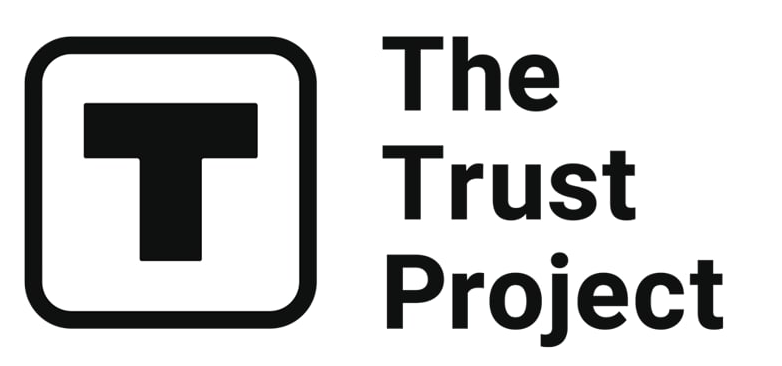 The Trust Project is a worldwide group of news organizations working to establish transparency standards.
The Bitcoin price has started to tick up in value, following a recent period of stagnation. The movement on BTC coincides with analysis from three on-chain metrics that hint that we may have bottomed and that this is the last bear market rally before another downswing.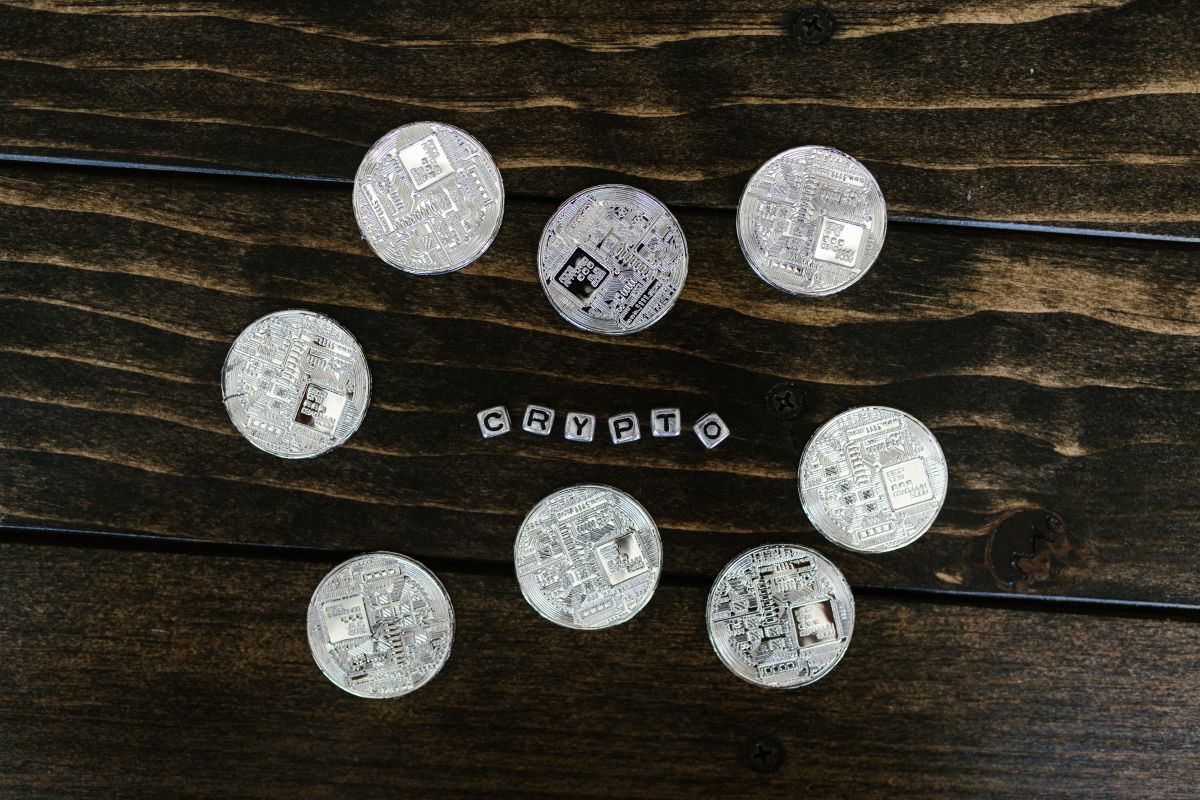 One of the key metrics that indicate a bottom in Bitcoin price is investor interest. As prices drop, there are fewer buyers, and as prices begin to rise again, more investors jump on board. According to data from Coinmetrics, we have seen a massive spike in new addresses being generated over the past month, suggesting that growing investor interest may have helped fuel the recent price surge.
Another key metric is outflows from exchanges, which indicate investor confidence in the market. According to data from Token, we are seeing massive amounts of Bitcoin leaving crypto exchanges, suggesting that many investors believe that this is the bottom and they want to cash out while prices are still low.
Finally, there is also growing institutional interest in Bitcoin and other cryptocurrencies. For example, major investment firms like Fidelity and ICE have launched new crypto initiatives in recent months, signaling that both large investors and major financial institutions believe that this could be the last bottom before another bull run.
Ultimately, it remains to be seen if the Bitcoin price has truly bottomed out or if there is more pain to come. However, these key metrics suggest that we may have hit a turning point and that this could be the beginning of the next bull run in crypto markets. Only time will tell where Bitcoin price goes next, but one thing is clear: Institutional interest and growing investor confidence are key indicators of a promising future for Bitcoin.
What do technicals suggest about BTC?
Most indicators suggest that technicals are currently bullish for Bitcoin. For example, the Relative Strength Index (RSI), which measures momentum and strength, is showing strong upward movement, suggesting that a bull run may be imminent. Additionally, volume indicators like On-Balance-Volume (OBV) and Money Flow Index (MFI) point toward increasing buying pressure in the market.
Source: Tradingview
The Ichimoku indicator, which is used by many traders to signal market trends and potential entry points, also suggests that upward momentum is building. For example, the Ichimoku Cloud indicator shows a strong bullish bias, with prices currently trading above the conversion line and cloud.
It seems that technical indicators are signaling bullish sentiment in the BTC market. Whether or not this momentum will continue, however, remains to be seen. But many traders believe that the current market conditions could signal a potential bull run soon. As always, only time will tell what happens next with the price of Bitcoin. But for now, it seems likely that we are at least heading toward another bullish trend.
Several key technical indicators suggest a trend reversal is possible. For example, the Ichimoku Cloud, which measures market momentum and volatility, has begun to turn green, indicating that a bull run could be nearing. Other indicators like Bollinger Bands and Exponential Moving Averages also show signs of a possible reversal, with moving averages trending upwards and Bollinger Bands showing low volatility.
Overall, many indicators suggest Bitcoin price may have bottomed out and could be gearing up for another bull run. Whether or not this is truly the case remains to be seen, but it will certainly be exciting to watch as cryptocurrency markets continue to evolve and mature.
So, while it is difficult to predict where Bitcoin price will go in the future, many indicators suggest a bullish trend may be emerging and that now may be a good time for investors to consider entering the market. Whether you are an experienced crypto trader or new to the world of cryptocurrencies, there are many opportunities for investing and profiting in today's rapidly changing markets, so don't miss out.
Conclusion
Many indicators suggest Bitcoin price has bottomed out and may be gearing up for another bull run. These include growing investor interest, high outflows from exchanges, and increasing institutional interest in cryptocurrencies. While it is difficult to predict where Bitcoin price will go in the future, many indicators suggest a bullish trend may be emerging, and that now may be a good time for investors to consider entering the market.
Related articles
Disclaimer
Any data, text, or other content on this page is provided as general market information and not as investment advice. Past performance is not necessarily an indicator of future results.