In Brief
Beefeater, Dr. Martens, Dick's House of Sports, and White Castle claimed metaverse and NFT-related trademarks
The companies will issue virtual clothing goods, fitness gear, non-fungible tokens, and even develop downloadable software for crypto trading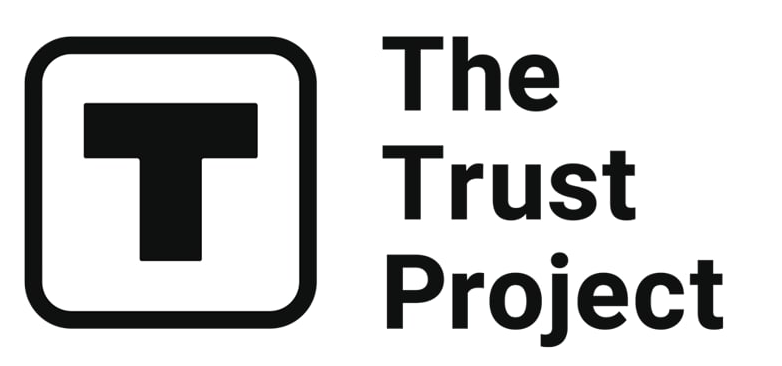 The Trust Project is a worldwide group of news organizations working to establish transparency standards.
Last week, several major brands claimed metaverse, NFT, and crypto trademarks. As shared by Mike Kondoudis, the United States Patent and Trademark Office licensed trademark attorney, Beefeater, Dick's House of Sports, Dr. Martens, and White Castle are among them. 
The owner of Beefeater Gin, Allied Domecq Spirits and Wine Limited, filed applications related to NFTs and software. The company also plans to create retail stores for virtual drinks and goods and release virtual clothing, footwear, and sports gear. More than that, Beefeater will reportedly develop downloadable mobile software and cloud-based solutions for electronic trading.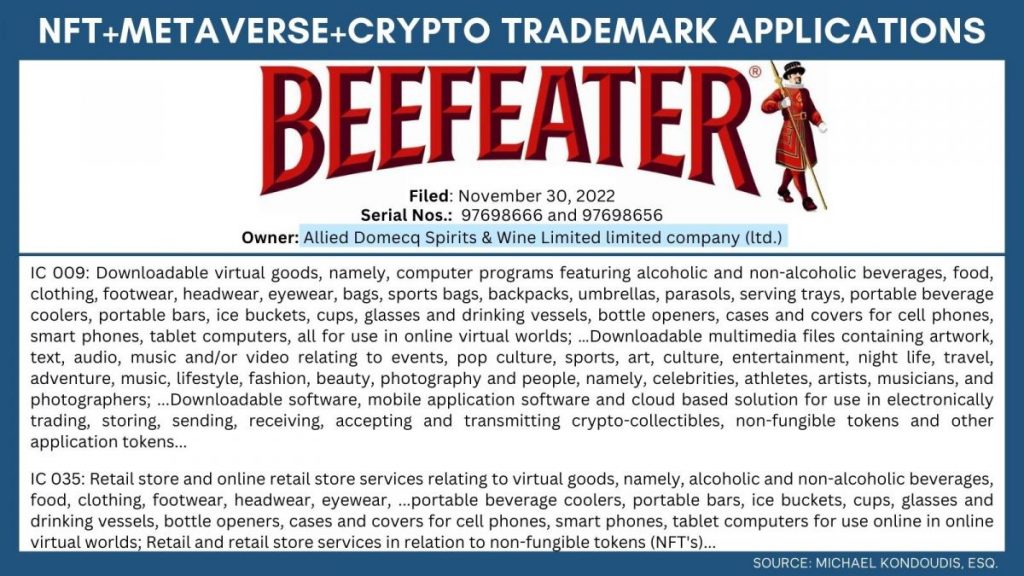 American Sports Licensing, which owns Dick's House of Sports, Sports Authority, and Dick's Sporting Goods, filed metaverse trademark applications. The company plans to create retail stores for downloadable virtual goods, such as clothing, footwear, and fitness gear. In addition, the organization will provide virtual entertainment services.
Footwear and clothing brand Dr. Martens filed a metaverse trademark application with plans to create VR models and downloadable virtual items. The brand is mostly known for its leather shoes. However, the metaverse will also see virtual shoe creams, purses, bags, wallets, travel cases, and other Dr. Martens garments.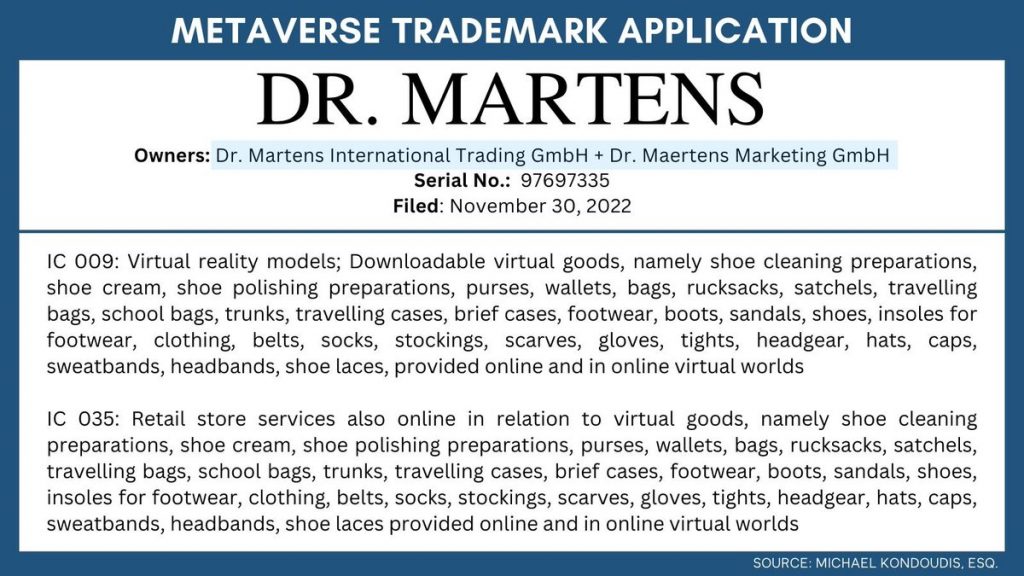 American fast food chain White Castle filed NFT and metaverse trademark application. The restaurant will reportedly create NFTs and digital collectibles and develop virtual restaurant locations, foods, and drinks. White Castle will also issue virtual sports equipment, art, toys, accessories, and much more.
It's worth noting that Mike Kondoudis has also shared the rate of new trademark applications registered in the United States. March is the leading month of this year, with 1082 registered NFT trademark applications, while November saw 388 applications.
Disclaimer
Any data, text, or other content on this page is provided as general market information and not as investment advice. Past performance is not necessarily an indicator of future results.