In Brief
ArtStation AI Content Crisis: Outrage And Repercussions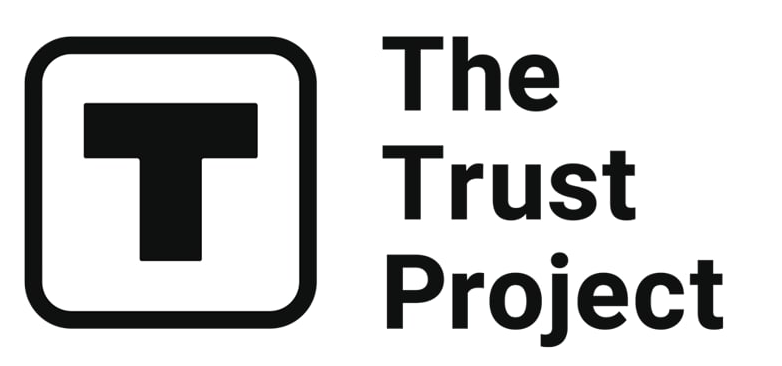 The Trust Project is a worldwide group of news organizations working to establish transparency standards.

In recent months, there has been a growing movement among digital artists to demand that ArtStation remove AI-generated content from its website. Artists have raised a number of concerns, including the claim that such content devalues the work of human creators.
ArtStation is a website that allows artists to showcase their work and receive feedback from the community. It is a popular destination for digital artists, as it offers high-quality images and a variety of features. However, the inclusion of AI-generated content has been a controversial issue.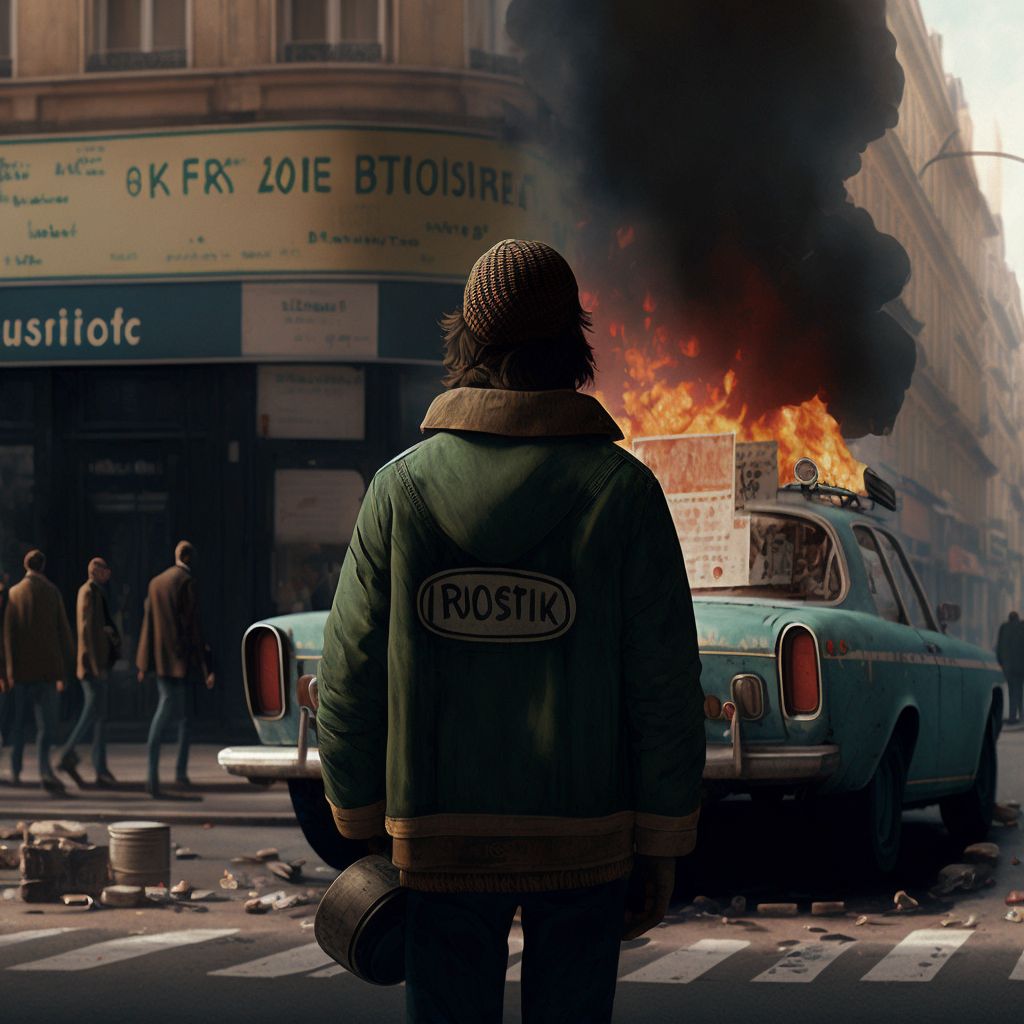 Some artists believe that AI-generated content takes away from the work of human creators and makes it more difficult for employers to find talent on the platform. They argue that the images produced by AI are often of poor quality and do not reflect the skill of human artists. Additionally, they claim that AI-generated content can be used to unfairly inflate the number of views and likes on a particular piece of art, creating a false sense of popularity.
ArtStation has not yet issued a statement in response to the demands of the artists. However, the website has removed some AI-generated content in the past, such as images that were created using neural style transfer. It is unclear whether ArtStation will continue to remove AI-generated content in the future or if they will cave to the demands of the artists.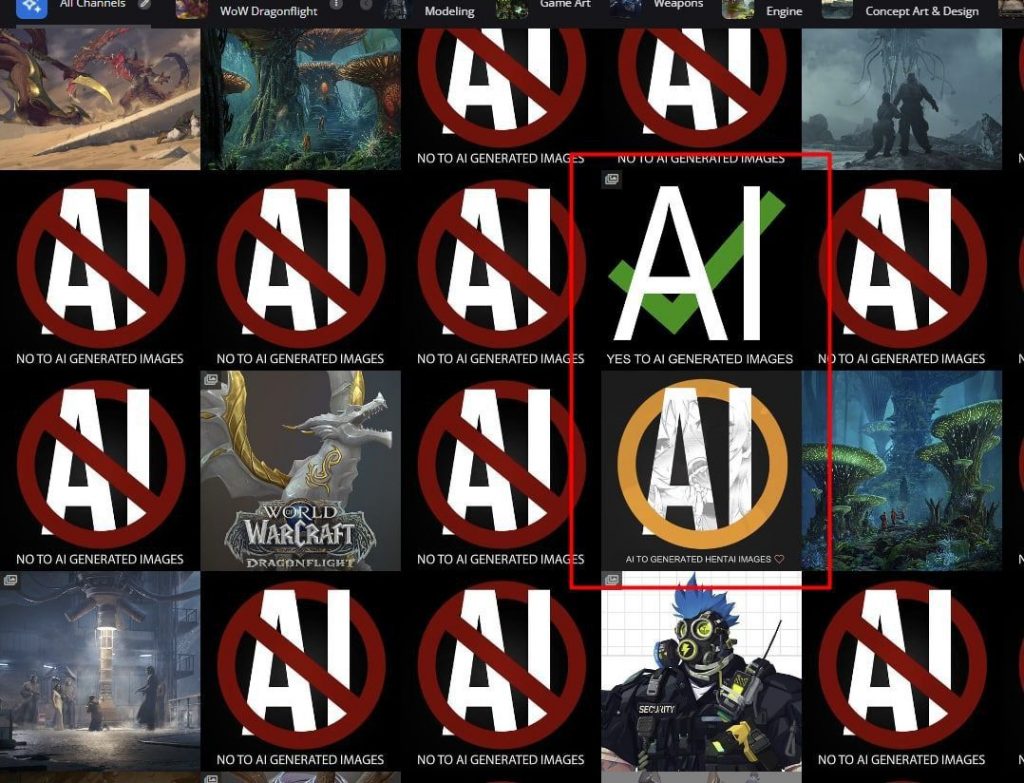 A no-AI symbol was posted by thousands of digital artists from all backgrounds, who demanded the removal of AI content from the ArtStation website.
The uprising of humans against AI continues…
Read more about AI:
Disclaimer
Any data, text, or other content on this page is provided as general market information and not as investment advice. Past performance is not necessarily an indicator of future results.