In Brief
Artstation has been experiencing traffic declines since early December as a result of a protest against AI-generated art
All AI photos were taken off the website's homepage
Many users have declared their decision to leave the network totally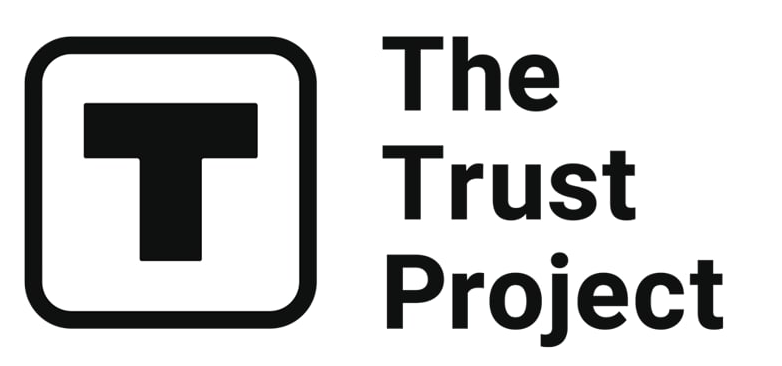 The Trust Project is a worldwide group of news organizations working to establish transparency standards.
Artstation is a website that allows artists to post and display their work. It is popular among digital artists, including 3D modelers and animators. In December 2022, Artstation was embroiled in an AI scandal after it allowed users to post AI-generated artworks on the site. This led to a loss of traffic for the site.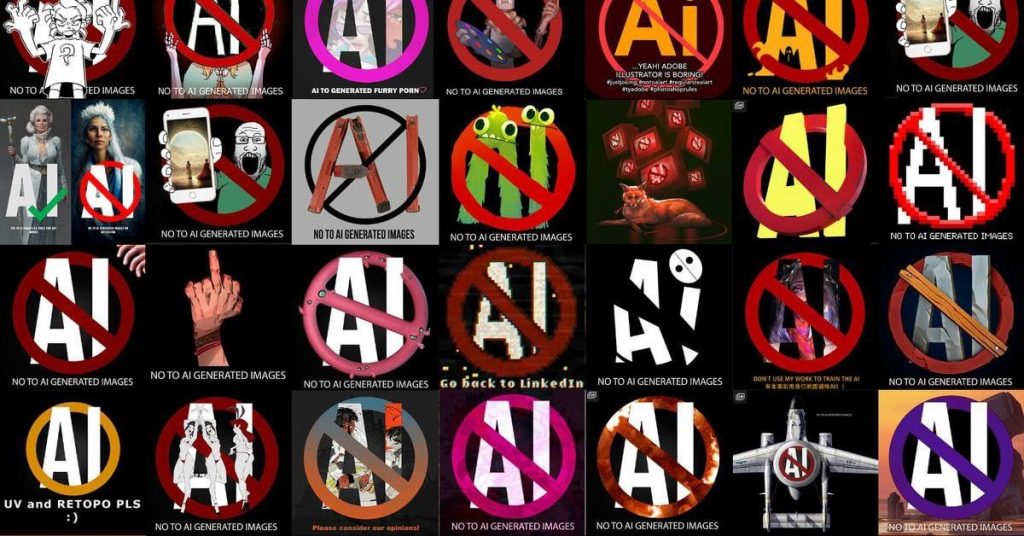 Artstation has continued to lose traffic in the months since the scandal. This is likely due to the site's lack of transparency and its failure to address the concerns brought up by its users: the artists. Artstation has been losing traffic since early December due to a protest against artificial intelligence (AI) generated art. The protest began gaining even more traction after the site began removing all anti-AI art from its homepage in an effort to suppress the protestors.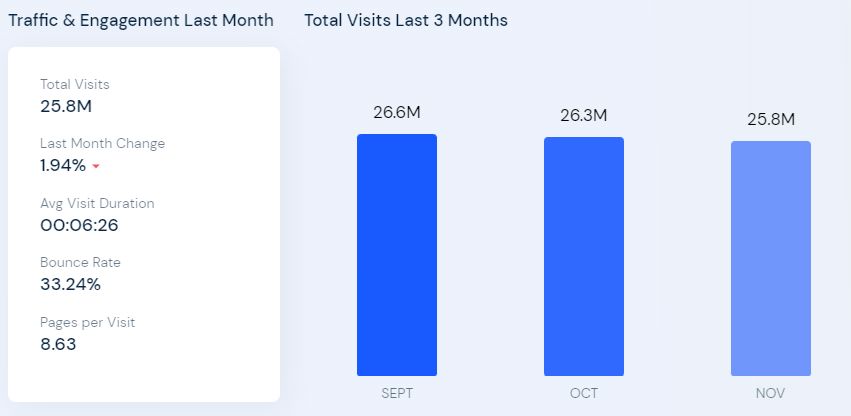 The corporation stated that such protests violate its "terms of service." However, many Artstation community members are concerned that AI-generated art is derived from the work of human artists and often uses their work without attribution or compensation. This not only takes away their jobs but also the credit they deserve for their work.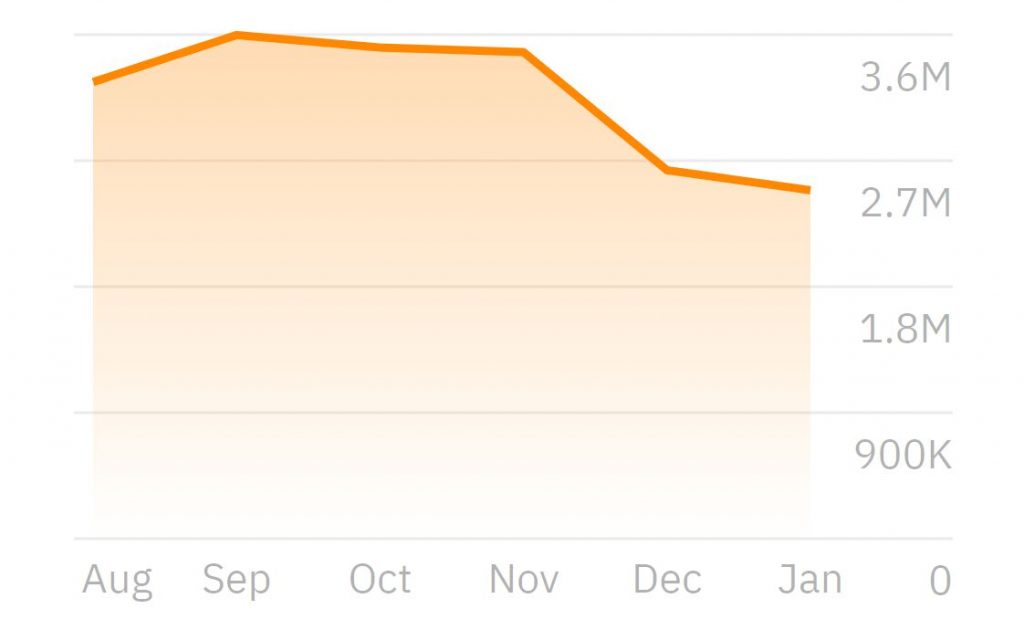 Art platforms crack down on anti-AI protests
Artstation, acquired by Epic Games in 2021, is considered the leading online portfolio and community for artists working on video games, movies, and comics. However, other art platforms are approaching this technological development differently. Getty Images has banned the download and sale of illustrations created using artificial intelligence art tools. Shutterstock, a competing stock image database, has adopted the technology.
The decision to remove the AI protest images from ArtStation was received negatively by the site's community, and many users are now declaring their intention to abandon the platform entirely.
This is not the first time that ArtStation has been criticized for censoring artwork, as earlier this year, the platform was accused of removing anti-war and pro-Ukrainian content.
Read more about AI:
Disclaimer
Any data, text, or other content on this page is provided as general market information and not as investment advice. Past performance is not necessarily an indicator of future results.