In Brief
Primeads.io is the leading affiliate network for crypto projects, which offers multiple benefits for publishers and advertisers.
The company has over 20,000 affiliates and more than 50 crypto offers.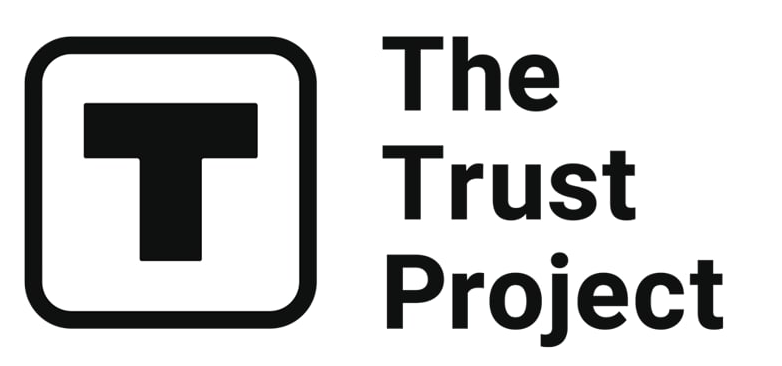 The Trust Project is a worldwide group of news organizations working to establish transparency standards.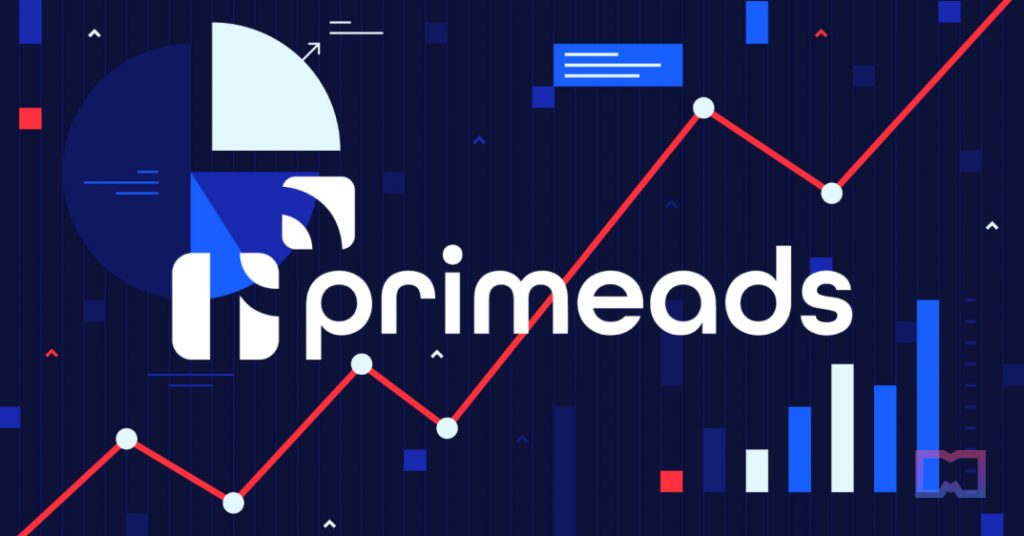 Primeads.io is a crypto-focused affiliate marketing network for achievable scale and sustainable growth. The company, founded in 2018, assists businesses and offers generous affiliate payouts.
If advertising is not producing results, do not pay for it. Promote your initiatives with pay per result. Have you been trying to get publicity for a Web 3.0 project? Want more customers, visitors, or sales? You can get help from primeads.io. Projects that promoted pay-per-results on Primeads.io attracted more than 1 million crypto enthusiasts.
The solution helps businesses earn $50,000 monthly through traffic and covers play-to-earn, move-to-earn, crypto exchanges, DEX, DeFi, GameFi, and other Web3-related projects. So far, more than $10 million in affiliate commissions have been paid to over 20,000 affiliates on Primeads' board.
Primeads opens the door to more opportunities, growth, and revenue by helping to connect individuals and organizations with similar goals. This includes creating an efficient marketing strategy, where Primeads' experts devote their time to learning about the client's brand and its customers.
Primeads won an OfferVault award for "Top Crypto/Forex Network" for Summer 2022.
Standout features of Primeads.io
Primeads offers top-tier marketing services to expand businesses and offers generous affiliate payments for their referrals: up to 80% for rev share and $1,250 for CPA. In addition, it's an excellent choice for both advertisers and publishers.
For advertisers, Primeads offers access to over 20,000 promoters, payments only for high-quality traffic, robust channel integration, intelligent growth at scale, brand awareness development, and attracts global customers.
The network has innovative tracking capabilities and intelligent features. The available tools and resources allow users to track, monitor, and analyze how advertising campaigns perform and follow the progress to make further decisions. The affiliate network reaches potential customers worldwide and provides engaging promotion content for ad campaigns.
For publishers, the company provides traffic monetizations, high-yield offers, 24-hour support, multiple vertical promotions, trustworthy weekly payments, and advanced tracking tools. A high payout means bigger total revenue and access to consistent payouts scheduled weekly on Mondays.
The global marketing network accepts registrations from publishers of all sizes working on various platforms, including bloggers, website owners, influencers (for example, on YouTube or Twitter), Twitch streamers, and anyone else with monetizable traffic.
The solution for cryptocurrency-focused affiliates has more than 50 Web 3.0 and crypto offers to help clients select the most suitable deal without hassle. Primeads.io accepts Bitcoin, Ethereum, USDT, PayPal, and WebMoney (other methods on request) with a payment threshold of $100.
You can sign up with Primeads here. 

You can check out the company on the following social media channels:
Twitter: https://twitter.com/primeads_io
Instagram: https://www.instagram.com/primeads.io/
Facebook: https://www.facebook.com/primeadsio
Telegram: https://t.me/primeadsio


Read related posts:
Disclaimer
Any data, text, or other content on this page is provided as general market information and not as investment advice. Past performance is not necessarily an indicator of future results.