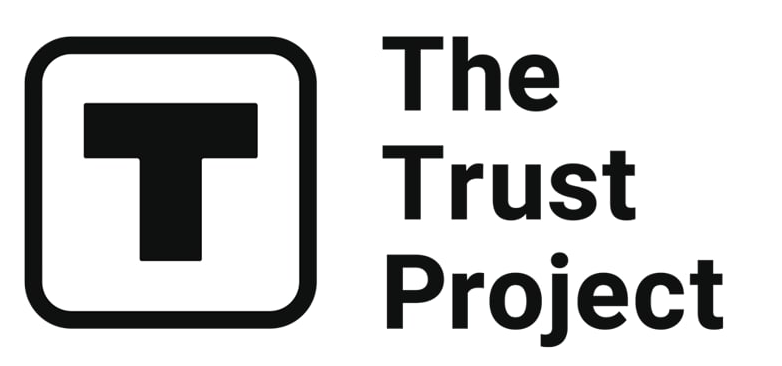 The Trust Project is a worldwide group of news organizations working to establish transparency standards.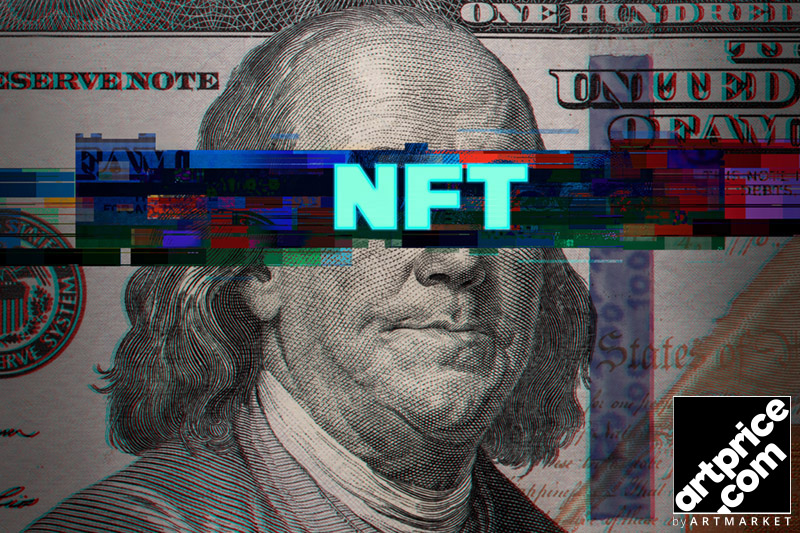 The world's leader in art market information, Artmarket.com, has discussed NFT art sales in the half-year report for this year, entitled Artprice 2022. One of the key figures: 180 NFTs sold at auction have generated $8.5 million. From the total of 277 NFTs auctioned in H1 2022, 65% of digital collectibles were sold for an average price of $47,000. Compared to the last year, the first half of 2022 wasn't successful for the NFT art market.
"NFTs have created something of a revolution in the art market, with a new type of work, new collectors, and a new currency," Artmarket.com wrote in the report, mentioning the first NFT auction sale of $69.4 million in March 2021.
In the art world, NFTs fetched much larger sales last year compared to 2022. Beeple's "Human One" was sold at an auction for $29 million last November, while the best result in the first half of 2022 was "Living Architecture: Casa Batlló" by Refik Anadol, which raised $1.38 million. None of the sales came near the prices of the top 10 most expensive NFTs, with majority of the most raking tokens being sold in 2021.
One of the major NFT sales of 2022 was supposed to happen in February when a pseudonymous collector partnered with Sotheby's auction house to sell a collection of 104 CryptoPunks titled "Punk It! 104 CryptoPunks. 1 Lot." The collection was valued at up to $30 million. The sale could have been "the highest profile NFT sale of all time," but the owner changed their mind and withdrew shortly before the auction began.
Other notable NFT auction sales in the first half of 2022 include the World of Women collection. WoW #5672 was sold at Christie's auction in London for $665,000 (total price with fees was $755,000). The auction took place on March 1, but as the value of NFT began declining, the best offer for Women #5672 is currently around $18,500.
Last year, NFT prices were inflated, and NFT art was no exception. Unfortunately, the market is now witnessing a downtrend. Moreover, NFTs are dependent on cryptocurrency prices, which have been falling over the last several months.
Read related posts:
Disclaimer
Any data, text, or other content on this page is provided as general market information and not as investment advice. Past performance is not necessarily an indicator of future results.