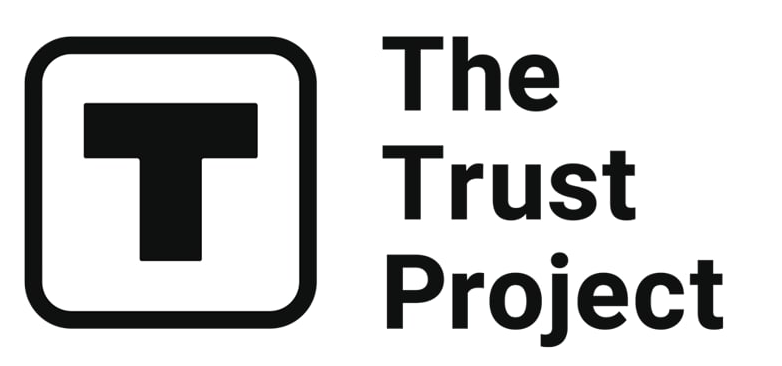 The Trust Project is a worldwide group of news organizations working to establish transparency standards.
The cryptocurrency markets have finally gone back to some semblance of normalcy and stability after the sensational collapse of FTX (FTT). Be that as it may, some cryptocurrencies remain better investments than others. For instance, established cryptocurrencies Ripple (XRP) and Stellar (XLM) offer little room to generate massive profits because of their high market capitalization, but presale coins with solid fundamentals and tokenomics like Uwerx offer infinitely better potential to investors in 2023. Let's see why.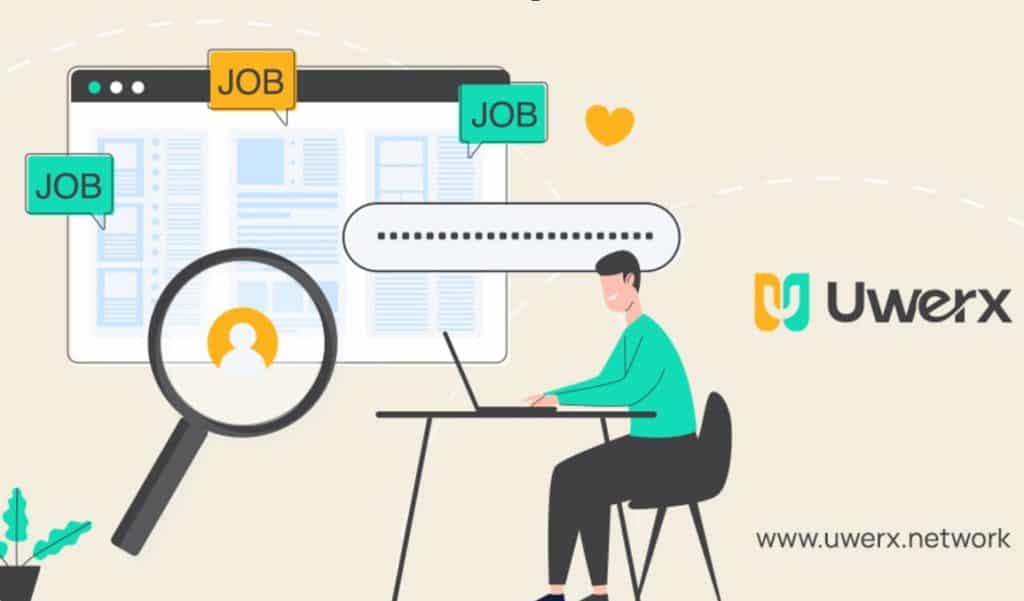 Uwerx (WERX) Presale Kicks Off to Massive Anticipation (100x Potential)
Millions of remote workers and freelancers are entering the trillion-dollar gig economy at a lightning pace, with freelancing platforms like Upwork and Fiverr among their preferred choices to find work. The problem is that there is very little competition between freelance platforms, leaving users with no choice but to accept 20% transaction fees and paid subscriptions for premium features.
That changes entirely with Uwerx. Uwerx is creating a Web3-enabled decentralized freelance job marketplace that improves on Web2 platforms by offering lower platform fees, greater emphasis on protecting IP and data security, while preserving users' privacy altogether – something absent on existing freelance marketplaces.
Uwerx is launching its highly-anticipated presale token for the WERX token that powers the platform, with token prices available at low prices of $0.0065. That's a great bargain considering crypto analysts are expecting WERX token prices to do at least a 100x in 2023 and hit the $3.50-$4 level. Those are gains you won't get with either Ripple (XRP) or Stellar (XLM).
Stellar (XLM) Rises 5% on Recent Developments
Stellar (XLM) is a cryptocurrency that enables retail and institutional users to facilitate low-cost international payments and settlements. Stellar (XLM) is one of Ripple's (XRP) competitors given their similar nature and history.
Stellar (XLM) isn't only relevant in cross-border international payments; Stellar (XLM) is also a key player in the development of government Central Bank Digital Currencies (CBDCs). Stellar (XLM) enjoyed a slight 5% pump off the heels of Ukraine's Tascombank and its successful test run of the digital hryvnia on the Stellar (XLM) network.
Ripple (XRP) Nearing Resolution of SEC Case?
Ripple (XRP), like Stellar (XLM), is a cryptocurrency developed to enable global payments and transactions. Ripple (XRP) also serves as the native token for the Ripple (XRP) ecosystem, boasting instantaneous settlement and fast transaction speeds.
Ripple (XRP) Brad Garlinghouse hinted that the Ripple (XRP) vs. SEC trials will happen in several months, causing a slight uptick in Ripple (XRP) token prices in the last week. Speculation is rife that Ripple (XRP) will win its case, with Ripple (XRP) token prices soaring as a consequence. However, despite bearish indications, investors seeking greater potential upside should look to protocols like Uwerx to make serious gains in 2023.
Participate in the Uwerx (WERX) Presale Through the Following Links
Uwerx offers significantly greater potential than buying into cryptocurrencies that may have very well seen their best days, such as Stellar (XLM) and Ripple (XRP). With a successfully passed audit from InterFi Network and Solidproof and liquidity on the Uwerx platform locked for 25 years, it's easy to see why WERX is shaping up to be one of the best investments of 2023 (for the current price of $0.0065). Don't miss the chance to enter a competition to win $5,000 worth of WERX and enjoy a 25% bonus on all current WERX purchases.

Presale: invest.uwerx.network
Telegram: https://t.me/uwerx_network
Twitter: https://twitter.com/uwerx_network
Website: https://www.uwerx.network/
Disclaimer
Any data, text, or other content on this page is provided as general market information and not as investment advice. Past performance is not necessarily an indicator of future results.