Animoca Brands Partners With Mitsui to Accelerate the Adoption of Web3 in Japan



In Brief
Animoca Brands partners with one of Japan's largest trading conglomerates, Mitsui.
The organizations will develop blockchain-powered businesses and establish joint ventures in diverse fields, including wellness and decarbonization.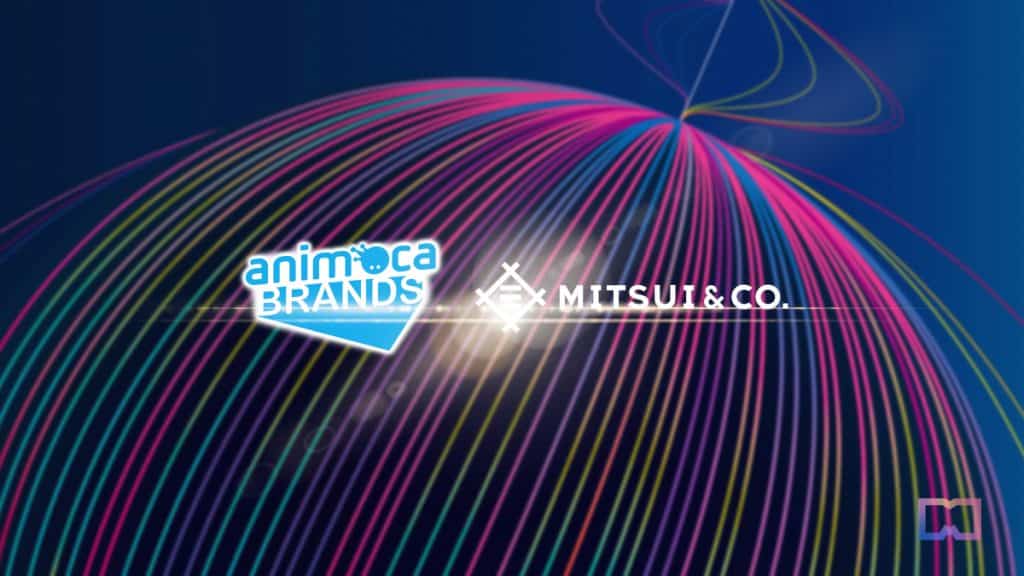 Hong Kong-based digital entertainment and blockchain leader Animoca Brands announced its strategic partnership with Tokyo-based Mitsui, one of the largest trading conglomerates in Japan. 
According to the official press release, the two have signed a memorandum of understanding for a strategic partnership through a strategic investment.
The companies plan to create a new business aiming to contribute to innovation and will work to uptake web3 in the Japanese market. To do so, the giants will use Mitsui's extensive assets, ranging from industrial to consumer businesses. The company will also provide its wide-ranging customer and partner networks. 
Through years of company expansion and investment across multiple industrial sectors, Mitsui has built various business development capabilities and created worldwide business networks. Notably, the company prioritizes business innovation through digital transformation and has done so through the years.
Animoca Brands and Mitsiu plan to accelerate the development of their strategic partnership to provide solutions for societal issues. For instance, the companies will develop collaborative businesses and establish joint ventures in diverse fields. According to the press release, these include the application of blockchain technology in wellness and decarbonization or carbon credits.
It's worth noting that the Japanese government and the Japan Business Federation are both interested in adopting web3. More than that, the entities aim to make the adoption of web3 a national strategy.

In May, Animoca Brands reported assets worth approximately $3.4 billion. Its interim financial report shows liquid digital assets worth $566 million and a cash and stablecoin balance of $194 million. 
The digital entertainment giant has recently introduced several partnerships. In April, the organization tapped Emergent Entertainment to develop a survival-focused MMORPG Resurgence. Animoca reportedly provides the developer with support and advisory services across various fields.
Read related posts:
Disclaimer
Any data, text, or other content on this page is provided as general market information and not as investment advice. Past performance is not necessarily an indicator of future results.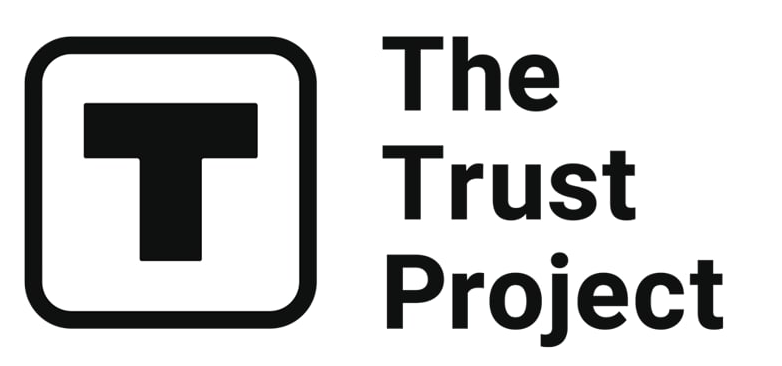 The Trust Project is a worldwide group of news organizations working to establish transparency standards.
Valeria is a reporter for Metaverse Post. She focuses on fundraises, AI, metaverse, digital fashion, NFTs, and everything web3-related.Valeria has a Master's degree in Public Communications and is getting her second Major in International Business Management. She dedicates her free time to photography and fashion styling. At the age of 13, Valeria created her first fashion-focused blog, which developed her passion for journalism and style. She is based in northern Italy and often works remotely from different European cities.You can contact her at [email protected]
More articles


Valeria is a reporter for Metaverse Post. She focuses on fundraises, AI, metaverse, digital fashion, NFTs, and everything web3-related.Valeria has a Master's degree in Public Communications and is getting her second Major in International Business Management. She dedicates her free time to photography and fashion styling. At the age of 13, Valeria created her first fashion-focused blog, which developed her passion for journalism and style. She is based in northern Italy and often works remotely from different European cities.You can contact her at [email protected]
Hot Stories
by Damir Yalalov
September 27, 2023
by Victor Dey
September 27, 2023
by Cindy Tan
September 26, 2023
by Victor Dey
September 26, 2023
Latest News
by Damir Yalalov
September 27, 2023
by Damir Yalalov
September 27, 2023
by Agne Cimermanaite
September 27, 2023
by Cindy Tan
September 27, 2023