In Brief
Wonder Studio is a cloud-based platform that uses AI to automate the more tedious aspects of pre-production, such as location scouting and casting.
It uses machine learning algorithms to create a realistic 3D model of the person's face and body movements, allowing them to be replaced seamlessly in live video footage.
The app has potential applications in film and television production, as well as virtual events and video conferencing.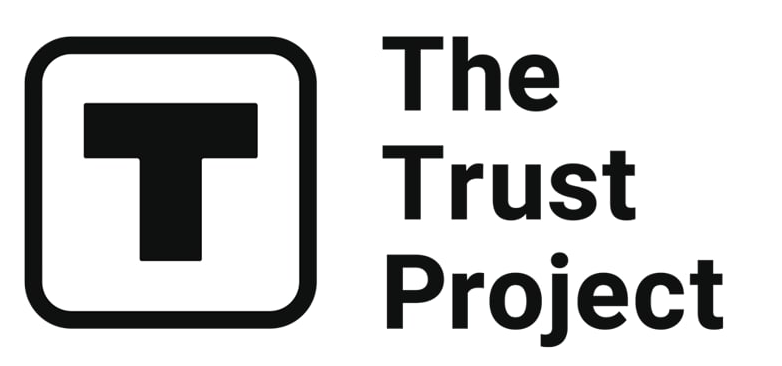 The Trust Project is a worldwide group of news organizations working to establish transparency standards.
The developers behind the Wonder Studio claim that CGI no longer requires expensive mocap equipment and that applying special effects is now no more challenging than applying filters in Photoshop. AI-powered service "recognizes an actor from one camera, is responsible for camera work, lighting, and color correction, and replaces a human with a CG model," according to the company. The outcomes are quite astounding, according to the journalists who witnessed Wonder Studio in operation.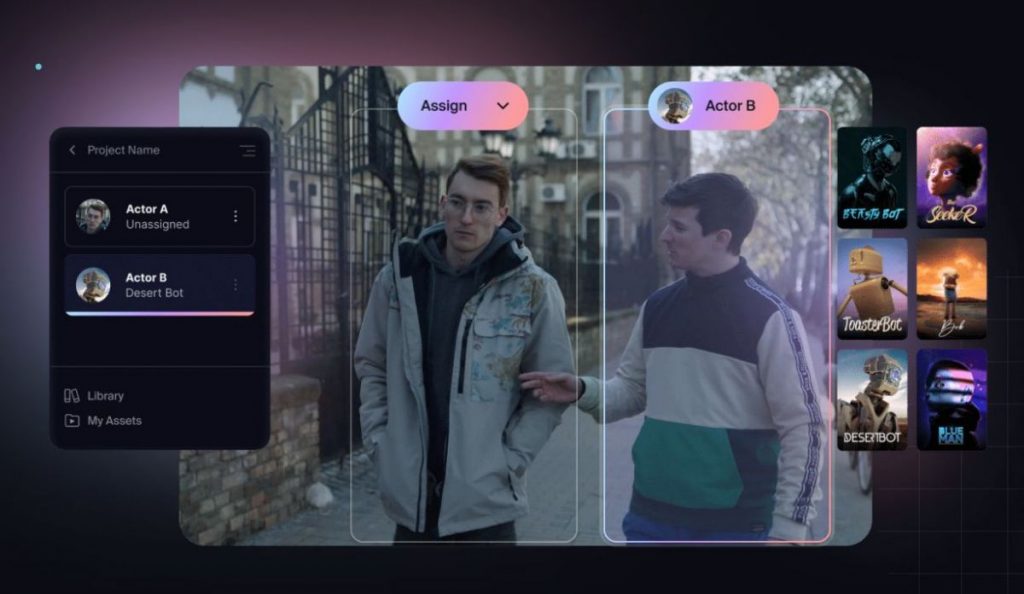 The technology used in the Wonder Studio tool has the potential to revolutionize the film industry by reducing production costs and time. However, some experts are concerned about the implications for actors and the future of their profession.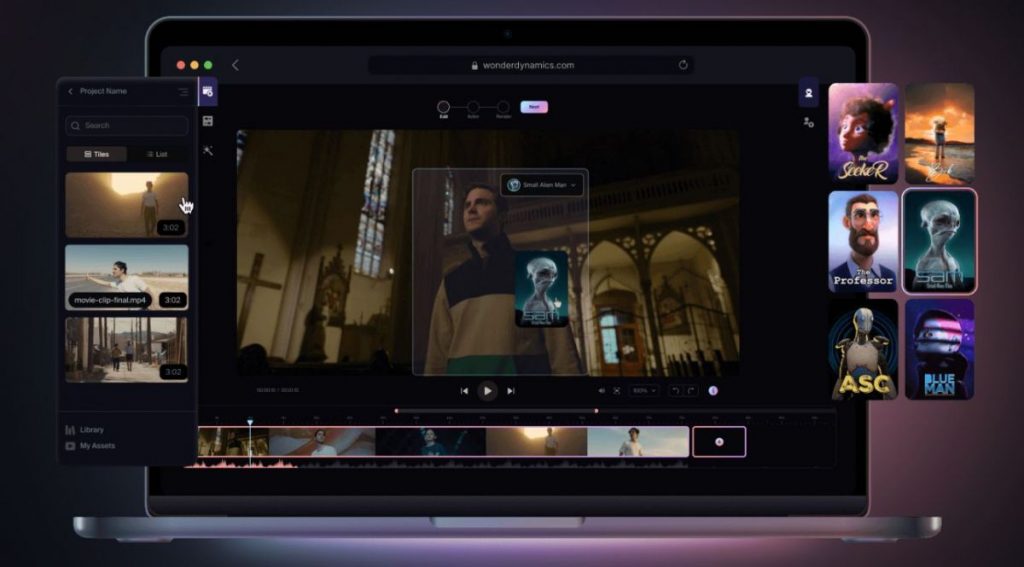 Both Nikola Todorovic and Ty Sheridan, the founders of Wonder Dynamics, which developed Wonder Studio, have firsthand experience with film production—both are professional actors. Sheridan, for example, has appeared in Steven Spielberg's "Ready Player One" as well as a number of X-Men films. Wonder Studio took three years to develop. Todorovic and Sheridan maintain that their service is intended to assist professionals rather than to replace them with algorithms. Wonder Studio is a cloud-based platform that uses AI to automate the more tedious aspects of pre-production, such as location scouting and casting. However, the founders believe that their technology will enable creatives to focus on the more important aspects of filmmaking, such as storytelling and character development.
Although Wonder Studio is still in beta testing, directors Joe and Anthony Russo (The Avengers, The Gray Man, and The First Avenger) are already using it in their next project. The Russo brothers have praised Wonder Studio for its innovative features, including its ability to streamline the filmmaking process and enhance collaboration among team members.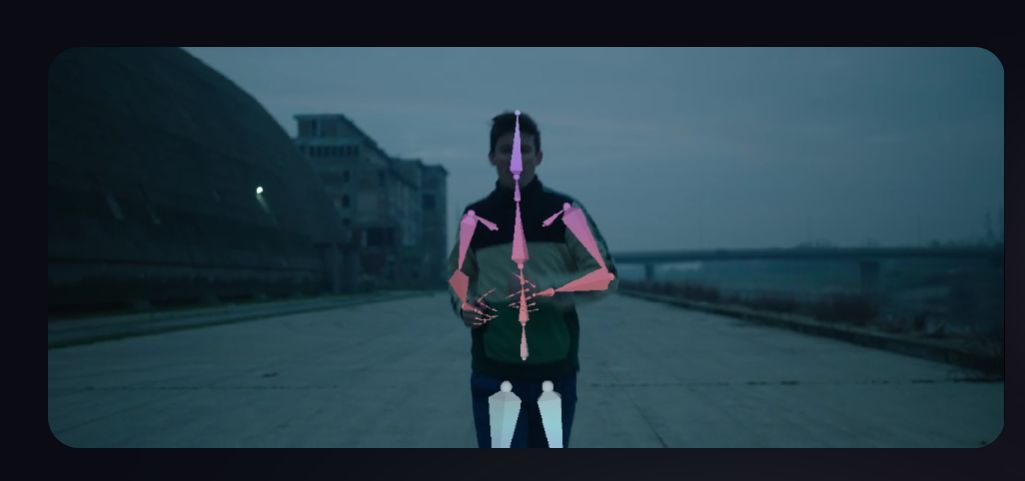 Special effects are quickly becoming one of the most important applications of artificial intelligence. We've already discussed two similar products: Move AI and MARZ. These products use AI to generate realistic and high-quality visual effects for movies, TV shows, and video games. As AI technology continues to advance, we can expect even more impressive special effects in the future.
Move AI program allows users to create studio-quality mocap animation without special equipment, starting with an iPhone 8 or newer. The free version is limited, and you have to pay $365 per year for the unlimited version.
MARZ is an AI service that rejuvenates actors with the help of its Vanity program. Before work, Vanity examines the actor's face in five pictures and automatically masks the right actor. This saves on production, reducing the budget for the digital rejuvenation of actors from $1-5 million to $500,000-$400,000. Marz promises that the next version of Vanity will be able to remove wrinkles and change the anatomy of the face in order to rejuvenate the actor not by 15 but by 30 or more years.
Read more related articles:
Disclaimer
Any data, text, or other content on this page is provided as general market information and not as investment advice. Past performance is not necessarily an indicator of future results.