In Brief
Salsa's wallet-based login verifies on-chain ownership and highlights what users share in common.
The messaging platform launches in public beta with Proof of Attendance Protocol (POAP).
Brands and users can create and claim POAPs natively within the Salsa app.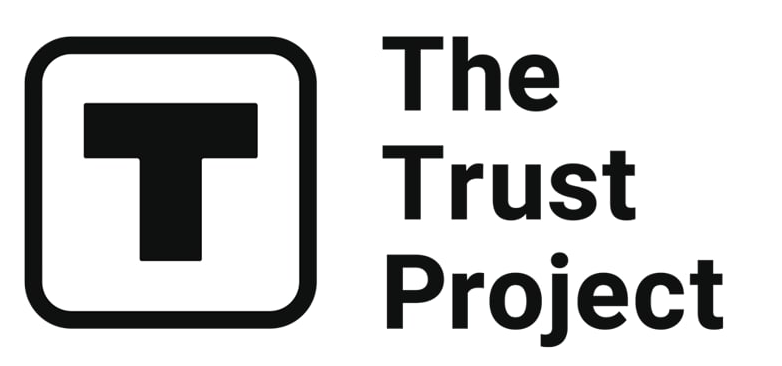 The Trust Project is a worldwide group of news organizations working to establish transparency standards.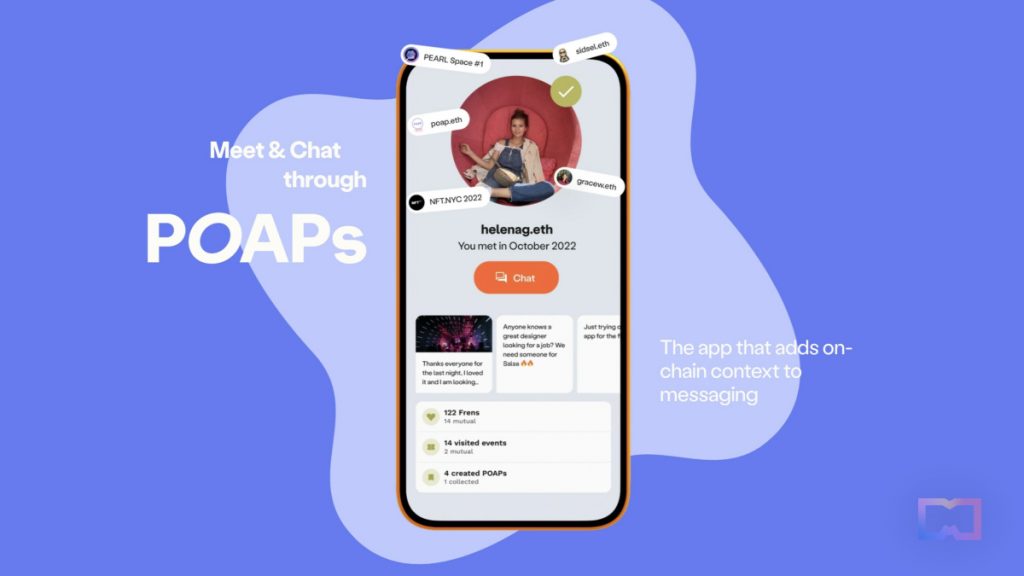 Web3-native messaging platform Salsa has launched its mobile app in public beta today, following a $2 million pre-seed raise.
Salsa uses social proof from on-chain data to add context to wallet-native messaging to help web3 users make meaningful connections. Users can get a glimpse of who someone is in the web3 world before messaging them in the app. To start chatting, users simply have to sign in with their wallet. They can keep their conversations private or reach all users through Salsa's feed.
According to a press release, Salsa's wallet-based login verifies on-chain ownership and highlights what users share in common so they can better understand each other. The app has also launched a direct integration with the Proof of Attendance Protocol (POAP) mobile app. This enables brands and users on Salsa to mint digital collectibles that represent attendance at an event, connect with other individuals, and give proof of contribution.
Founded in June 2022 by Grace Wang and Helena Gagern, Salsa has raised a $2m pre-seed co-led by IDEO CoLab VC and Inflection.xyz, with backing from Superscrypt – an early-stage web3-focused VC founded by Singapore's state holdings company, Temasek.
Angel investors who joined the round include DeSo founder Nader Al-Naji, 9dcc founder & CEO Gmoney, Liam Horne, Dan Romero, a16z general partner and ex-Coinbase CTO Balaji Srinivasan, Henri Stern, Khan Tasinga, Wieland Holfelder, and POAP founder Patricio Worthalter.
"Salsa focuses on non-financial assets that turn Ethereum addresses into people to meet," said Helena Gagern, cofounder and CEO of Salsa. "Our mission is to show web3 users the human side of web3, that isn't focused on financial speculation."
Web3 messaging platforms have been launched over the past year to offer a unified web3 user experience and reduce the hacks and impersonation scams that plague web2 platforms like Discord and Telegram.
Last June, blockchain analytics firm Nansen launched its web3 native messaging app, Nansen Connect. After logging in with their crypto wallet, users can join groups based on their crypto and NFT holdings, view key stats about a collection, and easily move between the chat interface and user wallet profiles. Nansen Connect grants access to users based on their holdings, meaning that only "proven users" can have access to certain communities.
In August 2022, Comm, a crypto-native chat protocol for DAOs, raised $5 million in seed funding to build a private, decentralized alternative to Discord. The protocol is paired with an app that users can log into with their wallet and use an ENS as their username.
Disclaimer
Any data, text, or other content on this page is provided as general market information and not as investment advice. Past performance is not necessarily an indicator of future results.