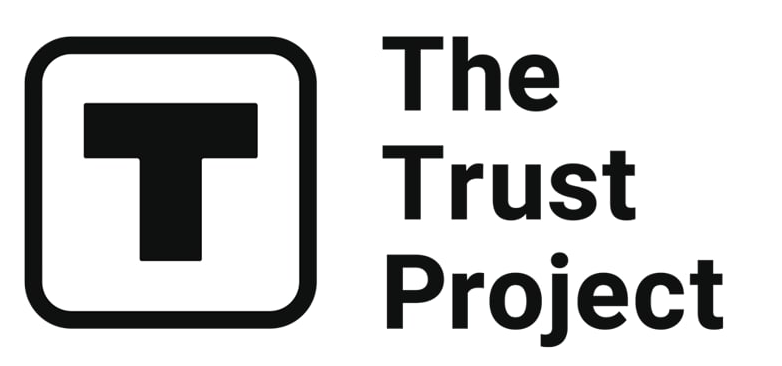 The Trust Project is a worldwide group of news organizations working to establish transparency standards.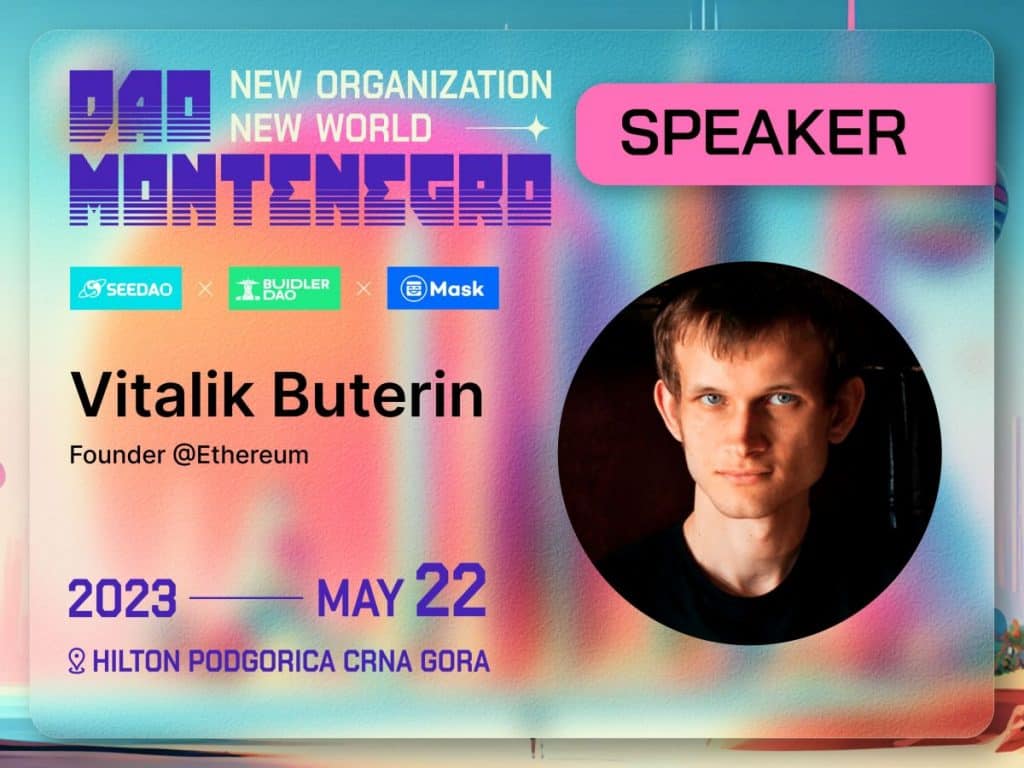 An exciting event is fast approaching: the DAO Montenegro conference is coming up in less than two weeks. With the founder and inventor of Ethereum Vitalik Buterin announced as one of the confirmed speakers, it's definitely something you shouldn't want to miss.
The event will take place on May 21-22 at the Hilton Hotel in Podgorica, the capital of Montenegro.
DAO Montenegro will explore the theme of Organizational Challenges in Global Crisis. The organizers, SeeDAO, Mask Network, and BuilderDAO, invite speakers to debate crucial issues and organizational challenges in a global crisis.
We live in the times of rapid technological advancements. This means the world is undergoing significant changes, including geopolitical upheavals, rising unemployment rates caused by AI, and a fragile economic and financial system, leading to precarious lives for many. Technology has reached a turning point, and dangers like AGI and biotechnology threaten human civilization; it's clear the development of technology has surpassed organizational systems.
This conference will focus on the organizational challenges under global crisis:
Transhumanism;
Public Goods and DeSci (Decentralized Scientific Network);
DAO: A new form of organizational structure;
Philosophical perspectives on DAO tools;
Digital nomads and network states;
Creator economy in the post-GPT era.
While Vitalik Buterin is the latest confirmed addition to this conference's lineup, he's far from the only interesting speaker you'll have the opportunity to listen to at DAO Montenegro. Other confirmed guests include Shrey Jain, an applied scientist at Microsoft Research and a decentralized social technology expert; Michael, co-founder of Humanity; Han Tang, co-founder of Chinese DAO SeeDAO; and Sheen Hu, the CEO of MXC DAO.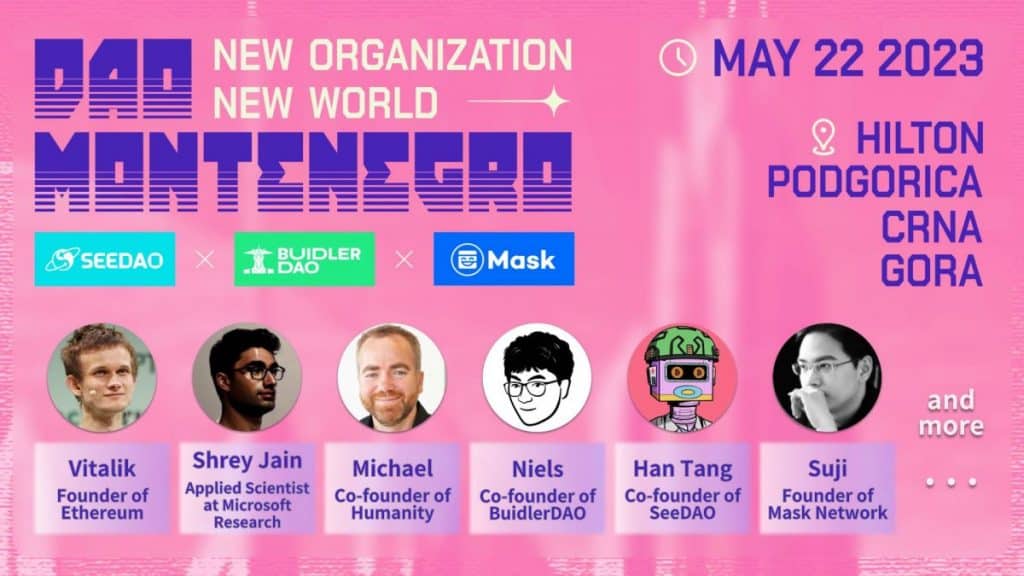 You can get your tickets to the event here.
DAO Montenegro is a side event of EDCON, the Community Ethereum Development Conference. EDCON, which takes place on May 19-23 in Podgorica, is a non-profit global annual Ethereum conference dedicated to serving the Ethereum ecosystem and promoting communication and interaction within the global Ethereum community. 
Disclaimer
Any data, text, or other content on this page is provided as general market information and not as investment advice. Past performance is not necessarily an indicator of future results.