Vietnam's FPT Seals 67 Million Chip Orders, Sets Sights on AI and Education Ventures


by
Victor Dey
Published: September 14, 2023 at 3:43 am Updated: September 14, 2023 at 4:08 am

In Brief
FPT recently announced it has secured orders for a staggering 67 million chips, to expand its influence in the domains of artificial intelligence (AI) and education.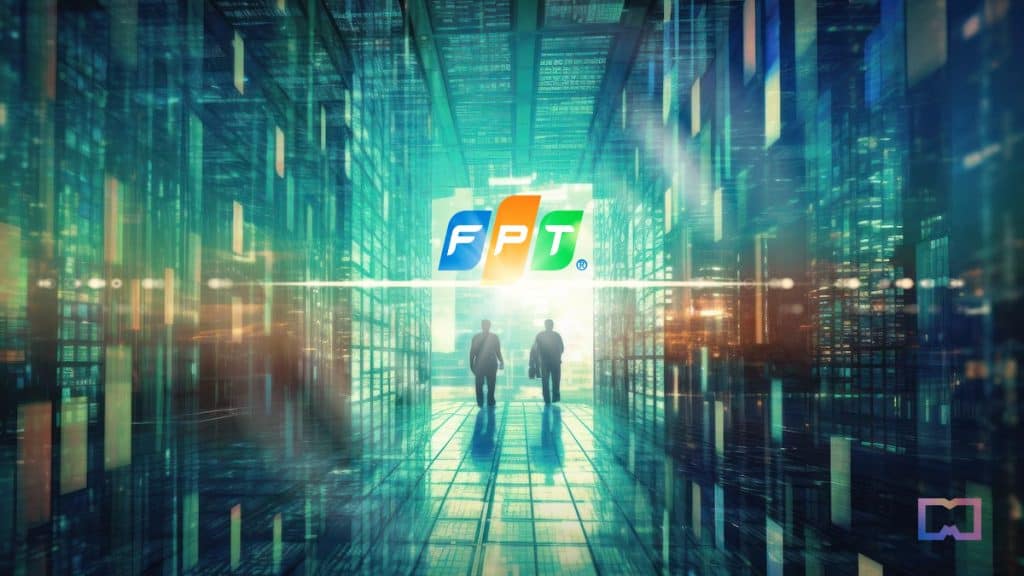 Vietnam's prominent tech conglomerate FPT, recently announced it has secured orders for a staggering 67 million chips, scheduled for delivery through 2025. These developments align with FPT's strategic ambitions to expand its influence in the domains of artificial intelligence (AI) and education.

The company has swiftly expanded its presence in the semiconductor sector. FPT initially disclosed orders for 25 million chips, projected for production until 2025. However, Chairman Truong Gia Binh has now revealed an expanded order volume of 67 million chips. These chips are earmarked for clients in Taiwan, South Korea, and Japan, with a primary focus on the medical devices industry and various electronics applications.

In a joint press conference on September 11th, the United States and Vietnam unveiled substantial business deals and partnerships valued in the billions of dollars, aimed at advancing collaboration in the realm of artificial intelligence (AI) technologies and other critical sectors.
U.S. President Joe Biden characterized this development as a formal "upgrade" of the bilateral relationship between the two nations. The focal points of this enhanced partnership encompass vital areas such as cloud computing, semiconductors, and AI.
"We are intensifying our collaboration in the domain of critical and emerging technologies, with a particular emphasis on fortifying the resilience of the semiconductor supply chain," President Biden declared.
Biden further emphasized his anticipation that this economic partnership would serve as a catalyst for increased trade and investment between the two countries. President Biden was quick to clarify that this move was not driven by intentions to "contain China" but rather to establish a "stable foundation" within the region.
FPT's Strategy for Chip Production, AI and Educational Initiatives
Conventional industry practices often involve outsourcing chip production. But FPT has adopted a distinctive approach. The company designs its chips in-house and outsources manufacturing to South Korea or Taiwan. This not only aims to position FPT for future growth but also opens the door to the possibility of establishing the first chip manufacturing facility in Vietnam.
Beyond its significant presence in the semiconductor sector, FPT said it will be actively venturing into the fields of artificial intelligence (AI) and education. Recently, the company entered into a strategic partnership with the esteemed U.S. firm Landing AI, with the objective of enhancing its training capabilities.
Furthermore, the company is reportedly in discussions with U.S. tech heavyweight Nvidia and other prominent Vietnamese companies to explore AI applications across diverse sectors, including cloud storage and healthcare.
Chairman Truong Gia Binh, whose academic background includes mathematics training at Moscow universities, envisions substantial growth potential for Vietnam in the field of AI.

The company's commitment to education is evident through its student outreach programs. These programs aim to meet the growing demand for skilled chip engineering professionals in Vietnam by potentially increasing the workforce tenfold over the next decade, with a target of 50,000 professionals.
Collaborations with U.S. Tech Giants and Future Prospects
FPT's recent participation in a business summit alongside leading U.S. tech firms during U.S. President Joe Biden's visit to Hanoi underscores the company's global aspirations. Collaboration initiatives, such as the partnership with Landing AI and ongoing discussions with Nvidia, highlight FPT's determination to leverage AI technologies in cloud storage, healthcare, and various other sectors.
While the successful Nasdaq listing of Vietnamese electric vehicle manufacturer VinFast in August garnered attention, Chairman Truong Gia Binh remains cautiously optimistic about an immediate U.S. listing for FPT.

Presently, the company generates annual U.S. revenues ranging from $250 million to $300 million, with ambitious plans to quintuple these figures to $1 billion by 2030. The possibility of a U.S. listing looms on the horizon, contingent upon the company's growth trajectory and client demands.
FPT's Path to Growth
Headquartered in Vietnam, FPT's growth is seemingly fueled by its substantial chip orders, coupled with strategic expansions into the domains of AI and education.
Chairman Truong Gia Binh's vision for FPT extends beyond industry leadership, encompassing a commitment to nurturing talent through education. As FPT continues to evolve and consolidate its global presence, it serves as a testament to Vietnam's technological prowess and its ability to seize opportunities in the ever-evolving digital landscape.
Disclaimer
Any data, text, or other content on this page is provided as general market information and not as investment advice. Past performance is not necessarily an indicator of future results.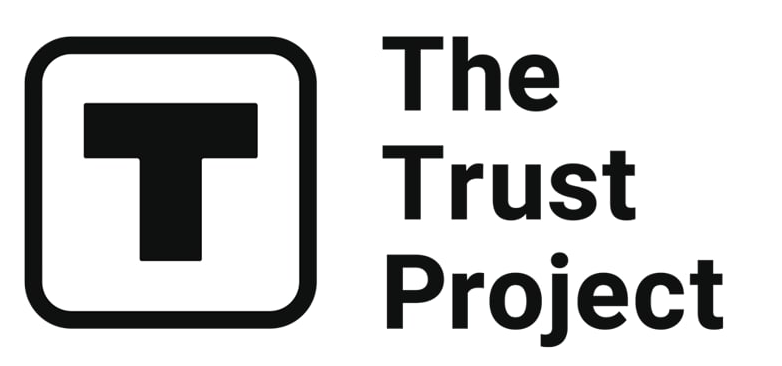 The Trust Project is a worldwide group of news organizations working to establish transparency standards.
Tech Editor at Metaverse Post | Data Scientist / Analyst | Speaker & Media Mentor
More articles


Tech Editor at Metaverse Post | Data Scientist / Analyst | Speaker & Media Mentor
Hot Stories
by Damir Yalalov
September 27, 2023
by Victor Dey
September 27, 2023
by Cindy Tan
September 26, 2023
by Victor Dey
September 26, 2023
Latest News
by Damir Yalalov
September 27, 2023
by Damir Yalalov
September 27, 2023
by Agne Cimermanaite
September 27, 2023
by Cindy Tan
September 27, 2023